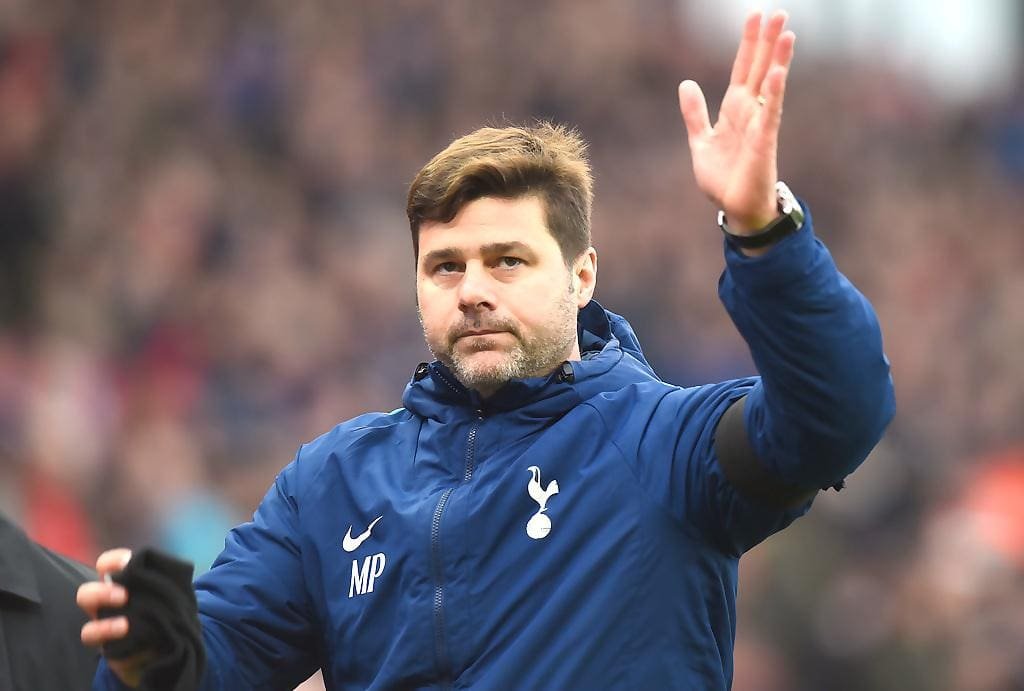 It was nearly four years back when Mauricio Pochettino was given the reins of Tottenham Hotspur at White Hart Lane and since then he has worked wonders at the club.
Under his manager-ship, Tottenham finished third and second in 2016 and 2017, respectively, also securing Champions League place for three consecutive years. Undoubtedly he has made the club stronger than ever but he is still to win a trophy at Tottenham.
In an interview with Daily Mail, the Argentine coach made clear that his aim is to bag silverware and not just finishing at the top three or four. He quashed the comments that he doesn't have a winning mentality and committed that he is determined to make the Lilywhites, Premier League champions.
"If some people believe the manager of Tottenham doesn't want to win they are not right in their minds,"
"I'm here to win. The reality is to win and to have the argument about whether you have the tools to win is a different matter. We have had massive success at the club, getting [to the] Champions League for the third year in a row.
"But maybe that is not enough and maybe we need to change certain things because for me it is not enough. I want to challenge and fight to win things until the end, that moment when my chairman Daniel Levy says to me, 'Mauricio go home and find another project'.
"Winning is my concern and I feel responsible for this after four years with the club to try to achieve this".
"Maybe our history and the reality is different, but the players are fighting and working so hard and we are there with them."
Pochettino is considered as a visionary coach as, since his arrival, he has forced the club to improve its infrastructure and provide better facilities to their players and upcoming talents. Tottenham have used their money in building a new and better stadium rather than making big-money signings. To this, the Argentine further said,
"To compete at that level and challenge the big sides that have focused on improving their teams, while the reality for us has been improving our facilities, such as building the training ground and new stadium, I think it is not fair to compare us with these kinds of clubs,"
"We are competing in the same race but in a different way."