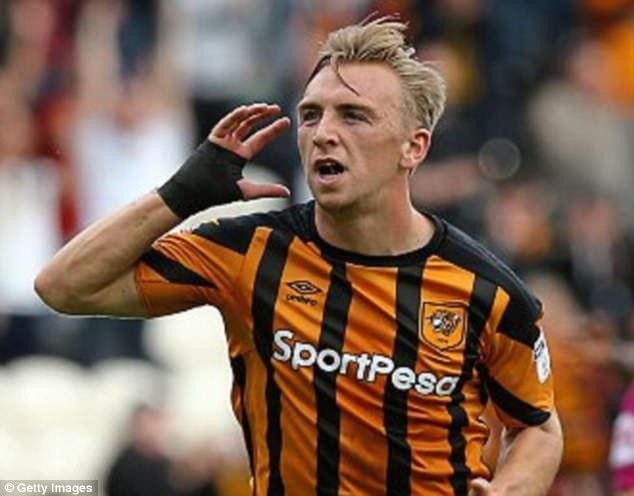 Spurs target Jarod Bowen won't come easy for Spurs as Hull city manager Nigel Adkins has said Hull City won't accumulate any interest in Winger Bowen and he won't come cheap.
Bowen's 6 goals in 22 championship appearance's have led to the player being linked to various clubs with Spurs being the favorite. The player recently scored a brace against Swansea.
Manager Adkins said, "We're not in a situation as a club where we say 'Oh damn, we've got to sell anyone for the hell of it.' That's not the situation, we're making that perfectly clear," said Adkins, as quoted by HullLive.
"If anyone does want to come and get a Jarrod Bowen, you're not going to get him on the cheap because the owner is selling the club. We're in a position where we don't need to.
"I'm sure we're going to get bids. We're going to talk about Jarrod Bowen every window that he's at this football club.
"We want him to do well because he's contributing to the team. He's grafting, he's working hard, he's looking to learn all the time."
Bowen's has managed 21 goals in 75 appearances since signing for Hull in 2017 and has established himself as one of the Championship's brightest talents and with Hull city struggling in the Championship it is very likely the club will let the player leave for a considerate amount.