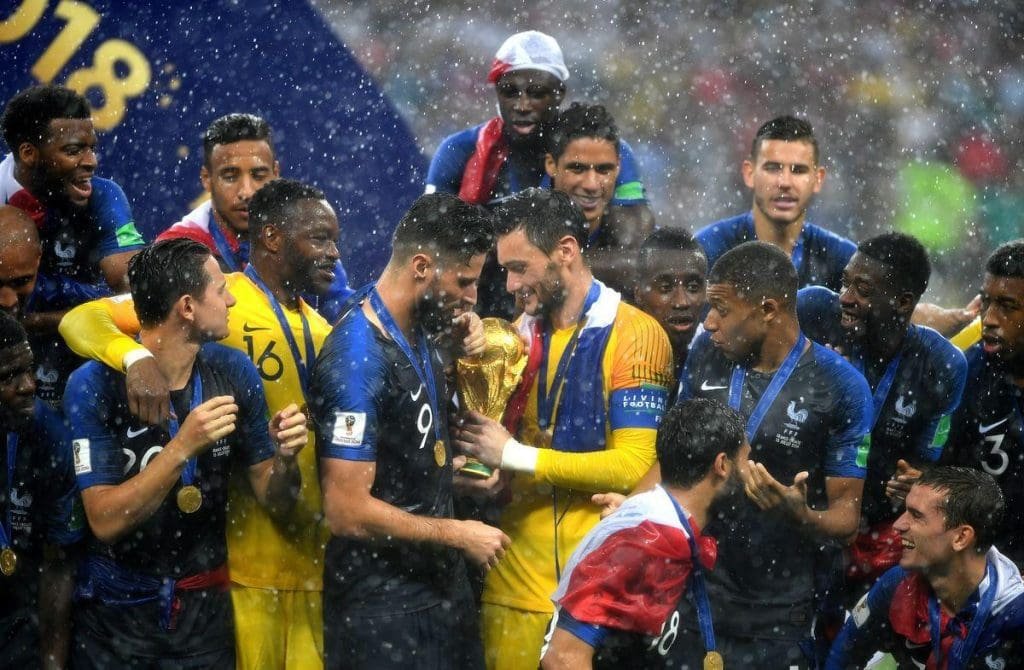 Tottenham shot-stopper Hugo Lloris has captained France to the World Cup win.
The First half saw France lead by 2-1 thanks to a Mario Mandzukic own goal and a penalty from Ivan Perisic. After France scored the first goal in the 18th minute, Ivan Perisic equalized in the 28th minute to make it 1-1. However later a handball by Perisic saw France win a penalty and make the scoreline 2-1 before halftime.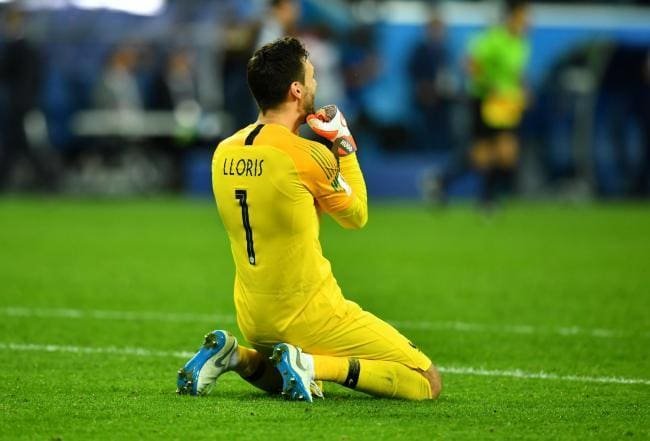 The second half saw France playing beautiful attacking football and just 20 minutes into the second half Kylian Mbappe and Paul Pogba scored to make it 4-1 and end any hopes of a comeback. Mario Mandzukic scored a goal from a howler by captain Hugo Lloris but it was not enough to make a comeback. France held on, Hugo's error was completely forgotten and our Captain returns to the club as a World cup winner.
The Spurs goalkeeper had an exceptional season both for club and country and this World cup win will only motivate him and prove beneficial for Tottenham in the EPL and the Champions league.