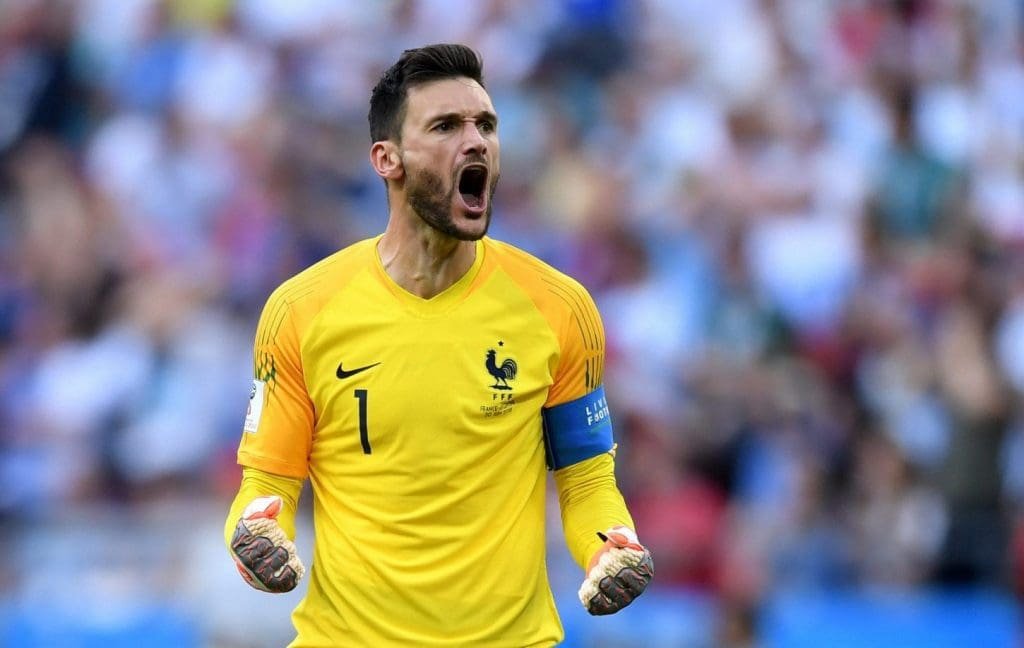 Tottenham Goalkeeper Hugo Lloris has urged the club to bounce back after the Champions League Final defeat to Liverpool.
Spurs find them in a similar position to where Liverpool stood last season after the 3-1 defeat against Real Madrid in the Champions league final.
Liverpool made number of key signing the following summer and then they not only reached the Champions league final but this time also won the Champions league.
Talking about the defeat and how Spurs can do a Liverpool next season Golkeeper Hugo Lloris said, "It is difficult to compare both projects."
"There is one club who sets out to win every competition in which they play… and that is not the case with ​Tottenham.
"We work and try to stick with the philosophy of the board, manager and the club. We look to improve every season and we have shown improvements year after year. So, we now cannot throw everything in the bin after a ​Champions League Final defeat. It's been a big step for the club and the only thing we can look to do is come back stronger next season."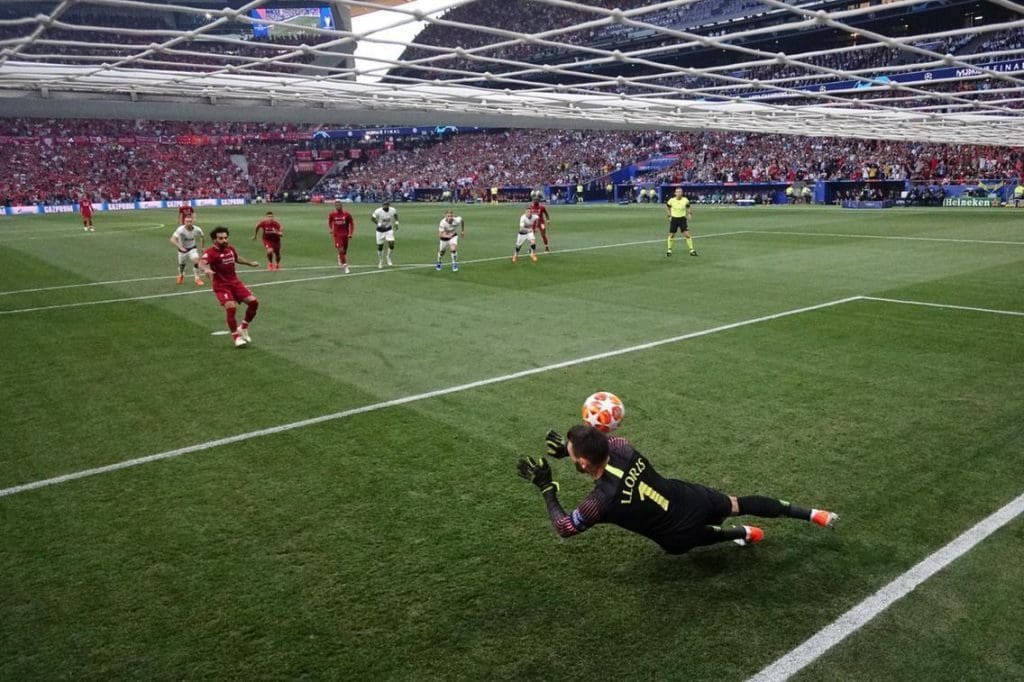 Talking about the controversial penalty that gave Liverpool the lead Lloris said "It is always painful to lose a match like this," he said. "We were a bit too timid and woke up in the final 15 minutes. It's a shame. We could have done with showing more pressing and aggression to have made the game harder for Liverpool. We never managed to put them under pressure and go one-v-one."
When asked whether the club will plan an overhaul this season Lloris said: "That decision belongs to the gaffer and the board. I am just a player. The only thing I can say is that getting to the Champions League final was a very big and emotional thing.
"It is difficult for us to end the season in this way because you never know when you will get the opportunity to win this type of competition again.
"It was a lesson in efficiency, maybe we had too much focus on the way to play rather than to win. They managed the game much better than us.
"It was painful for everyone. To bring Tottenham to a Champions League Final will never match the feeling of winning it. But it is a very positive thing and we have to build from that to take the club to where it wants to go."
There have been reports about Chairman Levy allowing Manager Pochettino to make new signings and sell some first team stars. However no transfer has been announced as yet. If Spurs do not bring in new players this season it will mark the start of their destruction.
Players like Harry Kane, Dele Alli won't stay at Spurs if they fail to win a silverware in a season or two and this is something Chairman Levy immediately needs to sit and think upon.