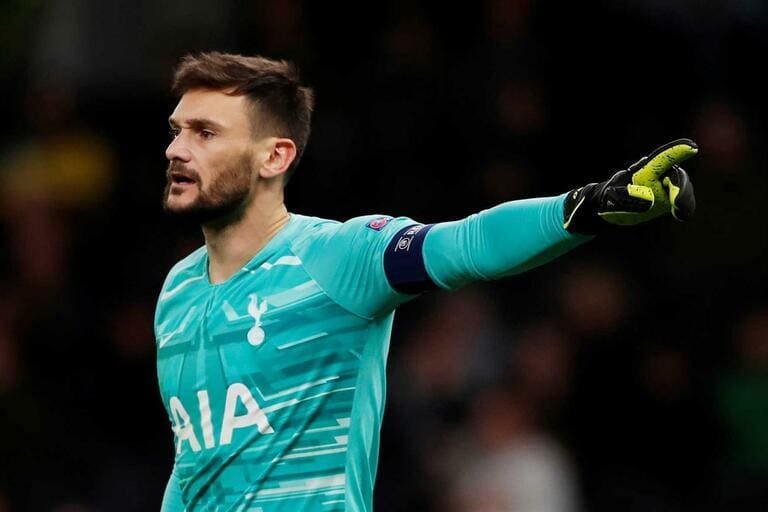 Spurs skipper has undergone surgery on his left elbow, confirmed an official statement issued by the club. The statement adds some insights into Lloris' injury stating that elbow remained unstable and specialists advised surgery after multiple tests.
Lloris dislocated his elbow in Tottenham's loss to Brighton few weeks back and left pitch in pain.
Frenchman is expected to join early next year.
Club Statement:
Following further clinical testing and examination, Hugo Lloris has now undergone surgery on his left elbow.
The France goalkeeper dislocated his elbow and sustained ligament damage during our Premier League match against Brighton & Hove Albion last month.
Surgery was advised after further reviews by specialists found the elbow remained unstable.
Our Club captain remains on course to return to training in the early part of next year.
Though injury to Hugo Lloris hasn't affected Spurs much as his back-up Paulo Gazzaniga has managed to impress, especially at Anfield despite a 2-1 loss he made some crucial saves and then also again in Tottenham's 4-0 win over Red Star in Serbia during the midweek.