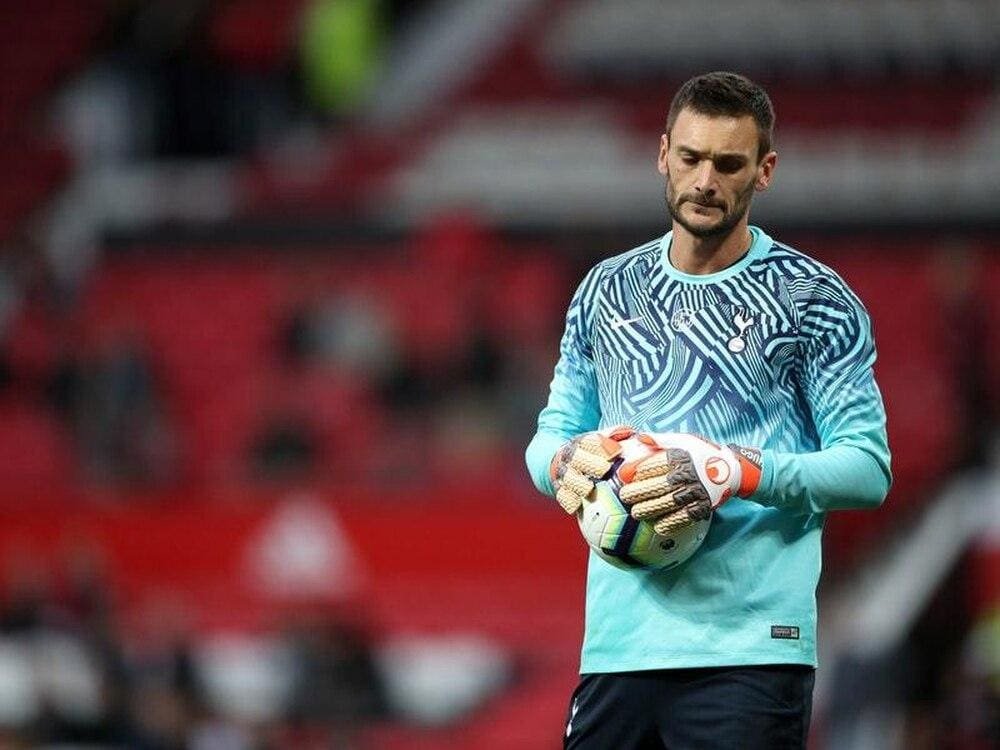 Even before a game being played at his new club, Tanguy Ndombele gets praised by his captain, both of the club and nation.
Hugo Lloris has appraised the Frenchmen with heavy and desirous words. The former Lyon midfielder who had cost Spurs £63 million in the deal is one of Europe's best talent with two peach years of football, already.
According to Hugo Lloris, who has seen Ndombele in 4 international games and aplenty practice sessions, is the one with a bright future.
"Tanguy is still a young player, but his potential is massive," the goalkeeper said, to ESPN FC. "I think he has done great things for Lyon over the last two years and has shown his quality, especially in the big games in the Champions League."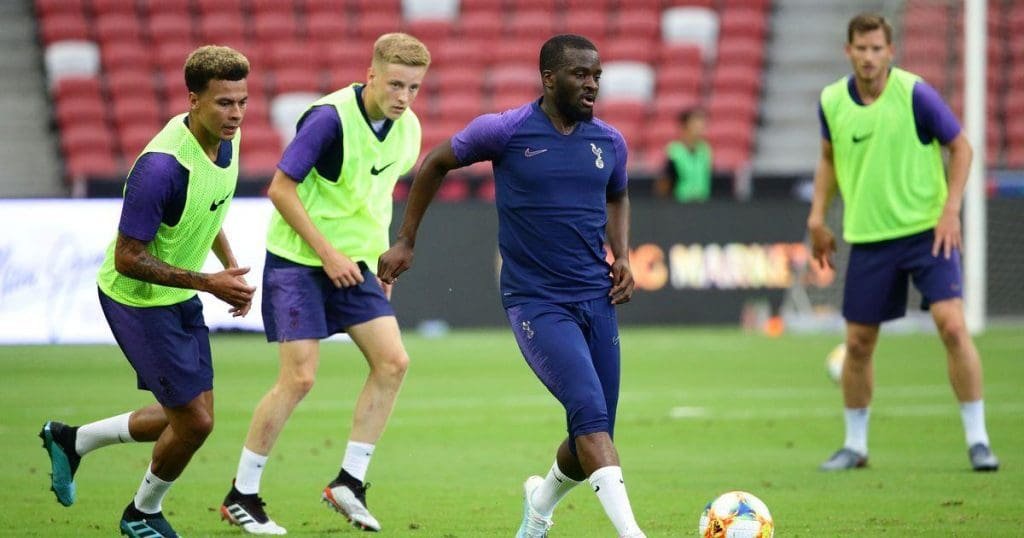 "He has won his first cap for the national team and it is clear that he will bring his skills because he is a modern midfielder who can do everything."
"He looks like a box-to-box player, but he is still young with a massive potential and I know that the gaffer and the coaching staff [at Spurs] will improve him and his skills."
That being said, Ndombele will be on cloud nine to hear such soothing things from the same guy whose instruction will have to be followed.
Now, wait till August 10 to see the colour that the French midfielder brings in.