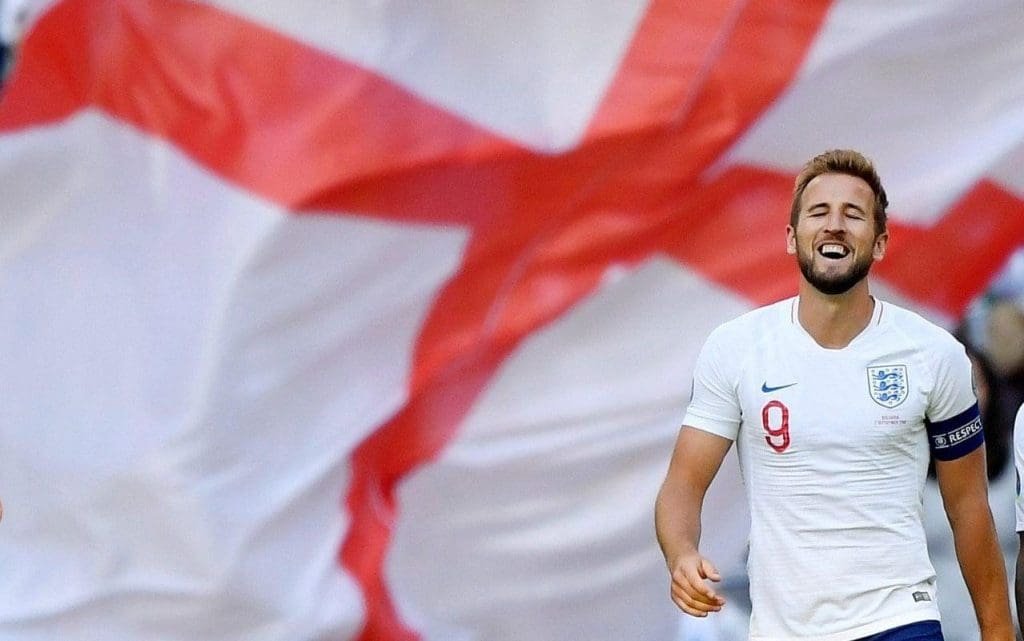 The international break has finally set itself and the wait is over.
Premier League is on the platter this weekend and before we talk about the domestic league, let's have a drone on how Tottenham Hotspur players got about their business in National jersey.
The English captain is another level for Three Lions. Kane scores almost as many goals as the Lions in English flag. While Harry was on the scoring sheet and had a hat-trick in front of his name, Danny Rose was also the member of demolition against Bulgaria. The defender played 90 minutes for the nation.
Kane also grabbed a goal in 5-3 win over Kosovo to end the qualifiers on a high.
Harry Winks had to he content with the not so habituated feeling of warming the bench.
Spurs captain and his experienced commodore featured in both of France's games. The Frenchmen were involved in storming win over Albania and neighbouring Andorra.
It was a enthralling week for the duo, featuring in a 4-0 win followed by a 3-0 victory.
The captain of Ivory Coast on both the games in the African tournament for his nation. Aurier led Ivory coast to a victory against AFCON semi-finalists Tunisia.
Aurier is yet to make an appearance for Spurs but with the injuries of Peters and Foyth, the African national may find a place in starting XI.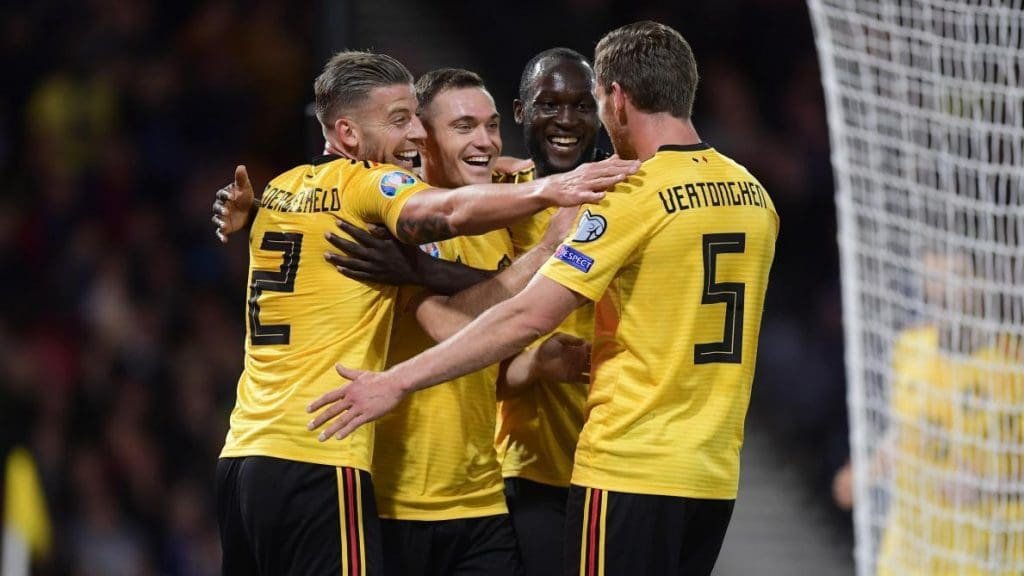 The heart of Tottenham's defence had a leisure week with not much to do. The Belgian team screamed past their opponents in a 4-0 win where the defenders had nothing to do but watch the strikers score.
Alderweireld did use his set-piece ability to score for his nation in a win against Scotland.
The Danish international had the best outing amongst all his team mates. In a 6-0 win over Gibraltar, Eriksen was involved in 4 goals for his team; 2 with goals struck from spot and 2 assists.
The midfielder, however, could not help his team to cruise past a stubborn Georgian defence and the game eventually ended in a 0-0 draw.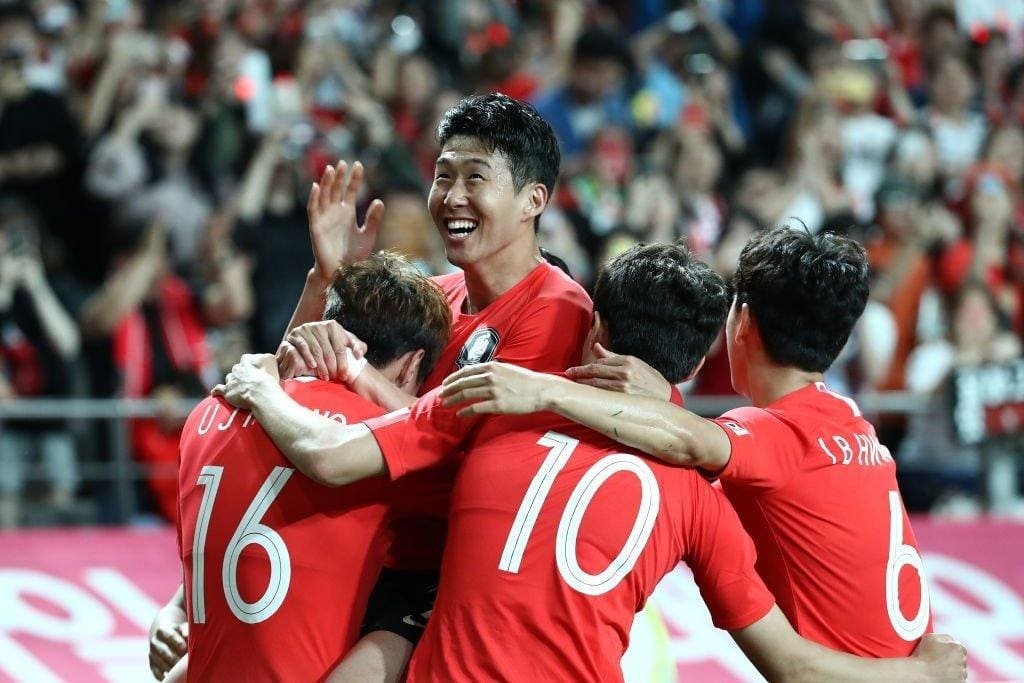 The sole Asian fighter of Spurs and Korean captain, Son mastered his nation to a draw against Georgia and a World Cup qualifying win over Turkmenistan.
Son did not score in either games but did provide one assist to help his team. Son is now recovered and will surely start for the Lily Whites.