In the beginning of the season, 7 Spurs youngsters were loaned by Mauricio Pochettino in a bid of gaining game time. The response, however, has not been as merry as expected. There have been varying degree of success for players under different clubs. While some have persevered, others have perished.
The biggest surprise for me though is the awful performance of Jack Clarke at Leeds United. The most sought youngster for Spurs has found it difficult to get the life going at Leeds.
Apart from him, there are the likes of Cameron Carter-Vickers, Kazaiah Sterling, Anthony Georgiou, Jack Roles and George Marsh, all of whom have had a below par outing. The only exception stands in Luke Amos. He has been able to deliver what he was expected of.
Let's get a deep look into their performance starting out with:
Luke Amos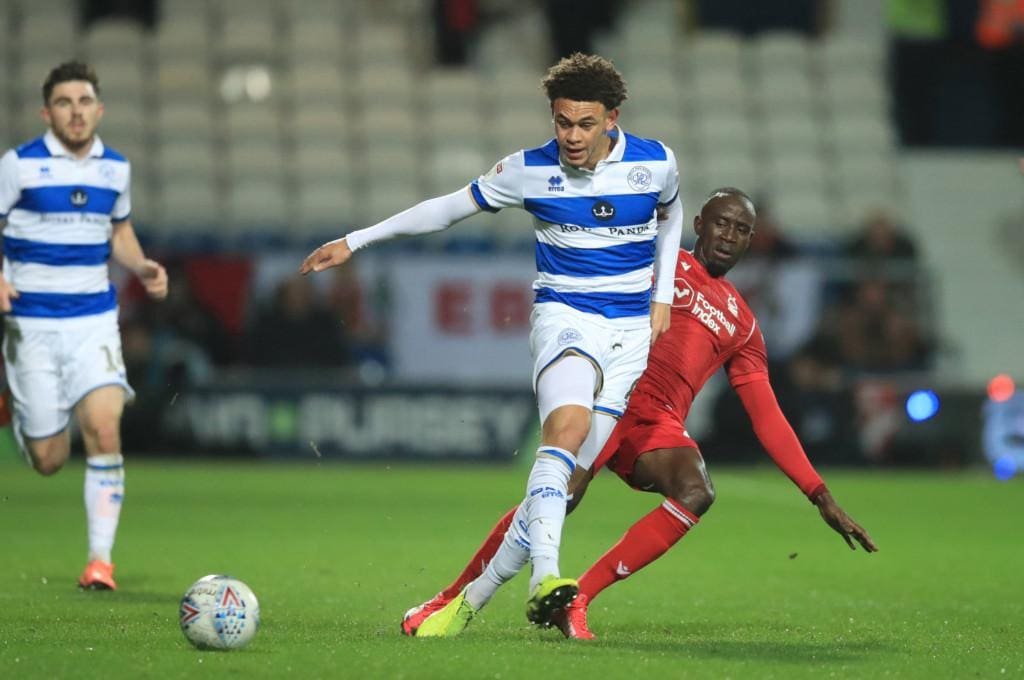 Loaned to Queens Park Rangers, the 22-year-old youngster had a great week scoring. He scored his first and second Championship goals for QPR in a thralling 5-3 encounter against Barnsley. Unfortunately, Amos was on the receiving end.
Amos scored his first goal only 13 minutes into the game to negate the lead of Barnsley and make the scoring 1-1. The Hykes, however, scored two more goals in quick succession to take a 3-1 lead.
Amos did try to bring his team back into the game after scoring his second and negating the lead to only 1 but that accounted for nothing as Barnsley scored two more goals and won the game 5-3.
Jack Clarke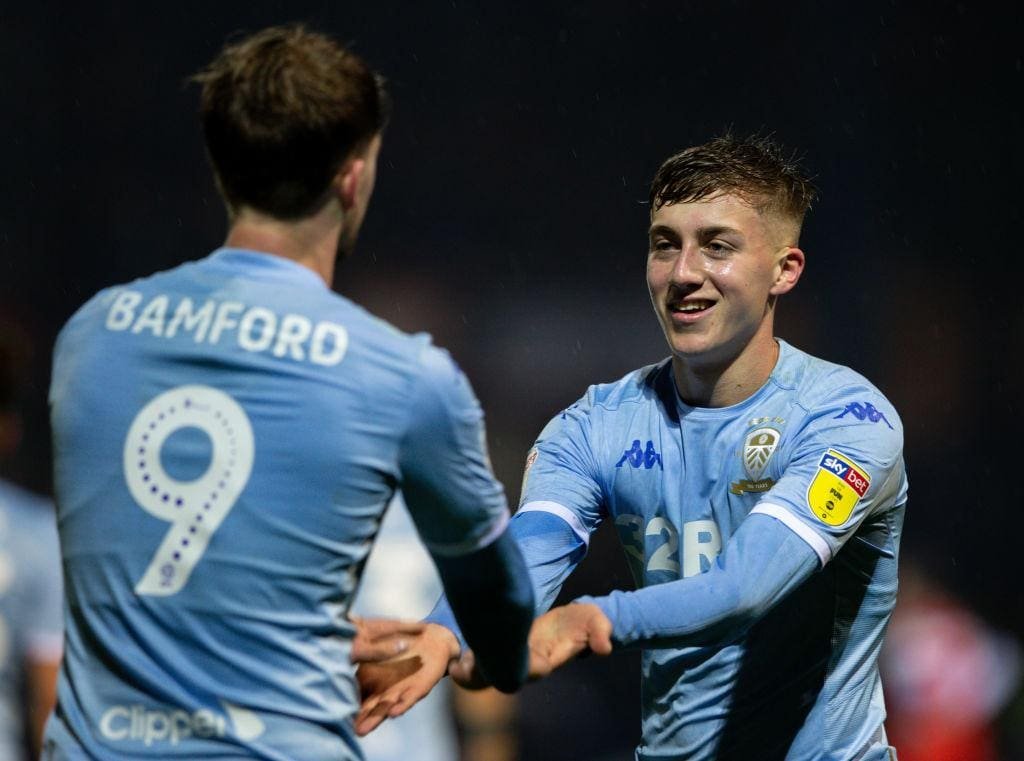 A frustrating time for Jack Clarke at Leeds United continued as he was not given a start, yet again. This was the 13th time he was benched in last 14 matches.
Clarke has been benched more than any other loan players at Leeds United and it seems like the youngster should be brought back to Tottenham in January as the parent club has an option of calling back their players.
Cameron Carter-Vickers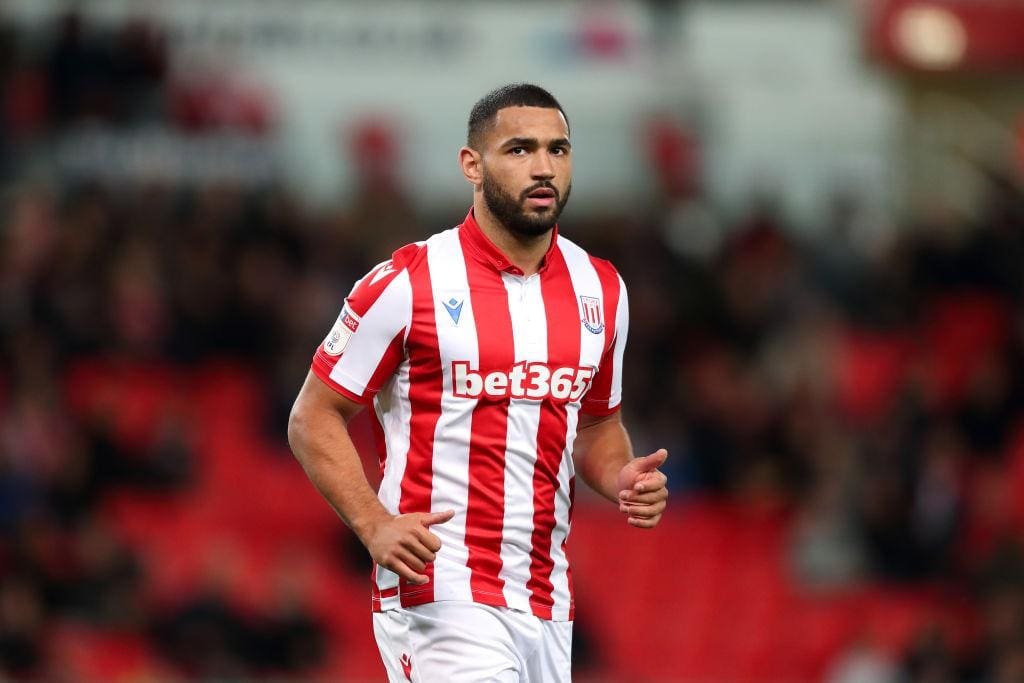 The dawn of Cameron Carter-Vickers at Stoke was inspiring. The youngster had a bright run to his start of Stokes career but a sudden turnaround of events has led him hanging.
He has now been benched in the last three games for Stoke's and has missed the meetings against Hull City, Luton Town and Reading.
Even though Carter-Vickens has managed to start 15 games for his club and we can expect more in time to come.
Kazaiah Sterling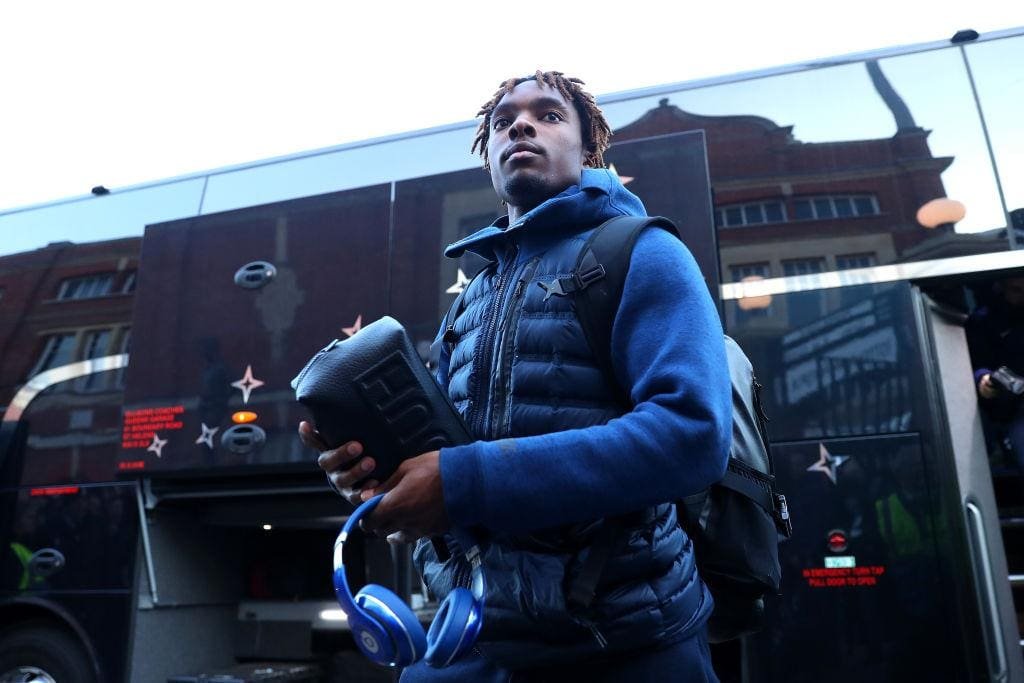 Loaned to League One side Doncaster Rovers, Sterling made a wonderful impression in his first 4 games of the season.
The striker, however, could not carry the rich vein of form in subsequent games due to injury and has therefore been benched since the start of September.
According to Doncaster Free Press , the 21-year-old suffered "internal bleeding in his thigh with the impact of the injury".
"If he's not able to come back, certainly over the next couple of weeks and be ready for the busy Christmas programme, then yes, we'd have to look at maybe replacing him when the window opens with an additional loan," the manager told Doncaster Free Press .
Anthony Georgiou
The worst of the loanees, Anthony Georgiou made his first appearance in a month's time for Ipswich that only lasted for 2 minutes.
He was substituted in the 88th minute of Ipswich's 2-1 loss to Bristol Rovers in League One game.
The youngster has spent majority of the season on the bench and any chance of a change is unlikely.
Jack Roles
For Cambridge United, Roles was the star. The Spurs loanee had a successful outing for his loaned club until November.
In the end of November, Roles picked up an injury and since then he has been limited to substitute appearances only.
He has three goals in 15 appearances for the League Two side this term.
George Marsh
The last few weeks for George Marsh have been appealing.
The loanee has started all the last three games for Leyton Orient as compared to his solitary appearance before November.
Marsh played the full length in his last outing against Bradford City.