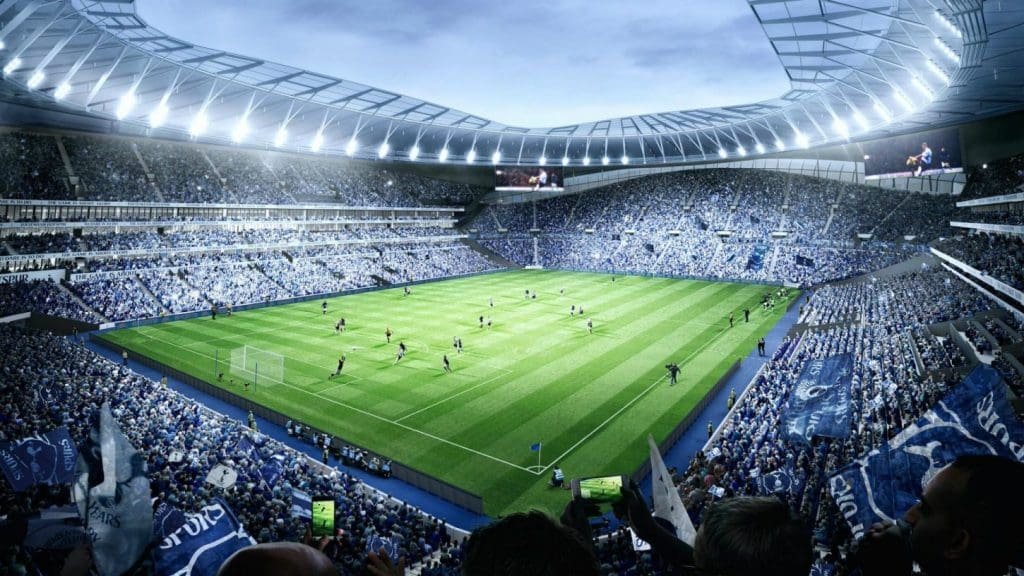 The game against Chelsea just showed why Spurs not signing a new player has somehow paid off.
At the start of the season while Tottenham fans were left fuming with the poor performance of the club at the transfer window. Pundits even predicted that it will be a tough season for Tottenham as they did not sign a single new player.
However Spurs smartly used that money to sign their current stars to new contracts and stop all the eyes gazing at their star players. And the sudden of rise of Lucas Moura has been the edge spurs needed to win a silverware.
Spurs broke the record of becoming the first Premier League side to not register a single new signing. Spurs failed to land targets like Jack Grealish and Anthony Martial.
However the likes of Pochettino, Davinson Sanchez, Harry Kane, Harry Winks, Erik Lamela, Dele Alli, Heung Min Son, Luke Amos, and more all penned new contracts.
While everyone else was busy luring new players to their clubs Spurs remained silent and kept their squad unchanged.
If they can continue the form they showed against Chelsea this might be the year Spurs win a silverware and maybe tie stars like Alderweireld to new contracts.