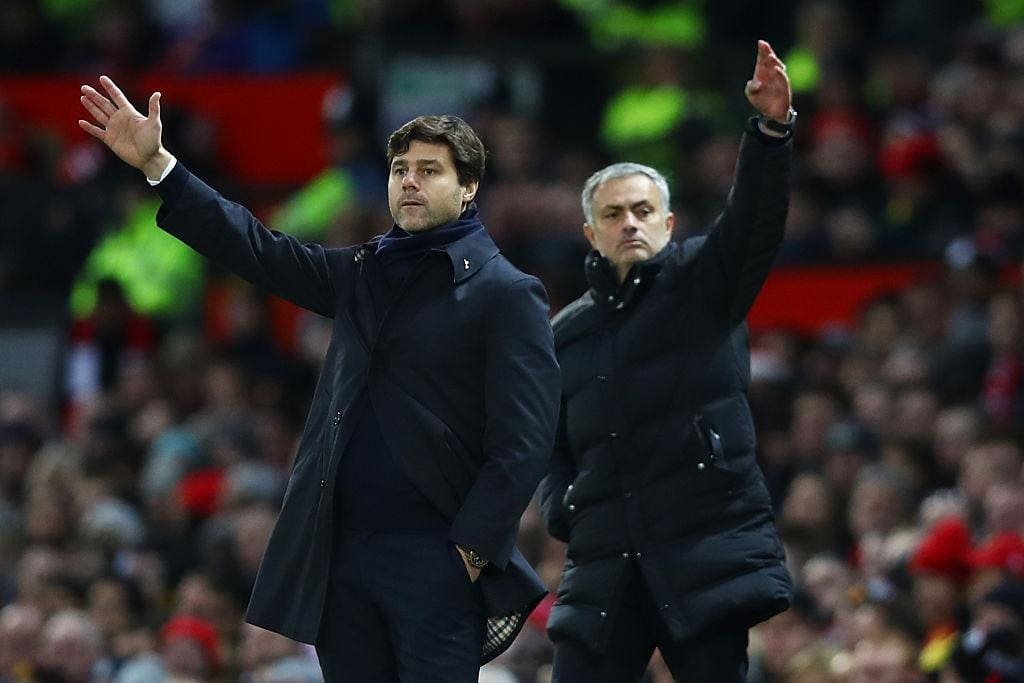 Back in Football. Back in Premier League. Back in London.
Look who's back! The need of the hour has arrived for Tottenham Hotspur. Once he was sacked by Manchester United, now has joined the North Londoners to replace sacked Pochettino. Find me a better irony, I'll wait.
More so, Jose Mourinho had already predicted the end of Pochettino before it apparently happened. Back to being old Mou with lots of talk; let's hope this time he has solutions accompanied with his wits. Officially a member of Spurs now, Mourinho is with his third Premier League team after already coaching Chelsea and Manchester United.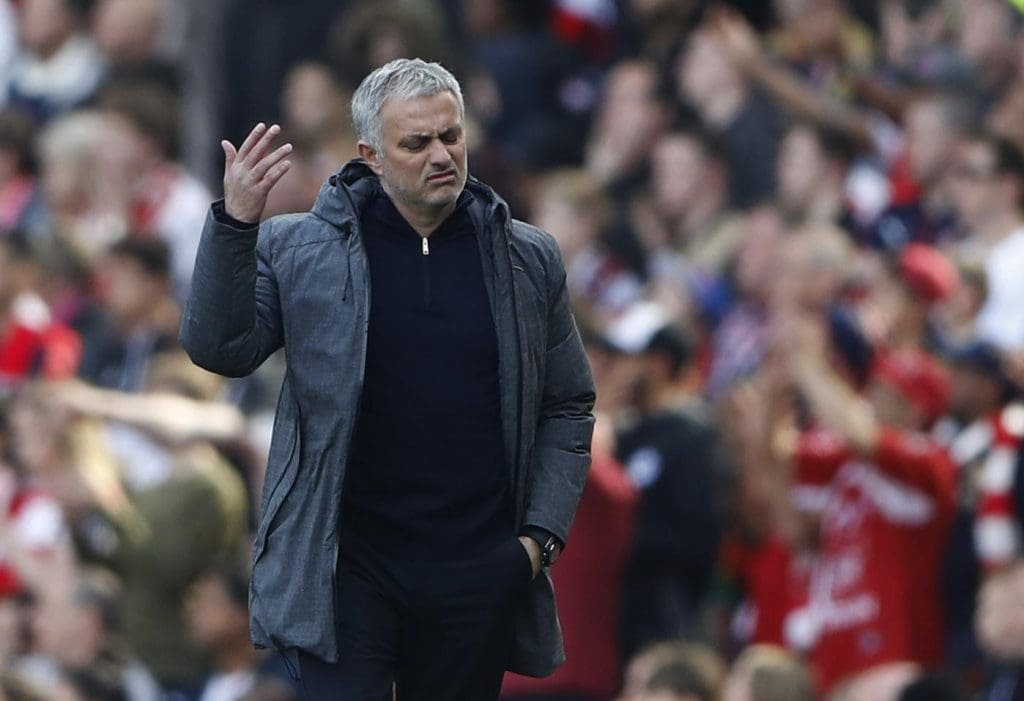 The Special One as we may call him now had predicted that Mauricio's time was about to end in September. A deja vu moment for Mauricio in the same time of the year not long ago. And Daniel Levy wasted no time in proving Mou right.
The board of Tottenham sacked their long serving coach after a five-and-a half year spell at London. Going by the performances and talks it had to happen once and sooner the better.
Pochettino appeared to admit fractures within the squad and lack of 'Togetherness' with Tottenham in fear of losing big names to top European clubs complemented by lack of mentality and things seemed to start after Spurs threw away two-goal-lead to Arsenal in North London Derby back in September.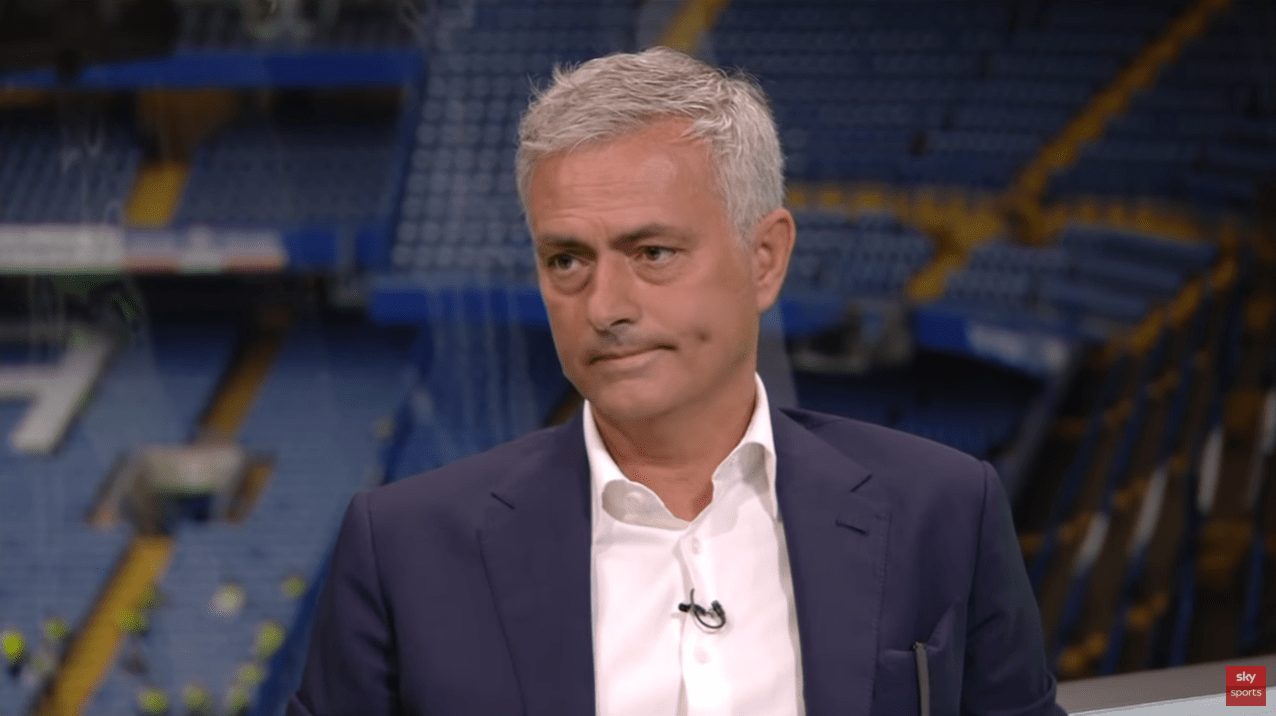 Speaking about his deja vu moment, in his role as a Sky Sports pundit, Mourinho said: "… the last part of his comments for me [were] deja vu.
"I know some guys that have very similar feelings to him. You still have to give your best, always.
"He's an honest guy, he says that he can't laugh like a clown if he is not happy.
"He's really happy that the transfer window is arriving to an end. Not because he is expecting to buy or not to buy, it means he's not going to lose anyone."
And was the dejavu related to Manchester United, the Portuguese replied: "Hmmmm… I just feel that happiness is very important. I always say that happiness and sadness are contagious."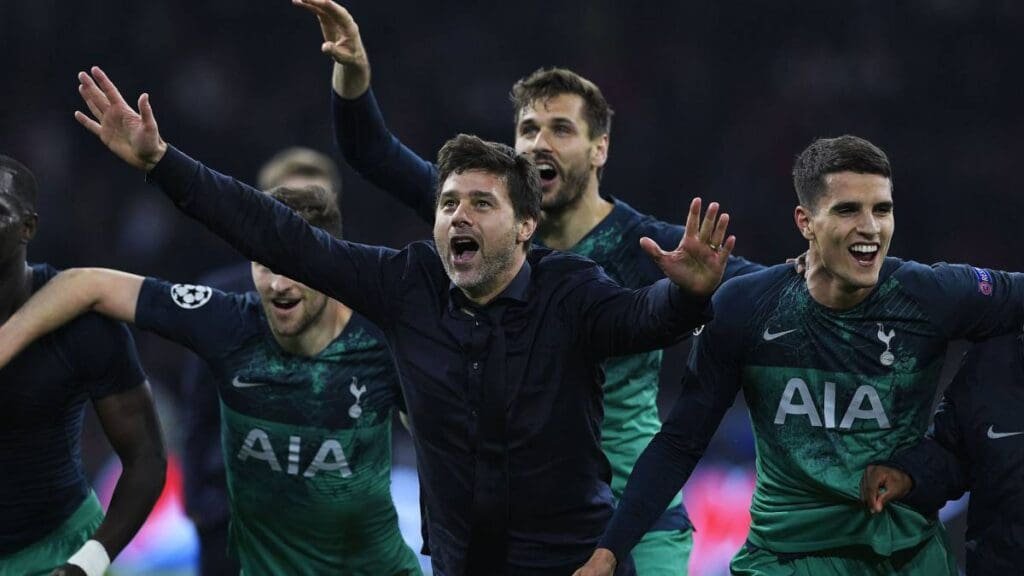 When you are the leader of any organisation it is very important that you are really happy with what you have.
"In our case, with the players that you have, the structure and be the one that is happy. It is very, very important."
"Luckily Pochettino is already five years in the club, he loves the club. My feeling is that from now on they can only improve."
Now the task is upon the hands of Mourinho to rejuvenate the club that had been as a family to Pochettino. A tough task on the shoulder for our "Special One."