The biggest question of the hour, right? How would you see Tottenham dressing up against Liverpool with the big names like Harry Kane, Moussa Sissoko and Tanguy Ndombele missing the fixture due to injury.
The Lily Whites have no like-to-like replacement for Harry Kane which has proven out to be their biggest concern. The English captain is unavailable for the tussle against Liverpool which is a huge loss already for Spurs.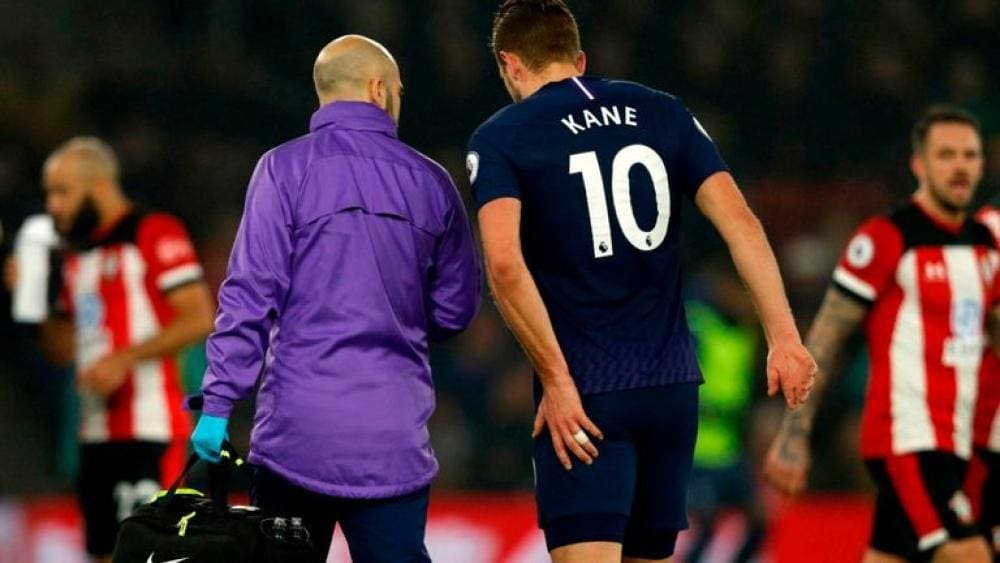 Ahead of their huge clash on Saturday, Tottenham are facing an injury syndrome. And without their regular starters, how would they provisionally set up remains the question. And yes, let's not forget that Harry Winks is out of selection too.
Jose Mourinho is already short of a striker and if Winks, Ndomble and Sissoko remain absent, he will have a midfield problem difficult to solve. But crisis like this bring out the best from a top manager and we can expect him to come through in style.
Could Troy Parrott play in absence of Harry Kane? Theoretically, he is the only option we have but Heung-Min Son, Lucas Moura, and Dele Alli have previously been used as forwards and it would be unlikely for the 17-year-old to be given Harry's shoes in a huge game.
The most like option for Mourinho will be to place Son in Harry Kane's shoes and let the Asian star do the rest. Son has proven to be a forward with unbelievable striking abilities which make him the best and only option as a centre forward.
To have a clearer view, let's talk about the line-up in full.
Possible Line-up ( 4-2-3-1)
A favourable line-up for Mourinho would be 4-2-3-1, not because of the composition of his squad rather because of the opposition they are going to face. With Liverpool's full-back being strong and invincible, a defence of 4 will be must.
As said earlier, we could see Heung-Min-son starting as a centre forward. The midfielder trio may comprise Ryan Sessegnon in the left wing because of his defensive capabilities and ability to sprint back. He will be accompanied with Lucas Moura on the right wing and Dele Alli in the centre.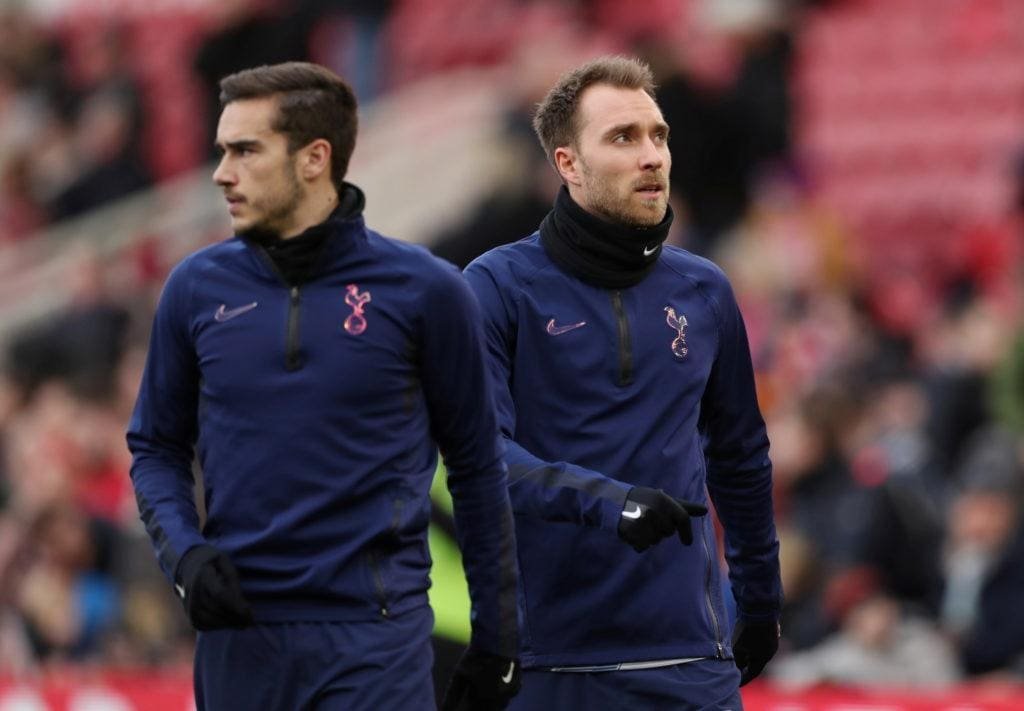 The defensive midfield will lay on the shoulders of Christian Eriksen and Eric Dier, two of Tottenham's experienced lad. The presence of them both in defensive quadrant and Lucas Moura's speed on the right may help Spurs prevent Alexandre Arnold sprinting through the right.
The defensive four will surely consist of Jan Vertonghen and Serge Aurier on either flanks with the heart of defence being led by Toby Alderweireld and Davinson Sanchez. All the four will have to be on their toes for whole 90 minutes and keep Gazzaniga, standing between the sticks at ease.
I would urge caution to Tottenham Hotspur squad because whatever line-up they deploy, they'll have to be ready to fight tornadoes coming their way.