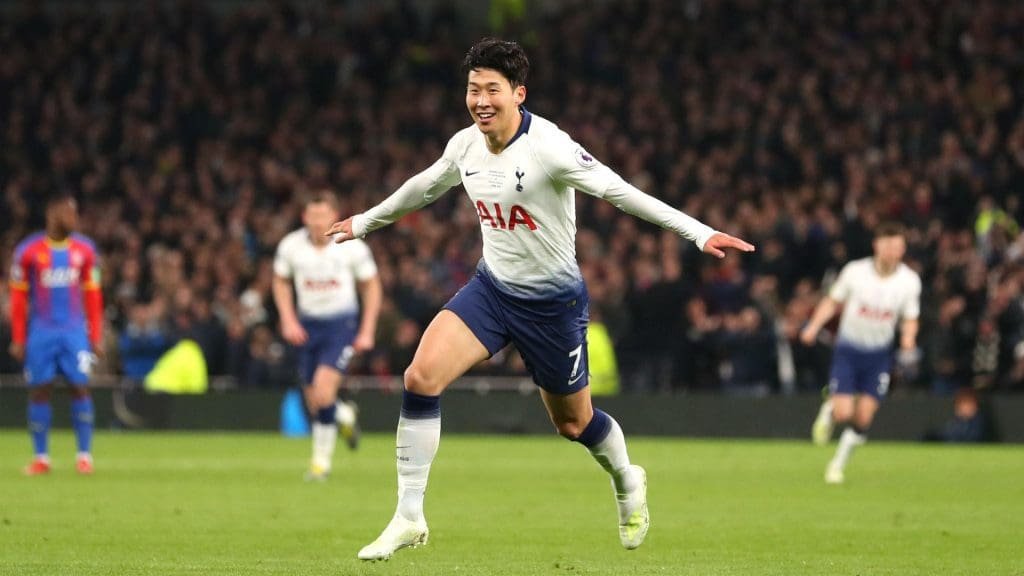 Heung-Min Son was back in business against Crystal Palace which should further prove to be Son's revival to form. The Korean international did not have the best of start to summer; being suspended in two games accompanied with a dismal international performance.
Before the game against Palace, Son had made 2 appearance for the club this campaign and 2 for his none, but all in vain. The Korean maestro was not able to transform his aptitude on the pitch, making it necessary for a game like Palace to occur. And since it has been, Son will have to continue the momentum run.
The slow start of Son is unarguably questionable but given the history that he has, one would doubt saying that. In fact, Heung-min Son has bettered his record from last season where he had scored a goal two months into the Premier League.
Just like last season, when Son had not scored until October and only one game was enough to change his course, same could happen this season where he may even score more than 20 goals that he did last season.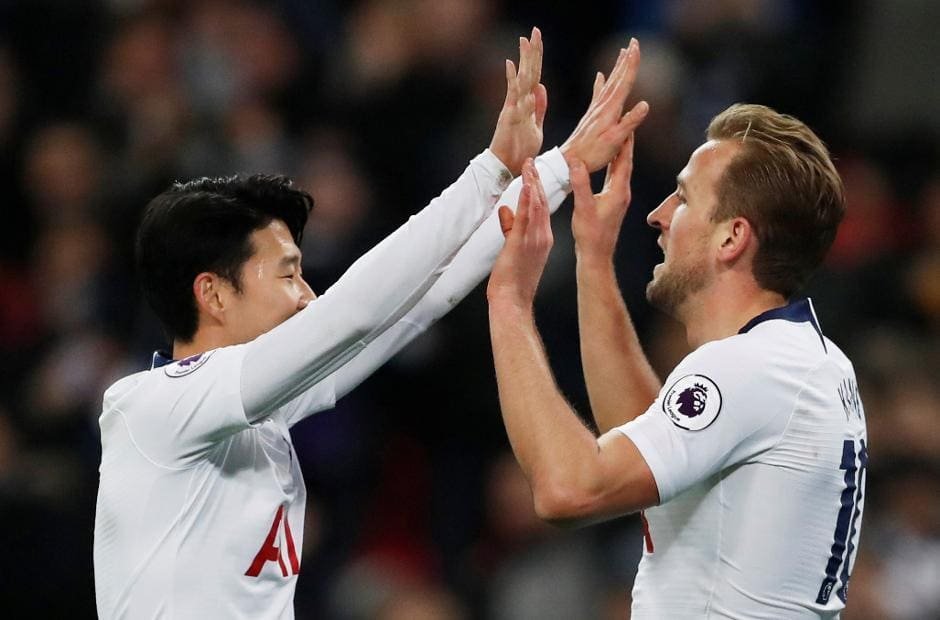 Working around (not under) the shadow of Harry Kane, Son has established himself into one of the most promising wingers of Premier League. The South Korean has left his critics high and dry with his blistering performances.
We all know that Spurs have a talismanic figure in Harry Kane but to bring in versatility and iniquity, Son it is that Pochettino turns into. The Asian lion has proved to be vital in more matches than Kane has been, giving Spurs fans a reason to cheer them twice as hard.
The 27-year-old elite striker has proved himself innumerable times and with that in mind, I say it's time that Son will step up. The Champions League has knocked out door with Premier League already in and while we talk about him, the Korean is busy sweating for better games to come.