Tottenham have failed their appeal against Heung-min Son's red card vs Chelsea. The winger is set to miss upcoming matches against Brighton, Norwich and Southampton over the festive season.
The South Korean won't be playing the boxing day match or even the first game of 2020. He was booked and discarded in the second-half of 2-0 loss to Chelsea. It was VAR that ruled him out after the video showed him kicking Antonio Rudiger.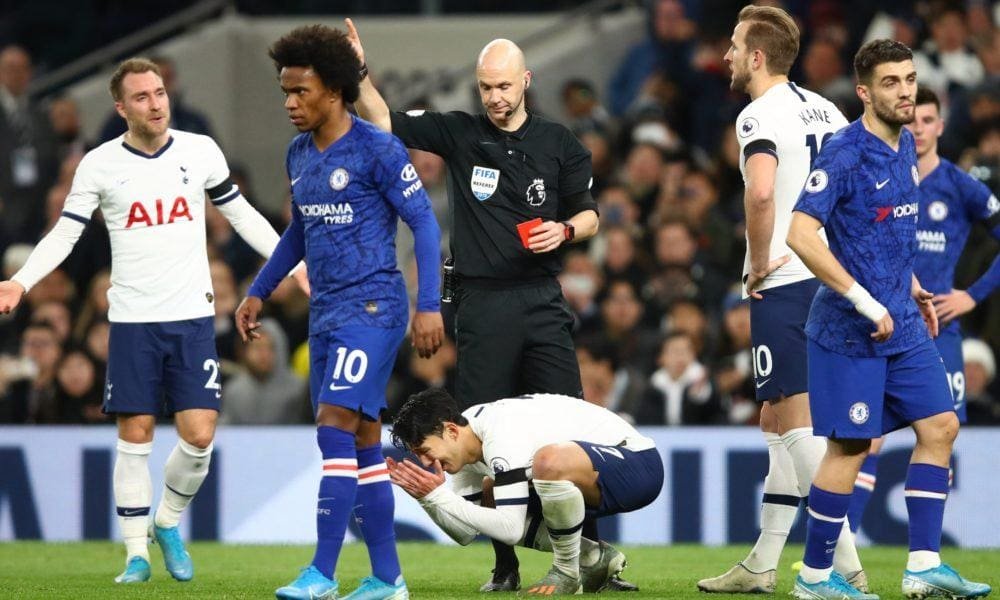 Son's reaction to the card was one of an innocent criminal who had no intention of kicking the Chelsea defender. The video, however, depicted the contrary. The winger was seen kicking as a retaliation on being fouled.
The FA's decision to uphold the red card means that Son will be napping in the festive season while his team tries to fight for top four finish. Though Jose Mourinho feels that it is not Son under scrutiny but Rudiger who should be punished.
"With Toni, in this incident when he's having to post after the game about something we know is a huge deal [racism], I think to question his integrity in that time is disappointing for sure," said Lampard.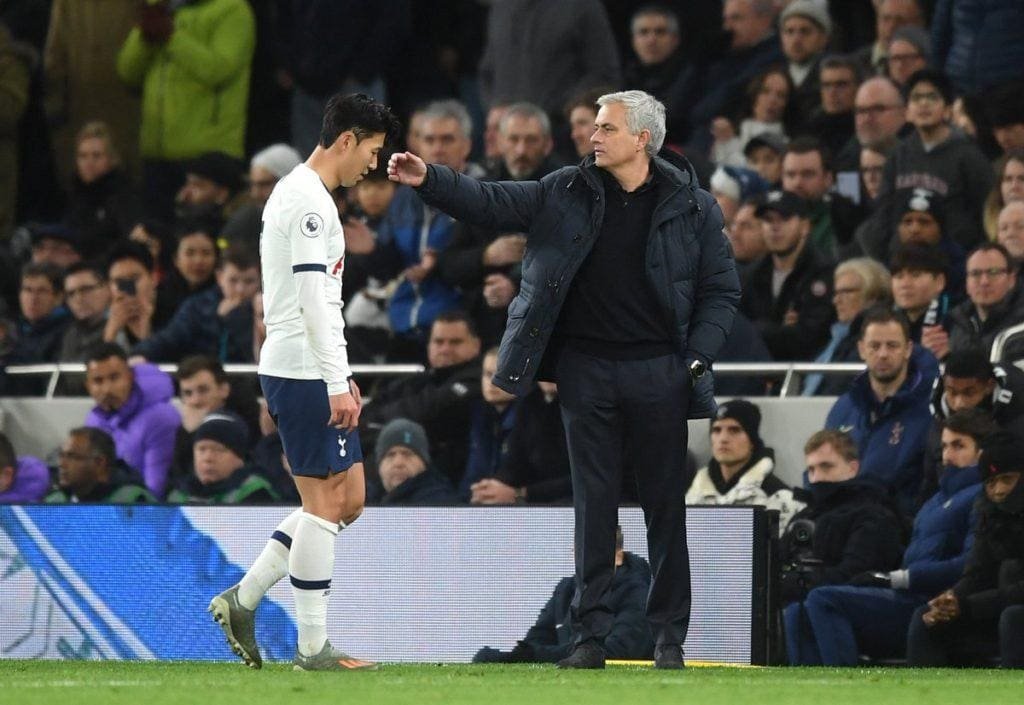 "Pretty universally, certainly what I heard in the commentary and the post-match reflection was that the Son incident was a red card. It wasn't brutal but it was instinctive that warrants a red card in the modern day."
The red card against Chelsea was third of the season for Son. A stat that is not digestible in any form. The first card of this season was against Bournemouth when he was sent off for pushing Jefferson Lerma. The second was the one on Andre Gomes whose aftermath can never be forgotten.
The biggest surprise is that Spurs won the appeal against Andre Gomes where the defender twisted his ankle but lost two appeals where the consequence was not that brutal.