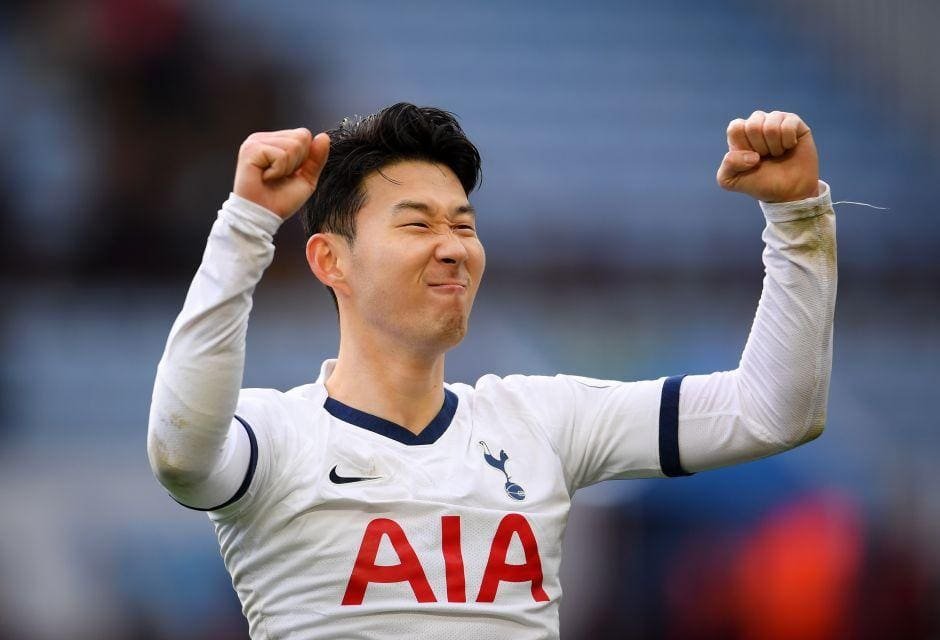 Tottenham forward Heung-Min Son is set to complete a reduced four-week military service while he is in South Korea during football's coronavirus shutdown.
Having won gold with South Korea at the 2018 Asian Games, the 27-year-old was given exemption from the extended 21-month military service. However, the goalscorer is still required to complete a four-week service in the military.
Son was cleared to return to South Korea for personal reasons last weekend as he continues his recovery from a fractured arm he suffered during Tottenham's 3-2 win against Aston Villa in February.
If Premier League confirm the season is suspended beyond April 30, the Spurs attacker could begin his military and community service as soon as possible.
He will see this as a perfect opportunity to carry out his military service before the North Londoners return to training. He hopes to start on April 20 and will reportedly serve in the country's military corps.
View this post on Instagram
The English top-flight has been brought to a standstill since March 9, with the Football Association and the English Football League (EFL) all coming to agreement that the league will only continue once they feel it is 'safe and appropriate to do so.'
Tottenham are out of all cup competitions, having been eliminated by RB Leipzig in the Champions League before football came to a halt, and also find themselves outside the Premier League top four.