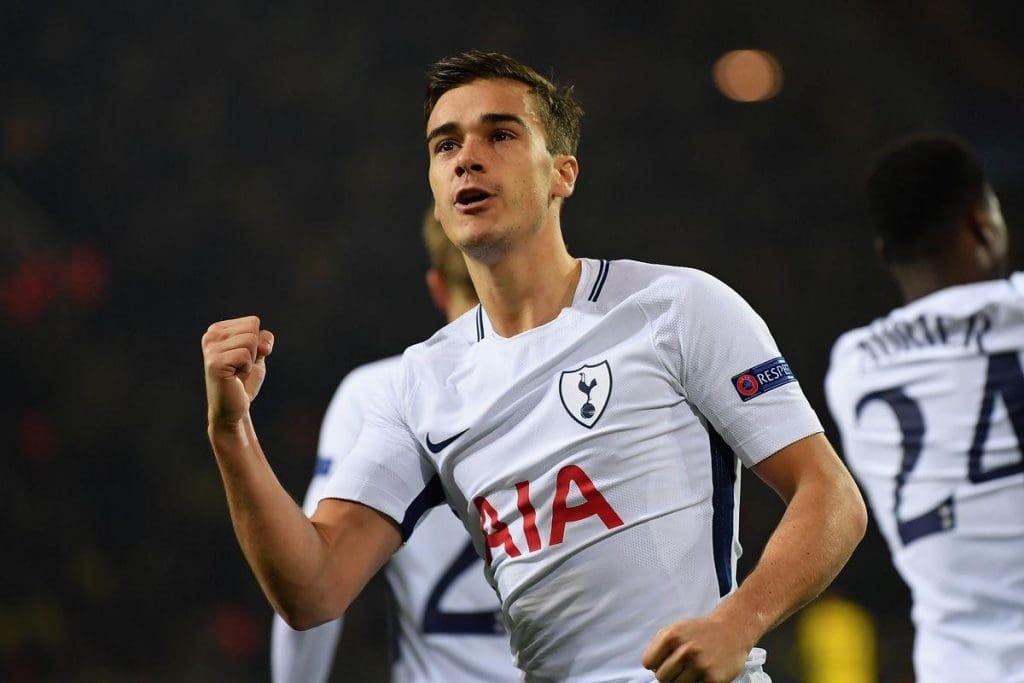 Tottenham will face their eternal North London rivals Arsenal in the EFL Semi-finals in what is expected to be stiff competition between the two city rivals. No team is going to have it easy as both Tottenham and Arsenal are in good position in the League 3rd and 5th respectively.
Arsenal who were 22 match unbeaten lost away to Southampton courtesy of a double by Danny ings. However, the last derby between the two sides which was played just a few days back saw Tottenham face defeat by 4-2. Tottenham home grown mid fielder talking about the derby said its not just a cup-tie its more important than a final.
Tottenham are in full mod to avenge their defeat and turns the tables around this time and with Arsenal's unbeaten run ending its a good chance to break their confidence further more.
Harry Winks said "We need to set things straight because we didn't perform to our best against them last time," he said. "It's a game we'll all be fired up for and we really want to win. There's a lot on it, not just for the fans but in terms of the competition.
"We approach every game the same, whether or not it's Arsenal, whether or not it's in the league or the cup. We want to be on the front foot, we want to dominate, but most importantly we have to be aggressive and match them physically. If we don't do that then football can be difficult.
"As long as we do all those things and apply ourselves in the right way then there's no reason we can't come away with a win.
"We've had a lot of matches recently but a lot of good results so everyone's very positive. The mood around the place is great so hopefully we can carry that into Wednesday night. We know how much this means to everyone."
What happens remains to be seen what is sure is that Arsenal or Tottenham none are going to have victory easy this time.
Arsenal face Tottenham coming from a defeat while Tottenham after their defeat against Arsenal have put up great performances particularly the one against Barca in the Nou Camp and are now 4 games unbeaten.