Former Tottenham midfielder Darren Anderton has confessed his admiration for the 22-years-old English midfielder Harry Winks during a Spurs fan show on Love Sports Radio.
Anderton called Winks "a player of his own class" and compared him with Manchester United's legendary Paul Scholes.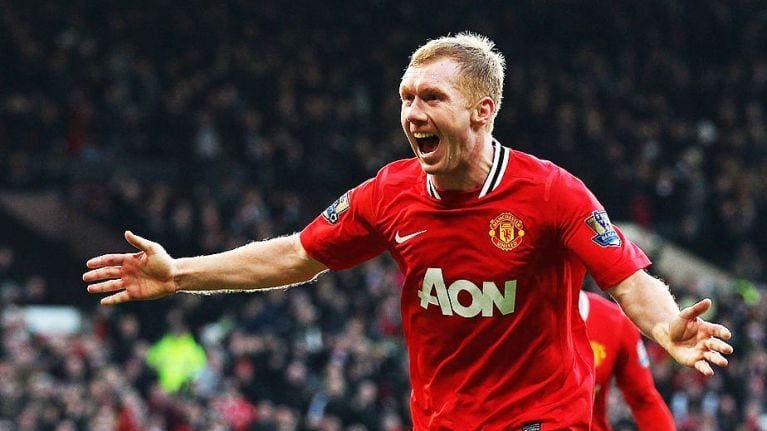 He said, "I think he's the real deal, absolutely different class, I love the way he plays. I think if you watch the way he passes the ball, it's never sloppy. It's always fizzed in at pace, almost the way I used to watch the United boys ping the ball about, like [Paul] Scholes. He always wants the ball and he's 'one of our own' which I love.
"I used to room with Dean Austin when I was playing who was from Hemel and he knew Harry since he was a young kid and he's always mentioned him to me that he's a different class. So he's come into the team, and to break into a good team which is not easy, and he keeps doing the right things."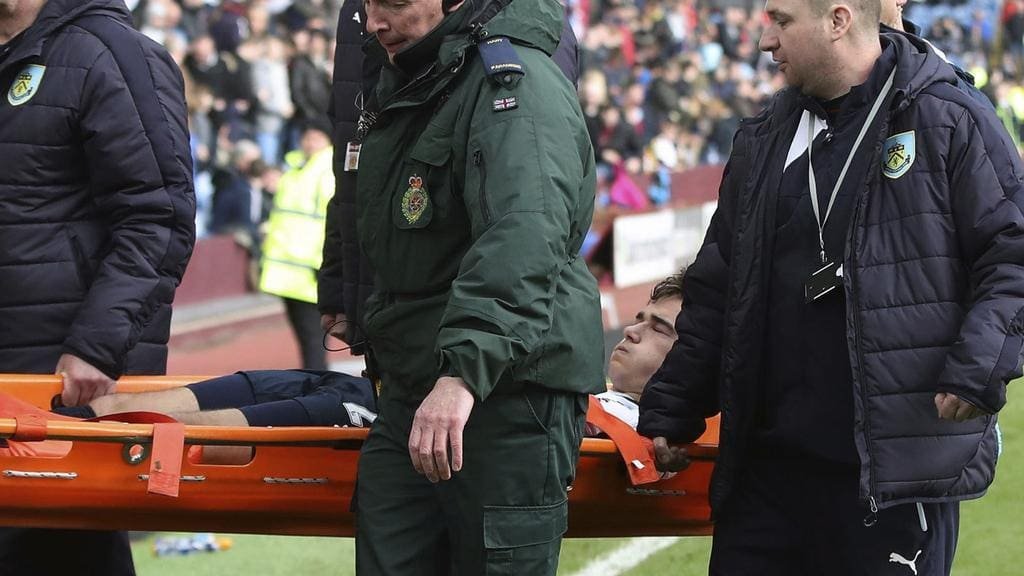 Winks had an impressive season with Spurs last year but was sidelined due to a problem he felt in his right ankle. He returned after six months following a complete recovery and since then, has seen a steady improvement in his form.
To this Anderton further added, "He had a tough break with injury last year and missed out on the World Cup but he's got such a good manner about him.
"I love the way he plays the game. I would say he almost goes unnoticed, that real quality. Whether it's Huddersfield or at home to Barcelona, you'll get the same performance."
Winks is one of the products of the Spurs youth academy. He is an integral part of Pochettino's first team squad, who alongside Christian Eriksen provides balance to the team and often works as a playmaker in the central midfield. His talent and quality are the reason that Spurs want him to sign a new deal as soon as possible with Real Madrid and Barcelona already put their eyes on him.
Anderton seemed keen on Winks to stay at Tottenham for a long time as he stated, "People will keep talking about it. People will keep asking the question if he doesn't sign a new deal. Why is that? Is he not committed? Does he want to move on? Is he looking for a fresh challenge?
"For me, I would love to see him sign in terms of his importance to Spurs. He's the one who has got that little bit extra in the final third.
"When teams come to Wembley and they sit there with 10 men behind the ball, it's his quality in that final third that can really make things happen out of nothing.
"I've said it for a few years now that he is, if not the key player, one of the most important players in that team."
Well, there is no doubt to the talent of Harry Winks. There is a reason Mauricio Pochettino calls him 'Little Iniesta'. His passing, handling of the ball and ability to find his teammates even when he is surrounded by opposition players is great. He can also make offensive tackles and retain the possession for the team. Surely he may possess those characteristics of Paul Scholes but I think there is still a long way to go for the 22-year-old Winks. Let's just hope that he stays at the club for a long time and emulate Scholes and the success he achieved with United.