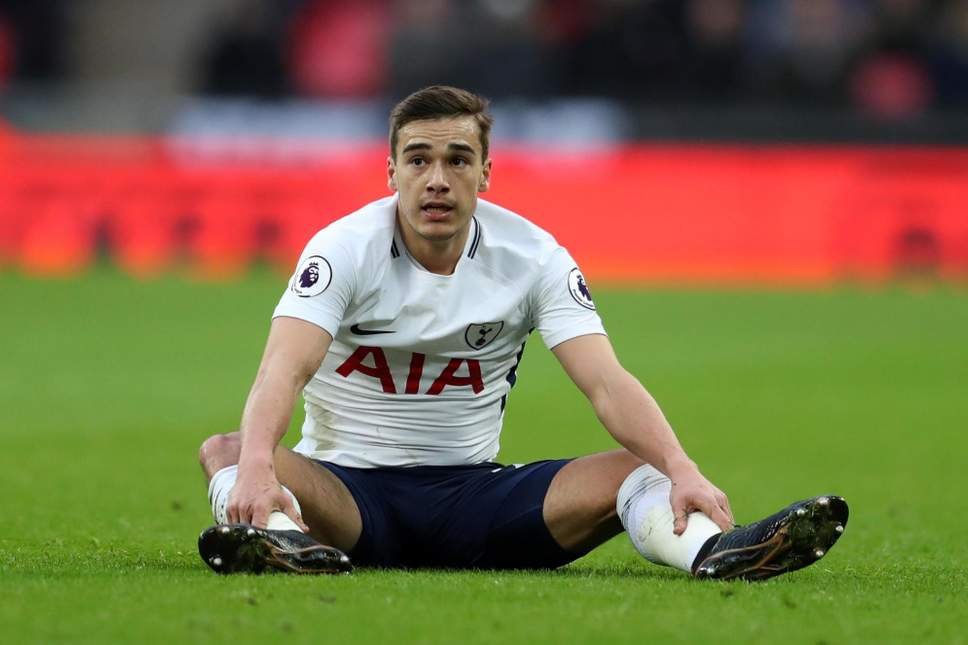 The Evening Standard reports that Tottenham palyer Harry Winks is still feeling discomfort in his ankle despite his operation in July.
The injury to Winks made him miss the US tour and report claims that there is still no return date set on his return to full training.
The news will be a huge setback for the club as they have failed to register a single new signing this transfer window and with many top players linked to leave the club this news could lead to a team selection headache for manager Mauricio Pochettino. Harry still needs atleast a month before he rejoins his team mates in the training.
The young midfielder has struggled with an ankle injury since last December which led to him miss the World Cup after forcing his way into the England team.
It's going to be very difficult for Harry Winks to cope up with the mental stress and come back even stronger and win his place in the Tottenham first team and England team.