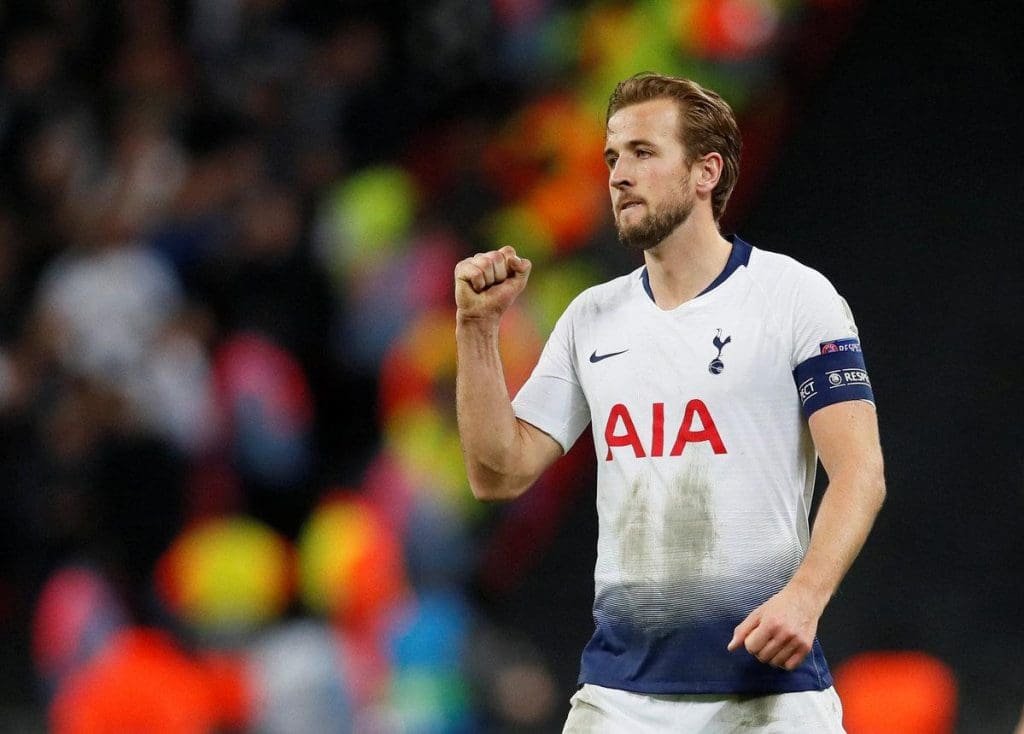 Tottenham is on a high after consecutive victories and good performances from the team which has put the team in a very good shape to fight for silverware this season. After the 6-2 demolition of Everton at the Goodison Park star striker Harry Kane believes his side can win the league if they put up great performances like the one against Everton. Kane scored twice on the night to help his side win 6-2.
Despite going a goal down in the game, Spurs were able to blow Everton away. As a result, they stayed within six points of league leaders Liverpool and closed the gap on second place and reigning champions Manchester City to just two points.
Talking to Daily Mail Kane said,
"Everybody is talking about Liverpool and Manchester City, we are just kind of doing what we normally do, There is still a long way to go. We are in a busy period. We have had a great week and it is important we carry it on. We have got games coming up thick and fast, but they are ones we can definitely win," the England captain added. We just have to have a strong December, January, February, all the way through and pretty much see where we came April time."
Tottenham have already booked their place in the EFL Semifinals and Round of 16 of the Champions League. And their FA Cup campaign starts in January and Spurs look all set to end the drought in their trophy cabinet.
Spurs next face Bournemouth and Wolves at home.