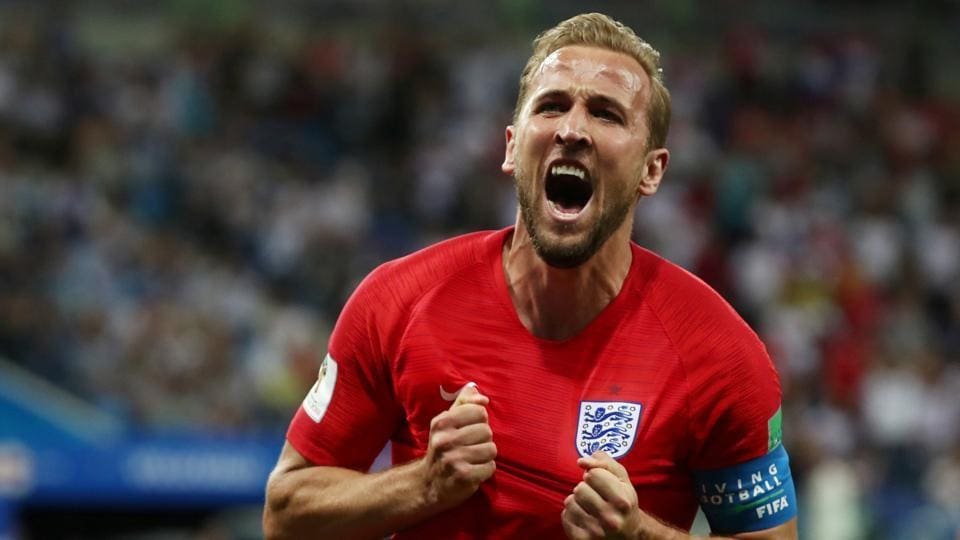 Tottenham star Harry Kane after having a great season which saw him score 30 league goals and help his side finish 3rd and later scored 6 goals in the World cup to win the Golden Boot and help England to a 4th place finish.
Kane is reportedly back in training.
'He arrived back in London (from the World Cup) on the Sunday, and on the Tuesday he was at the training ground, spending five hours with myself and (assistant manager) Jesus (Perez),' Pochettino told ESPN.
'I congratulated him and he said 'no gaffer I am really disappointed, I should have scored more goals.' I said 'but you won the Golden Boot.' He said 'yes, but gaffer I'm disappointed.'
'Being fourth and reaching the semifinals was not enough (for Kane). I love, love, love this energy and desire – that it's not enough to be fourth in the World Cup, it's not enough to finish second or third or play in the Champions League.'
'Of course it is a massive success for the club to be in the Champions League for the third year in a row,' added Pochettino. 'But maybe that is not enough, or maybe we need to change certain things. For me, it is not enough.
'I want to challenge and fight until the end, or until that moment when my chairman Daniel Levy says to me 'Mauricio, go home or find another project.'