The hamstring injury of Harry Kane has become serious as the veteran is expected a lengthy lay-off. The North London is afraid that the irreplaceable striker may face a long spell on the sidelines.
Harry Kane limped off the pitch in Tottenham's 1-0 loss to Southampton in the 75th minute of the game and the reports of his injury are not one that any Spurs fan would want.
The Daily Mail reports that the English captain has suffered a grade two strain which may keep him out of action for at least 8 weeks during one of the most important session in football.
It is presumed that Harry Kane underwent initial tests on Thursday and a scan on Friday has provided a definite diagnosis on the scale of his injury. Whatever the case may be, Kane is assured to miss the January fixtures of his club. The biggest miss for Spurs will be Kane's absence in the Champions League knock out stage.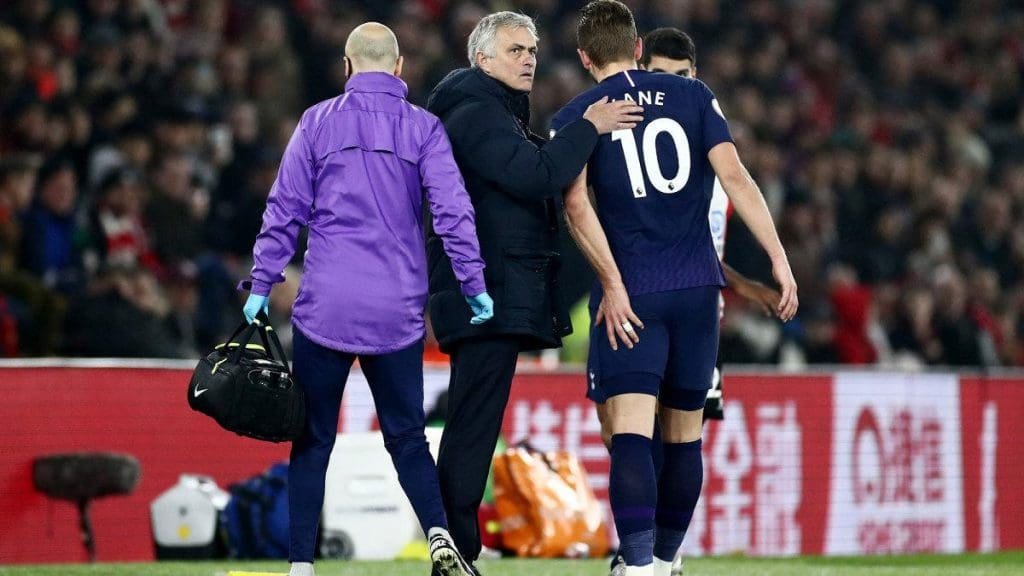 And speaking to the press ahead of Spurs' FA Cup tie against Middlesbrough, Mourinho was also pessimistic about the injury to Kane.
"I don't know yet, I think maybe later today we have news," Mourinho said. "But if you ask me just my feeling, good news or bad news, I am more bad news than good news, what the player felt, Harry Kane leaving a match the way he did.
"He didn't think twice, didn't take him two seconds to realise the severity of the situation."
The North Londoners do not have a like-to-like replacement for Harry Kane which may well leave Mourinho with an ache to solve. Spurs do have a suitor in Troy Parrott but the 17-year-old is too young to handle the pressure of big games.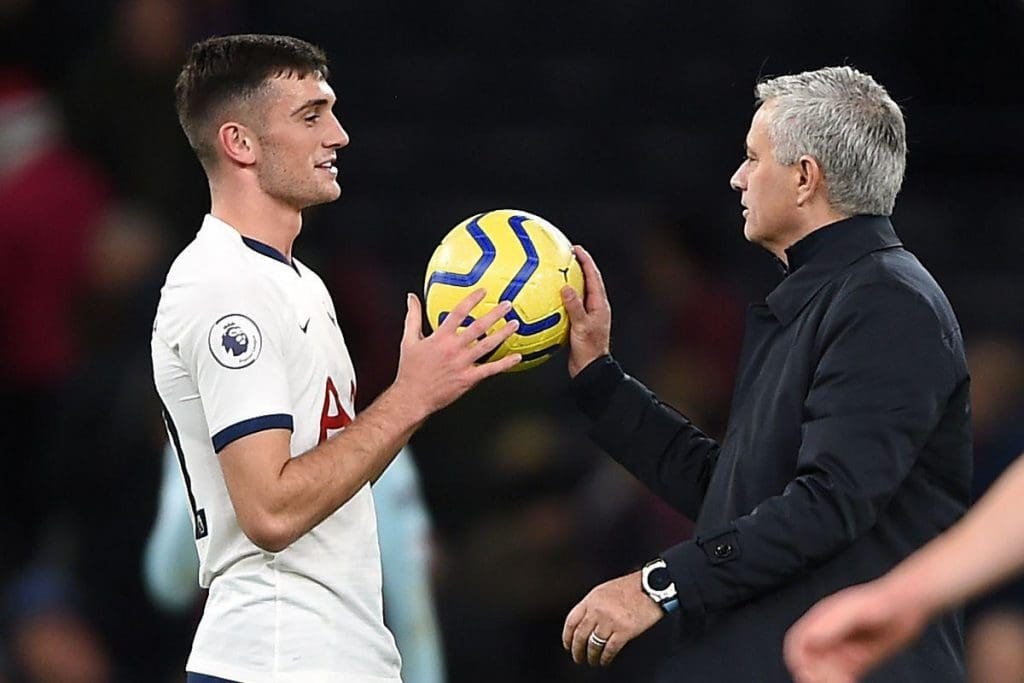 Mourinho said it is "too soon" for 17-year-old Troy Parrott to fill Kane's boots, but that he is "not thinking about the [transfer] market".
The most likely option for Mourinho will be to deploy Heung-Min Son in the position of Harry Kane and allow him to step into his shoes. The Asian king is the only option for Mourinho who can deputise in the absence of Kane.