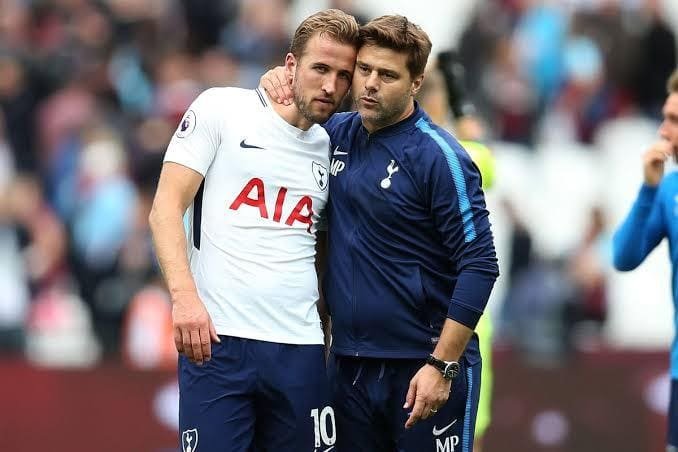 Harry Kane has been in terrific form this season having already scored 16 goals and provided 4 assists, 12 of which have come in the Premier league.
Spurs star, striker Kane lost the Golden boot to Mohammed Salah after having won the previous 2 seasons golden boot and is on contention to win his third this season.
Kane captained Spurs to another top 4 finish and was named the captain of England by Southgate. Kane guided England to their best ever finish in the tournament for 28 years and took home the Goldenboot for being the leading goalscorer of the tournament, becoming the 1st Englishmen to do so after Lineker.
Kane has also captained and helped England to book their place in the semi finals of the Nations League which will be played in 2019.
It was earlier reported that the striker is in line to win an OBE from the Queen after his impressive performance in the world cup.
When asked about this Pochettino said to Football London: "I didn't know. I was talking today with him but he didn't tell me about that. I hope tomorrow that he confirms that and explains that face to face. After I am going to give my opinion, I want to hear from him. Strange that he didn't tell me."
Kane is set to flourish in the starting lineup as Spurs host Wolverhampton at home before playing their last fixture of the year away at Cardiff.