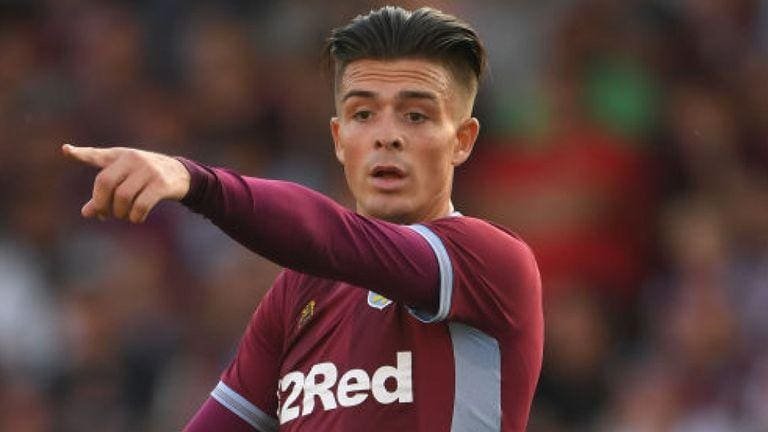 Aston Villa today announced the signing of Croatia goalkeeper Lovre Kalinic for £5.2million. It is Dean Smith's first major signing since arriving at Villa Park.
Sheth told the Transfer Talk podcast that he believed Grealish would not join Tottenham in January. However, a Sky Sports man reveals that Aston Villa will now have to let some players leave as they have FFP issues.
Villa has recorded an aggregate loss of £37.1m during their two seasons but the rules comply loss of the only £39m over a three-year period.
Villa's parachute payments this season were reduced from £33m to £15m and if the breach is more than £15m over three years then under new EFL guidelines Villa could face a 12 point deduction in the 2019-20 season.
"Tottenham signed no-one in the summer transfer window and January is always a difficult time," Sheth said.
"Grealish was the one they were after during the summer but there were two sides to that story. There was the pre-takeover at Aston Villa and post-takeover. He's now signed a new five-year contract at Aston Villa following the takeover in August."
"Now Villa are in a position where they are financially stable and they can command a bigger transfer fee than potentially they would have been able to before. If a club came in for Grealish, Villa could say 'well, he's under contract, we don't need to sell him, but if we are going to sell him it'll cost £40million-plus'."
"Tottenham offered £15million before that takeover happened, remember.
"On the flipside, the potential sale of Jack Grealish from Aston Villa would alleviate any FFP worries hanging over the club.
"I can't see Villa selling him in January particularly with them going for promotion back to the Premier League."