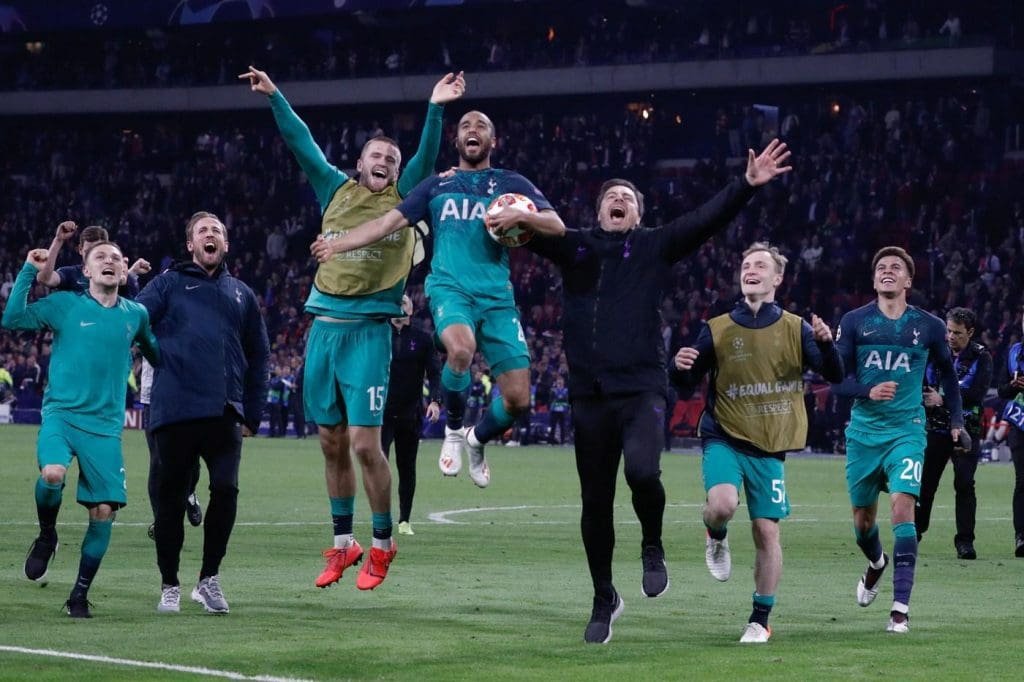 Tottenham Hotspur and Liverpool will clash against each other at the Wanda Metropolitana for the Champions League trophy on June 2.
Liverpool hammered 4 goals past Barcelona to book their place in the finals after losing the 1st leg 3-0 at the Camp Nou. Spurs also scored 3 away goals against Ajax in the second half of the 2nd leg to book their place in the clubs first ever Champions League final.
While Liverpool has won the tournament 5 times in the past, Mauricio Pochettino will be looking to guide his club to their first ever Champions League victory.
Pundit Graeme Souness has claimed that Liverpool will beat Tottenham Hotspur in the Champions League final because they have 'better players'.
Speaking to Virgin Media Sports, Souness said, "For Klopp, it'll be all about the games in the last few years [final defeats] don't count for nothing."
"For Pochettino, it's all about reminding them about how close they were.
"The last two games that have been Anfield, when Spurs have gone there, this season and last season, Spurs were unlucky on both occasions. But Liverpool will win it – they have better players, simple as."
While Manager Pochettino will be looking to win his and the clubs maiden Champions League trophy Liverpool Manager Klopp will be looking to end his misery of losing final matches. Klopp has lost 7 of his 8 Cup finals. The most recent being the last seasons Champions League final against Real Madrid.
While Klopp will be keen to lift the trophy after losing in the final against Bayern Munich in 2013, Spurs Manager Pochettino will be looking to lift his first trophy as a manager and what better way to do it than lifting the most prestigious trophy as his first.