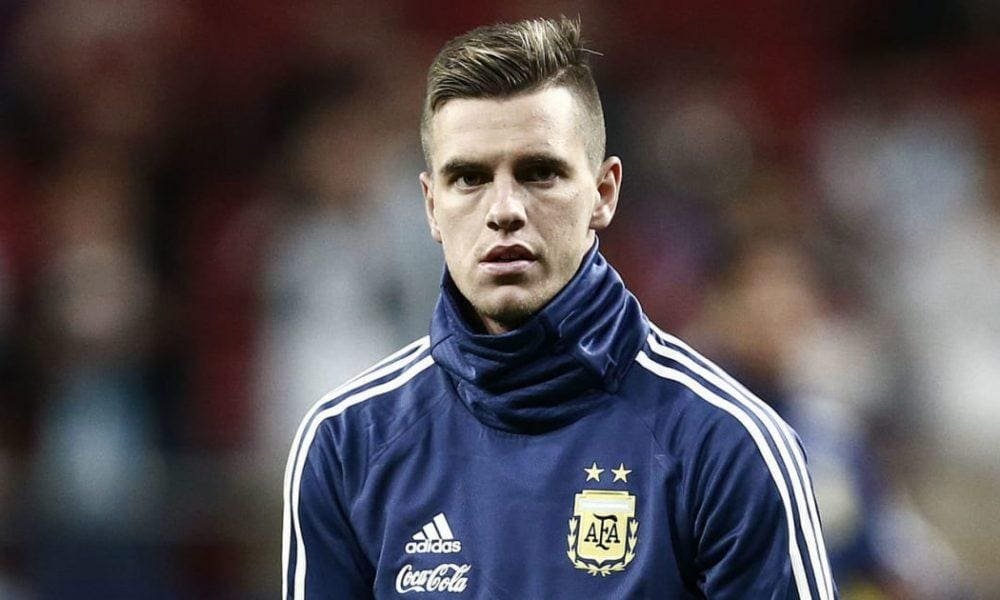 Apparently its taking forever for Tottenham Hotspur to announce Giovani Lo Celso but now it seems like deal could finally be announced before the close of the transfer window.
The Real Betis midfielder has posted an image to his official Instagram account story in which Lo Celso appears to say goodbye to staff at Real Betis. Posting on his Instagram story, Lo Celso posted: "Gracias por todo Profe Licha", which translates to, "Thanks for everything teacher."
Giovani lo Celso comes on back of an impressive season last year and would be a cracking addition to Pochettino's Tottenham. Mauricio Pochettino needs a goal scoring midfielder who can not only play as number 10 but also feature on the wings.
The 23-year-old scored sixteen goals for Betis last season and would offer something different as compared to Christian Eriksen, Erik Lamela and Lucas Moura.