From being potential Premier League Winners and Champions League finalists, it has been a long fall for Spurs. The Lillywhites are barely hanging on to the mid table in the English top tier, and following a brief moment of resurgence under Jose Mourinho, following the sacking of Mauricio Pochettino, Spurs found themselves without a win from 7 of the last 11 games.
With a world class attacking duo of Harry Kane and Heung-min Son, ahead of a player with massive potential, Dele Alli and the talented Lucas Moura, the attack doesn't seem to be the problem at Tottenham. A defensive line of Vertonghen, Alderweireld, Sanchez and Danny Rose, ahead of talented keeper Paulo Gazzaniga, assures that nothing is wrong with the defense either. Hence reinforcements were required in the central midfield region, just behind Dele Alli, and Spurs signed Gedson Fernandes, on loan with an option to buy in that very position.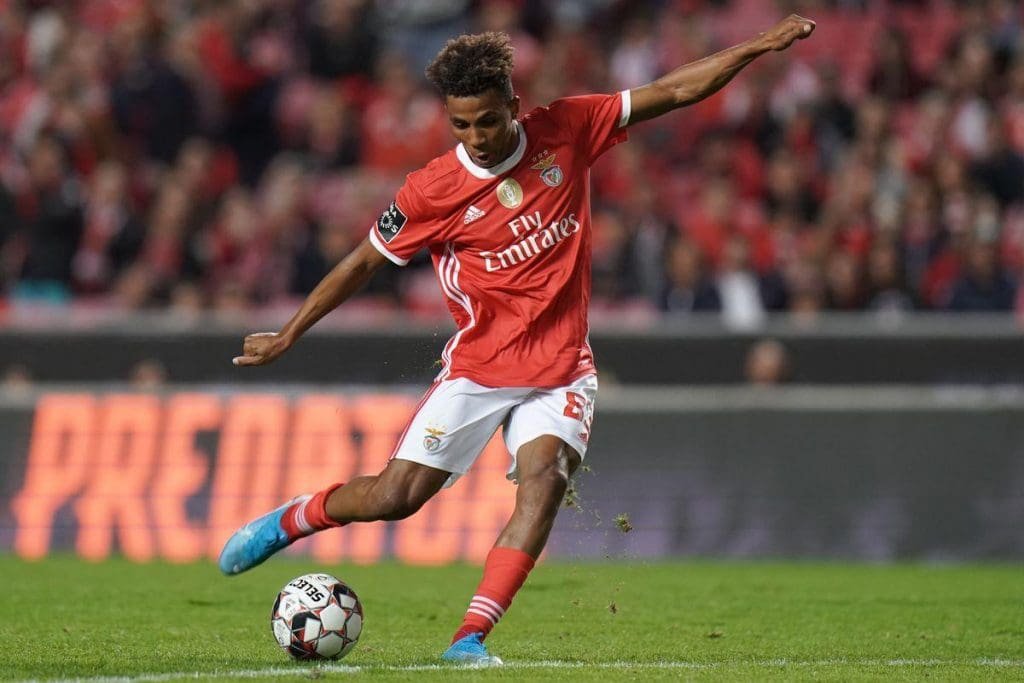 The talented 21 year old Portuguese midfielder, who played for Benfica, has impressed in Portugal, which led Tottenham to sign him up. Jose Mourinho who is known who have his head wrapped up around big name marquee signings is also said to be a fan of the young Portuguese. Gedson Fernandes is a attacking minded central midfielder, but has the ability to contribute defensively too, a trait that will help with slot straight into Jose Mourinho's midfield.
Having played 43 games for Benfica, Fernandes averaged 1.5 tackles and 0.5 interceptions per game, coupled with 0.5 clearances. Going forward, Fernandes has scored 1 solitary goal and made 2 assists. However this isn't the Portuguese's key strength. Gedson Fernandes has the ability to make pin point passes and averages 1 key pass and 25 passes, along with 1 long ball a game. With a accuracy of 82%, Fernandes could be a perfect link between the defensive and attacking shape of Spurs.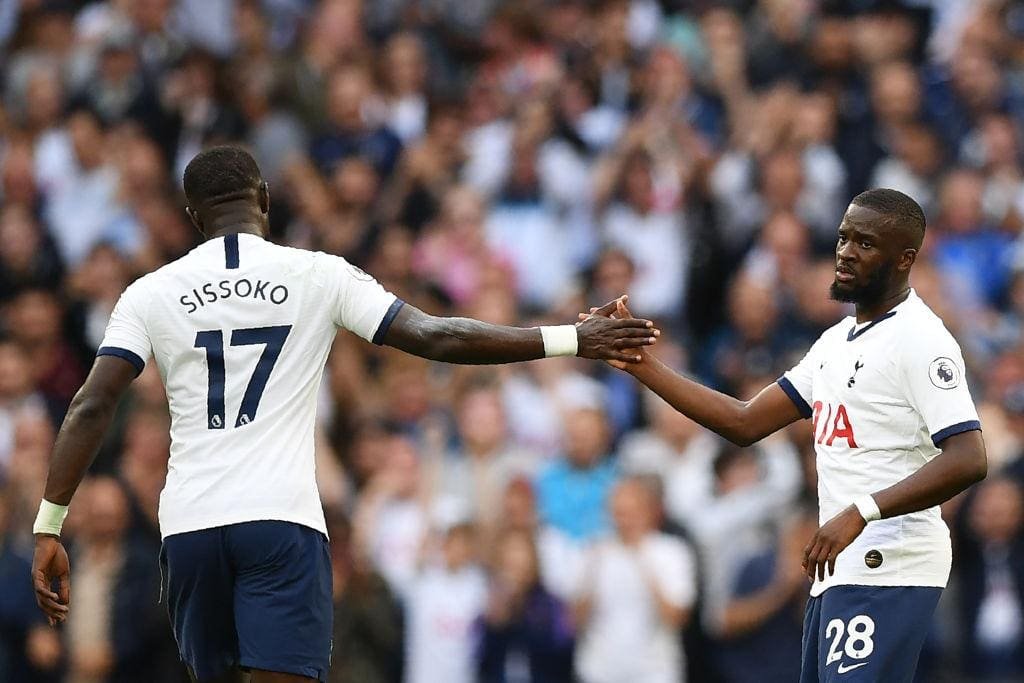 Spurs currently have Tanguy Ndombele, Moussa Sissoko and Harry Winks playing in a similar position, but Ndombele has found it hard to adapt to the Premier League having found himself on injury table consistently, Harry Winks is inconsistent and Sissoko is finding himself on the wrong side of age. With no back up in similar positions, Spurs often find themselves exposed which leads to high susceptibility to counter attacks.
This is where Gedson Fernandes comes in with his energetic and quick style of play. He likes to dribble and has decent enough pace to carry the ball from midfield to the final third. He likes to play short passes which leads to chance creation and also is useful in break up play and tackles.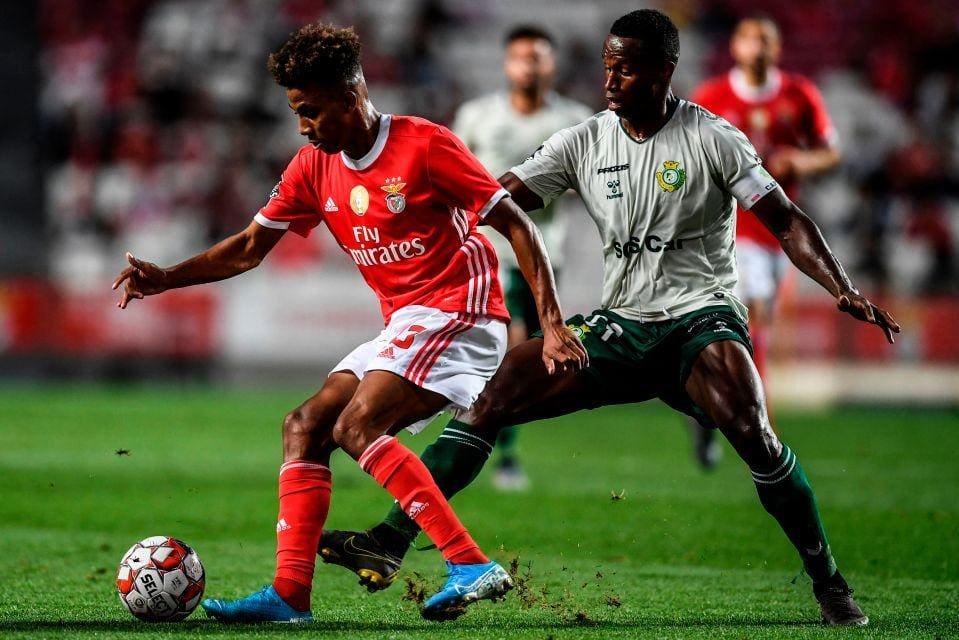 His only weaknesses are aerial duels and reluctancy of taking shots. Aerial duels however are virtually non existent in his position and his confidence for taking shots will increase steadily.
The addition of Gedson Fernandes could see a potential midfield trio of Dele Alli, Fernandes and Dier with the attacking, mixed and defensive duties spread respectively. It will definitely take some time for Fernandes to get accustomed to English football, but if his youth career is something to be taken as evidence, then he has a huge potential and a bright career ahead of him.