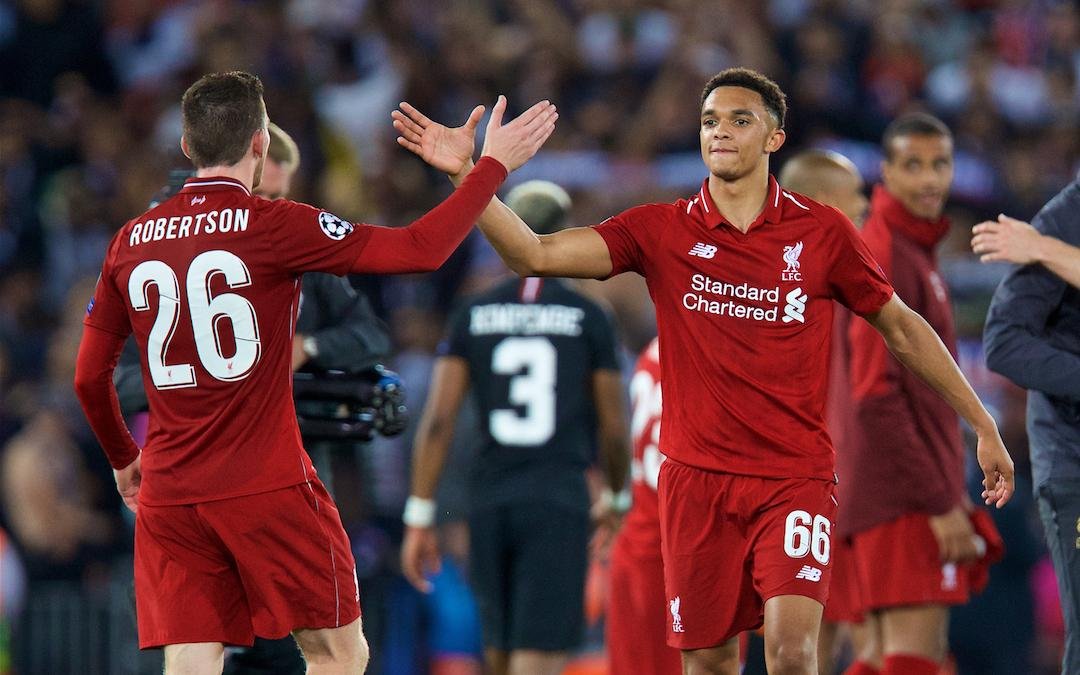 Liverpool full-backs and their saga of dominance has continued for almost more than a year now and an injured Tottenham squad could well be punished by them duo of Trent Alexander-Arnold and Andrew Robertson if they aren't contained effectively.
The importance of the two cannot be underestimated. They have been the masters of Liverpool's invincible run until now and are thrashing sides for fun. They have been supplementing majorly to the deadly trio of Salah, Firmino, and Mane.
Tottenham, who once were envied by other teams for having prime full-backs in Kyle Walker and Danny Rose will now face the "deadly duo". Andrew Robertson and Alexander-Arnold have been given the freedom to play upon the field.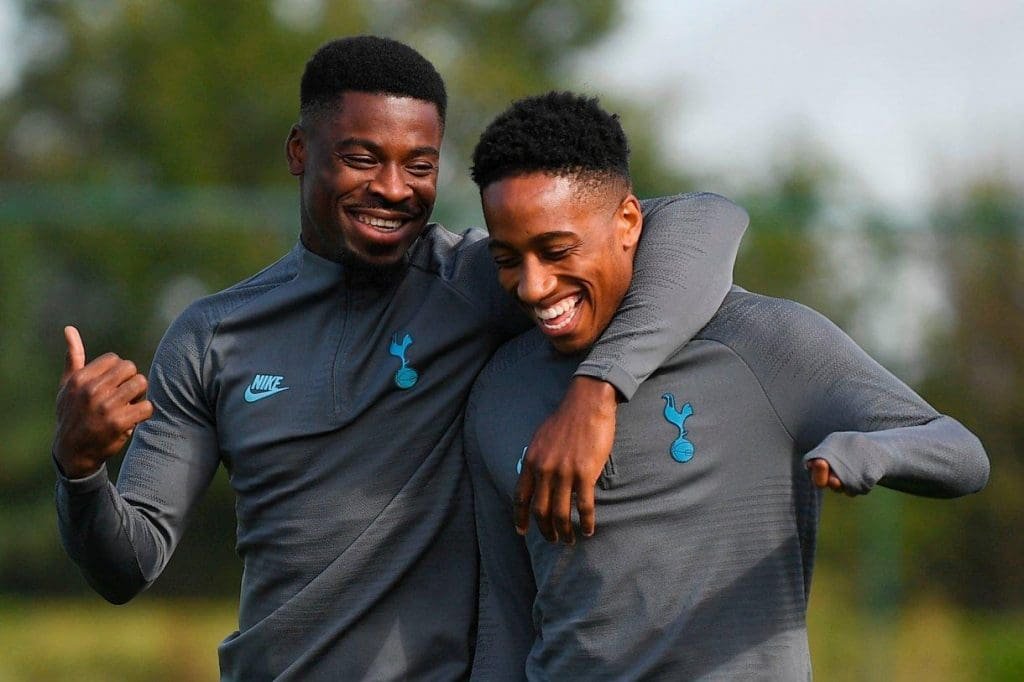 Liverpool score a lot of goals from chances created by these two full-backs. Liverpool uses the whole part of the pitch with the duo utilising a major part on either flank. The strength of Virgil Van Dijk in the back gives them the "license to kill".
And when Tottenham face Liverpool this Saturday they'll have to be aware and ready to fight. In order to fight against a side that has not lost a single game since last year, Tottenham will have to find a way to keep their oppositions full-back quiet which otherwise may add fuel to their fury of losses.
Andrew Robertson and Trent Alexander-Arnold are once again fighting for a record-breaking season as a full-back as both the youngsters try to record most assists in the Premier League. Arnold though leads the race with 8 assists, Robertson is not far with 6 assists under his belt.
While Alexander-Arnold has been providing pin-point crosses inside the box, Robertson has been making valuable run up the field and providing low passes into the penalty box. Both of them have been hugely consistent and are the reasons for Liverpool's success.
The front three of Liverpool which will be ready to score goals can only be avoided if Liverpool's full-backs are kept quiet. Spurs best chance to win will be to deploy a 4-4-2 formation and try stopping them from the wings.
The midfield of Liverpool has been quiet but Spurs should not discount that either. Mourinho should definitely have a plan on keeping the full-backs quiet but he should also remember that Liverpool are a complete squad and can strike from any position.