Champions League is backkkk…and so are last years runners-up!!
Tottenham Hotspur begin their Champions League campaign against Olympiakos tomorrow, which will also mark a start to streak of seven matches across three competitions in 21 days.
Now, its not as one sided game as it seems on paper. Infact a bit tricky from Tottenham's aspects. Olympiakos is a team which can hurt offensively and calmly sit back when needed.
Alongside the tricky tacticality, Mauricio Pochettino also has to keep track of one man in Mathieu Valbuena, former French international.
He may seem small, but with low centre of balance he also is unpredictable. Someone who is always looking to hurt defence with his runs, fake runs, passes and of course deadballs.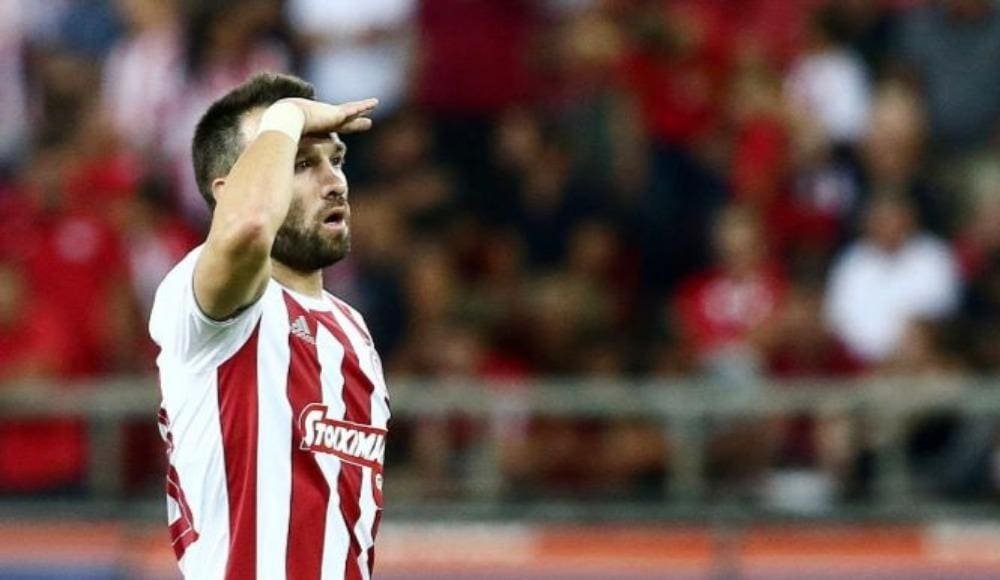 Valbuena, who arrived in Greece this summer, is taking all the advantage of Konstantinos Fortounis unfortunate injury. Mathieu has got off to a flying start to his career in Greece, having already featured in nine Competitive matches scoring three goals and laying off another six assists (five of which came in UEFA Champions League qualification round).
He is Olympiakos most experienced figure by a margin and Spurs will have to isolate him, keep him at his bay. If they are here to take three points back to England.