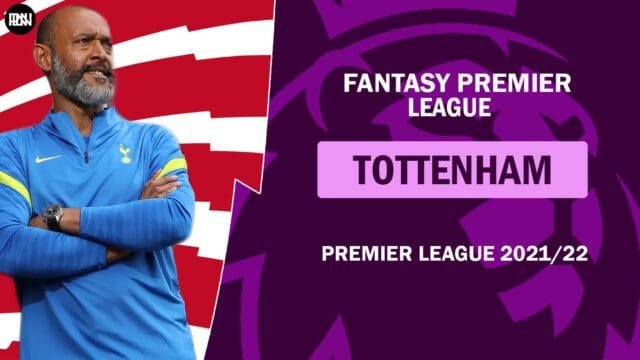 A tumultuous campaign, last time around, saw the North London club finish 7th in the league last season. Despite a steady start to the 2020/21 season, Spurs suffered a tremendous dip in form – dropping from being league leaders after twelve matches to finishing outside the top six.
The sacking of José Mourinho – days before the league cup final – pushed the club into further uncertainty as they struggled to find consistency and appoint a new first-team manager. However, having now appointed former Wolves manager, Nuno Espírito Santo as the first-team coach, Spurs will be desperate to challenge for trophies next season whilst working on keeping hold of their finest players.
With Nuno at the helm, the squad is expected to build on a fresh approach going into next season. Having had an underwhelming campaign last time around, the Lilywhites will be eyeing a top-four finish and a trophy in the forthcoming season.
In this series, we scrutinise every team in the division, picking out economical performers, helping you in your quest to become the ultimate FPL manager.
Seasoned Player
Harry Kane (£12.5m, FWD)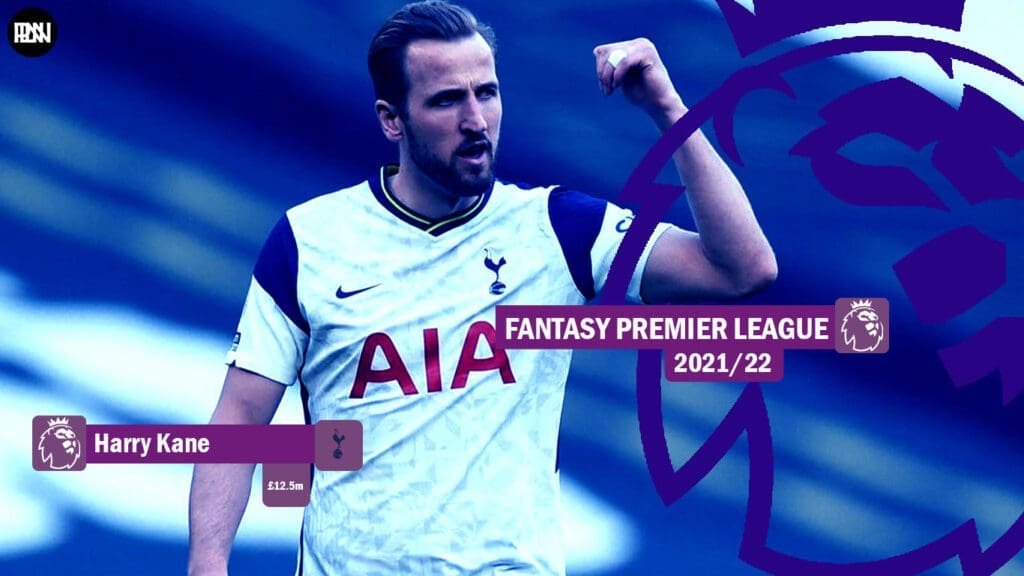 The league's highest goal-scorer last season, Harry Kane finished with the campaign with the most goal involvements (37) whilst ranking second for overall points (242). The England international was Spurs' most consistent performer, managing the best numbers amongst his teammates last season.
Kane ranked first for the highest goals+assists (1.08) per game, across the league, whilst also leading the charts for non-penalty expected goals+assists (24.8) over the course of last season. In addition, the 27-year-old striker also averaged the most shots per 90 minutes (3.91) and had the most shots on target (47) across the league last season.
However, having been strongly linked to a move away from Spurs ahead of the new season, Kane's future remains uncertain at the club. Nevertheless, given his experience and proven pedigree, the striker is certain to remain a world-class all-around talent and will tremendously improve any team he plays for. Although highly-priced, Kane is a no-brainer for FPL managers keen on consistency in the forward line.
Mid-Budget Players
Pierre-Emile Højbjerg (£5.0m, MID)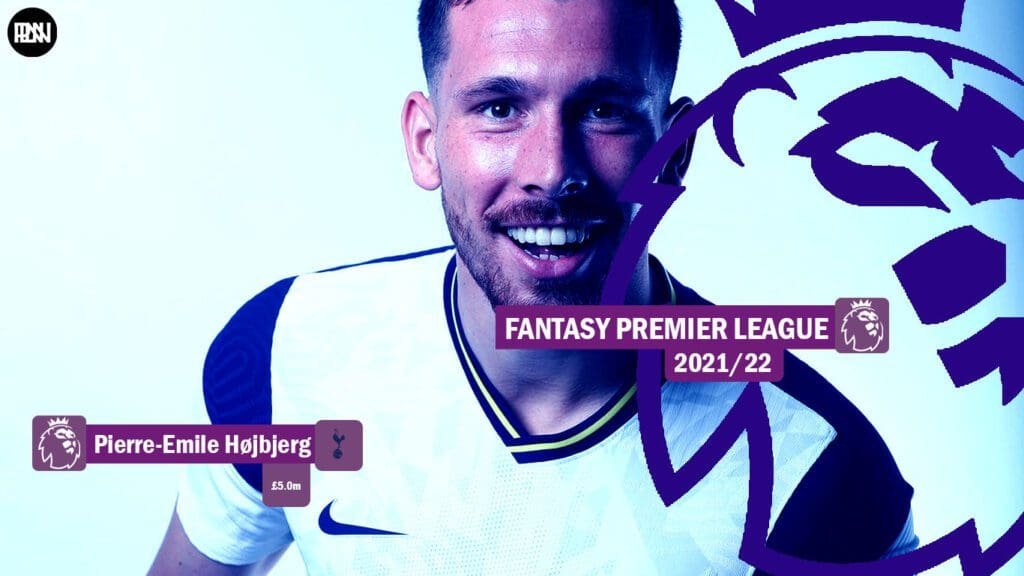 Compelling performances saw the Denmark international establish himself as a first-teamer for Spurs last season. Having had a remarkable first season at the club, Højbjerg managed to score 107 points, netting two goals and providing four assists.
The 25-year-old also started every league game for the club last season – alongside Hugo Lloris – and ranked third-joint for shots on target (50.0%) amongst his teammates in the league last season. In addition, Højbjerg also completed the most passes (235) into the final third and the most progressive passes (193) in the league at the club throughout last season.
On the back of a fantastic Euro 2020 campaign for his national team, the midfielder will look to maintain his good form for Spurs, going into next season. Available at a decent price, Højbjerg is a good value-for-money option provided he improves on his attacking outputs next season.
Tanguy Ndombele (£6.0m, MID)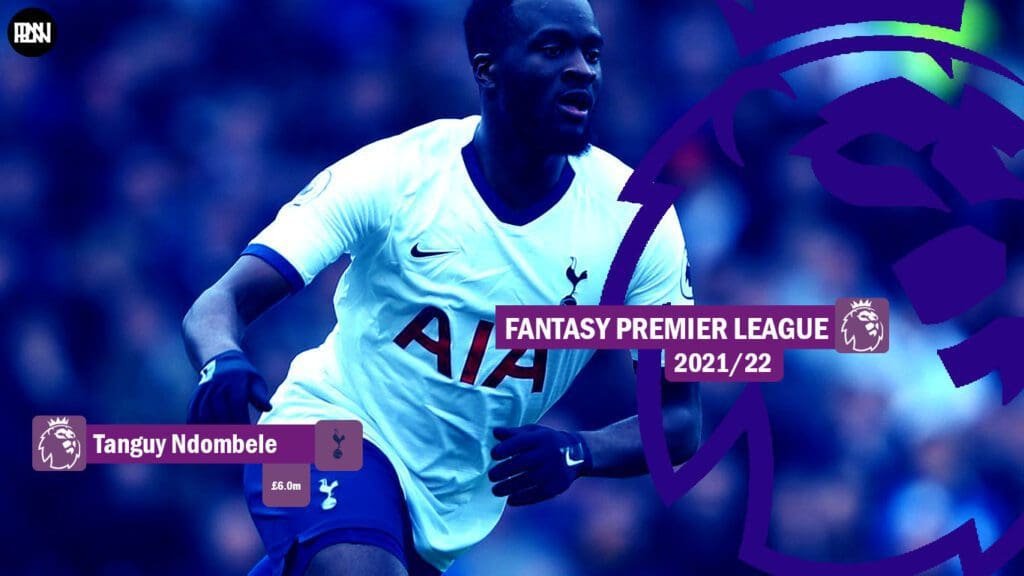 Following an uncertain season since his transfer to Spurs, the French midfielder made a strong comeback, making 33 appearances in the league last season. The 24-year-old midfielder managed 99 points last season, scoring three goals and providing the same number of assists.
Ndombele succeeded in working his way to becoming a strong first-team contender last season and will most certainly build on it going into next season. The midfielder ranked third for expected assists (2.4) and the same for completed passes into the final third (91) and progressive passes (101) amongst his teammates in the league last season.
With Ndombele keen on making a strong claim for a midfield spot next season, the Frenchman will most certainly look to improve on his attacking outputs and may emerge as an FPL bargain, provided Spurs can make a challenge for the top four next season.
Differentials
Joe Rodon (£4.5m, DEF)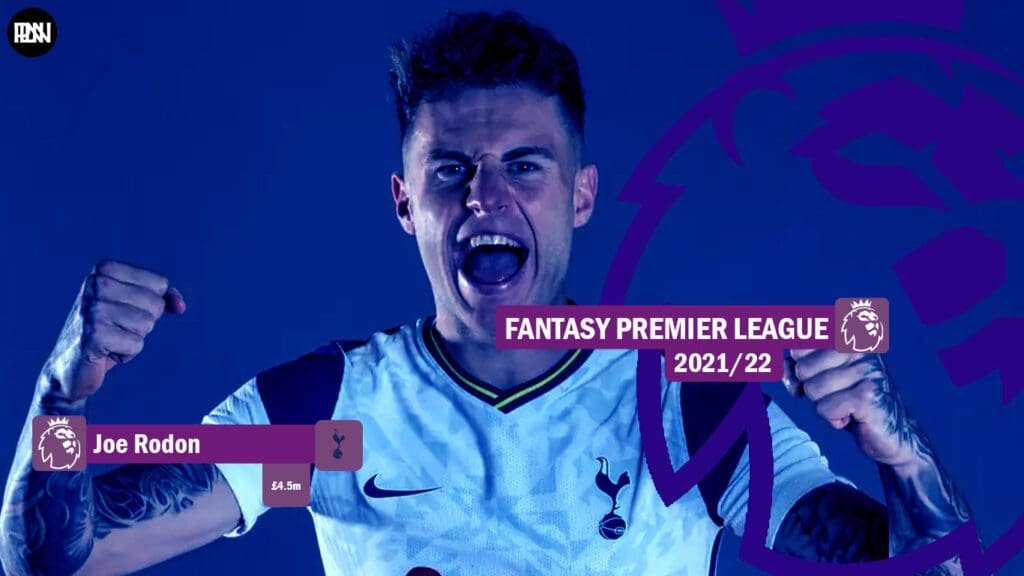 Having made 12 league appearances, the Wales international put in some notable performances in the league last season. Although having remained a bench option for most of last season, Rodon scored 27 FPL points, managing to keep two clean sheets – conceding 12 goals in total.
In addition, the 23-year-old is expected to be a starter next season given the club's most experienced defender, Toby Alderweireld (£5.0m), leaves the club ahead of next season. Nevertheless, on the back of a brilliant Euros, Rodon is expected to mount a serious challenge for a centre-back position and may find himself to be a starter going into next season. Available at a steal, the Welshman may be an overlooked defender provided Spurs find themselves to be more formidable in defence.
Matt Doherty (£5.0m, DEF)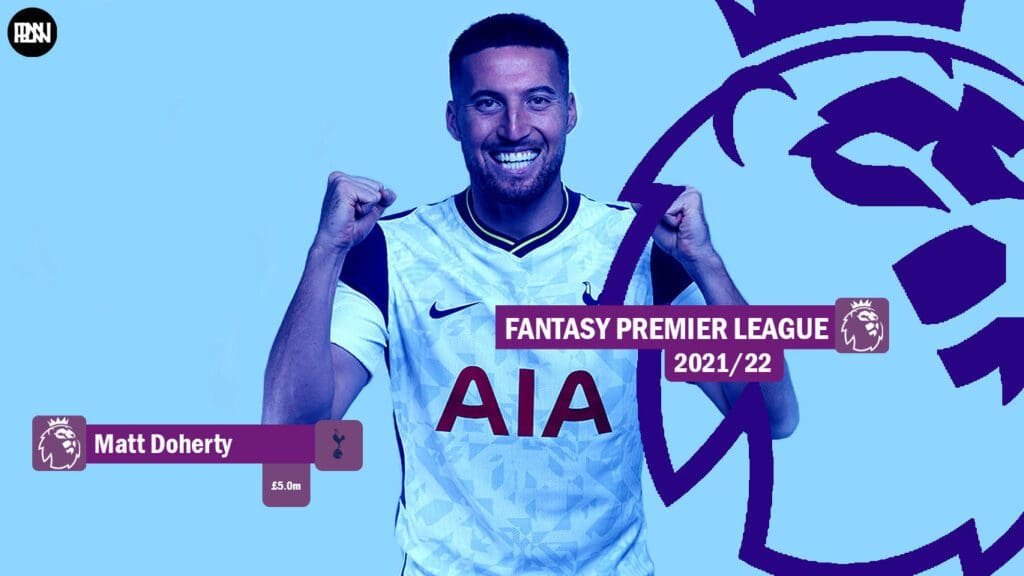 An excellent season under Nuno at Wolves saw Doherty seek a transfer to White Hart Lane ahead of last season. However, since his transfer, the defender's life under Mourinho hadn't been the kindest. After a brilliant start to the campaign, the defender ended up making only 17 appearances in the league last season.
Doherty managed to score 47 points, keeping four clean sheets and providing two assists last season. With Nuno in charge at Spurs, Doherty is expected to make the right-back position his own going into next season.
With Spurs expecting to concede fewer goals, Doherty offers the perfect balance at right-back for the squad going into next season. At £5.0m the 29-year-old defender may prove to be a bargain provided he can make a strong comeback with the help of the new manager.
Tottenham Hotspur faces Manchester City (H), Wolves (A), Watford (H) Crystal Palace (A), and Chelsea (H) in their first five games of the 2021/22 Premier League season.