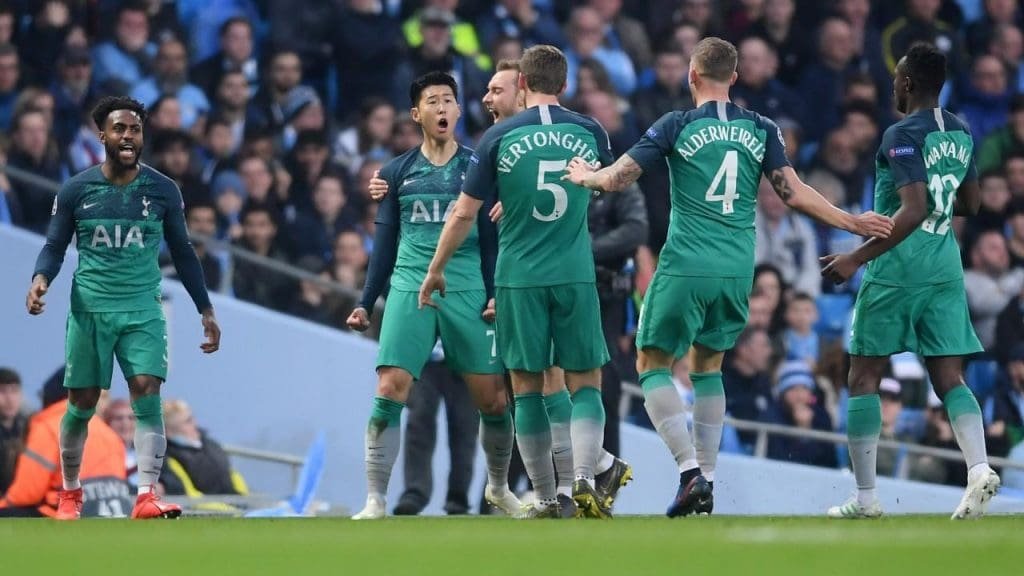 Tottenham Hotspur holds onto the 3rd position and are in contention for another top 4 finish this season.
Spurs were defeated 1-0 at the Etihad last weekend and looked all set to drop to the 4th position in the league table. However, Arsenal and Manchester United both missed the opportunity to move to the 3rd position as they they tasted defeat against the likes of Crystal Palace and Everton respectively.
Chelsea also missed the opportunity to close the gap with the 3 teams as they were held for a 2-2 draw at home against Burnley.
Former Tottenham Hotspur player Paul Miller believes that the club could finish in the top 4 if they win their 3 home matches.
Tottenham also have relatively easy fixtures compared to Arsenal, United and Chelsea.
Arsenal have a fixture against Chelsea and United will face leaders Manchester City meaning 2 of the 3 sides will drop points in the coming days and Spurs have the advantage to increase their lead at the top.
Spurs will next host Brighton and West Ham United at their new before travelling to Bournemouth and then hosting Everton for their last Premier League game of the season.
I believe if we win our 3 home games it will be enough to finish third. The Bournemouth game would be a bonus! https://t.co/eoWq5FZlHY

— Paul Miller (@PaulMaxiMiller) April 21, 2019