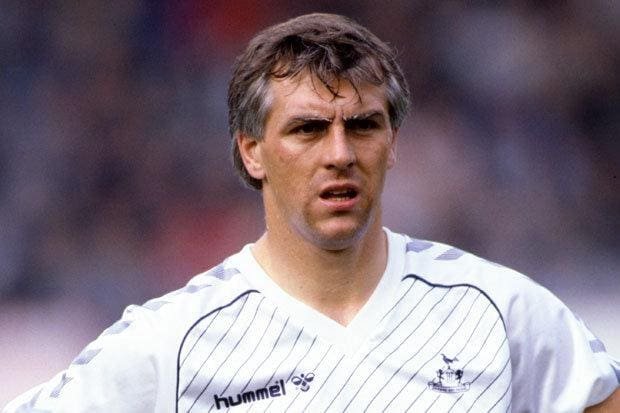 The saga of Pochettino and Manchester United continues and Former Tottenham defender Graham Roberts has jumped into the scene to suggest United that they should go for Liverpool Manager Klopp.
Just a few days back Liverpool legend Jamie Carragher suggested that Pochettino should leave Spurs for old Trafford to which Graham Roberts asked the Liverpool defender why United can't go for Liverpool manager Jurgen Klopp instead.
The departure of Mourinho was a shock but expected because of the immense pressure to deliver results and bring Silverware for the red devils who have not been able to replicate the success they once achieved with Manager Alex Ferguson. As the news of Mourinho's sacking was made official reports and rumors started doing the rounds suggesting United's first choice to take the Managerial role at Old Trafford is Pochettino. However, Pochettino said that he is focused on his current season with Spurs.
All the rumors were followed by experts and legend having their say on if or not Pochettino should go for United.
Liverpool defender Carragher in his column for the Telegraph said that Pochettino should take the job if it is offered to him as the Red Devils will always be bigger than Spurs.
This did not go very well with the Spurs fans and also legends that's when Roberts reacted to Carragher's comments and posted this on Twitter:
Why not go for klopp @Carra23 ?

Perfect for united.

— Graham Roberts (@GrahamRoberts4) December 21, 2018
Roberts gave Carragher a taste of his own medicine as the latter comments were disrespectful for the club. Tottenham next travel to the Goodison Park for their showdown against Everton who looks to register their first win of the month.