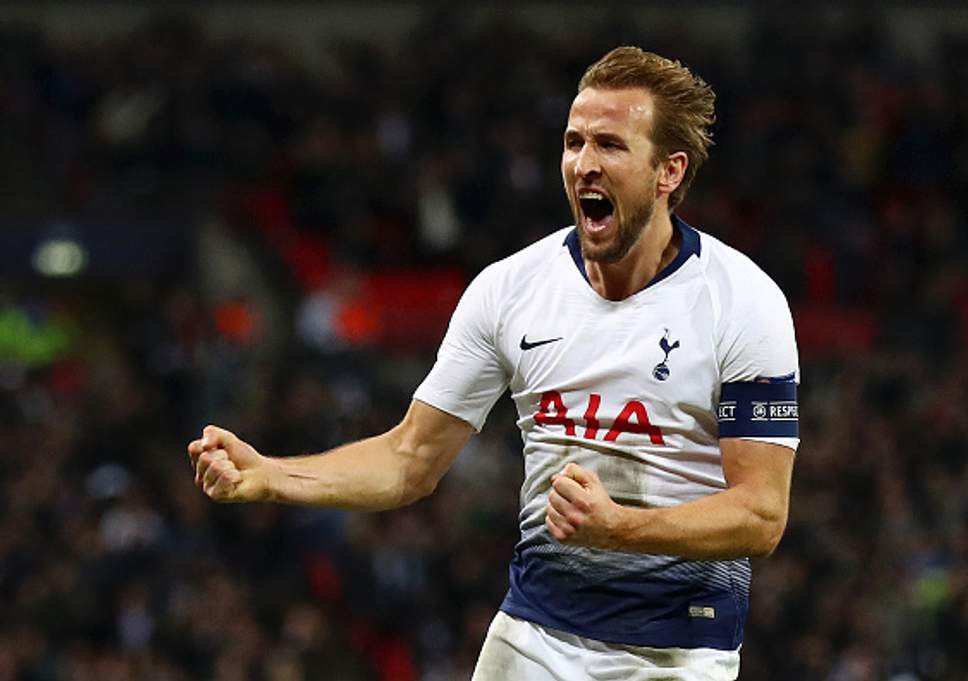 Came from behind and that's how it sounds. Tottenham Hotspur weren't that much clinical last night but what took them out of the line was nothing but individual brilliance. Large number of opportunities were missed and the Premier League club was no better than an average football playing club.
Though what made difference was their belief to rule the scoreline. Tottenham took 30 shots in the game where PSV took only eight. This makes all clear where the possession lied in the field and Tottenham ended with a hefty 75% ball possession. Moreover, their dominance wasn't that effective as the home side ended the first half with a 0-1 trial with Luuk De Jong goal.
All thought about a loss for the Premier League side but the British captain got no chill. He scored twice in the final 15 minutes to turn the game on its head.
Twitter was flooded with appreciation for Tottenham's Harry Kane where former English player Ian Wright also tweeted to show his admiration. Former Premier League winner Lee Dixon was also blown away by the frontman: "Harry Kane got two types of goals tonight, but he was there in the right place, the right time, and he's one of Europe's best if not the world's best," he said on the Football Daily podcast [06/11; 03:04].
"What I'm saying is, as a centre forward – target man – he's one of the best in Europe if not the best in the world at the game that he plays. If you line up all the type of players like him, he's up there with the best of them make no mistake about that."