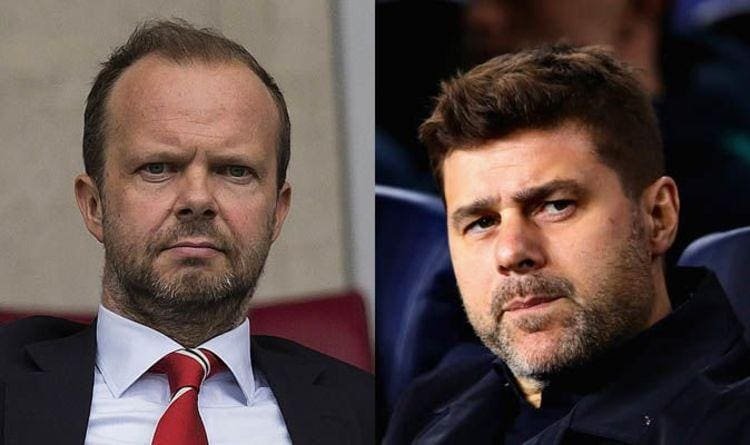 Pochettino and Manchester United have been the talk of the footballing world since the " Special one " Mourinho was sacked by Manchester United following the defeat to Liverpool and a string of bad results.
Football Expert Duncan Castles claims Manchester United held talks with Pochettino two years ago after sacking Louis van Gaal.
Duncan said "Manchester United [are] very much interested in him. It would be an extremely popular appointment with the media, popular appointment with a lot of fans.
"They talked to Pochettino in 2016 at the same time as they were talking to Mourinho.
"There was a split in the board over whether Mourinho was the right man to appoint and Pochettino was already the popular name in the English game and therefore approached by the club.
"Part of the reason he didn't take the job at the time was he knew how difficult that job was.
"He wasn't convinced that he was at the right stage in his career to take it, in the sense that the media exposure involved in being Manchester United manager, everything you say being poured over, everything you say being potential back-page fodder even if it's not that particularly interesting.
"Every match is an assessment of whether Manchester United are in the right place or not, coupled with the state of their squad and the clear need to do a lot of work in the transfer market, which is something that Pochettino hasn't specialised in.
"He's not a coach who goes out like Mourinho does and identifies the players he wants, scouts them himself sometimes and then works hard on the transfers himself.
"This led him to decide Tottenham was a better place to be and I think on this occasion the same analysis is gonna be there."
With Mourinho now gone and all Managers already being set at their clubs Pochettino has come on his wishlist again considering he had issues with the Tottenham board for not allowing funds to sign players in the summer transfer window.
Castles added: "Obviously he's further on and he's two-and-a-half years further on in his career, he'll be more confident about himself as a manager and [will] have an expectation that he can do a better job of it.
"But also Real Madrid want him and if you were asked to make an assessment between the two jobs, I would say looking at it externally you would think Madrid is the far more attractive job."
There have been conflicting reports surrounding Pochettino and United and Pochettino reluctance to commit his future to Spurs has added more fire to it with many experts claiming him to take charge of the Red Devils. If that happens it will be a huge blow for the Spurs considering how much he is loved and adored by the fans and how important he has been in making Spurs a title competing team.