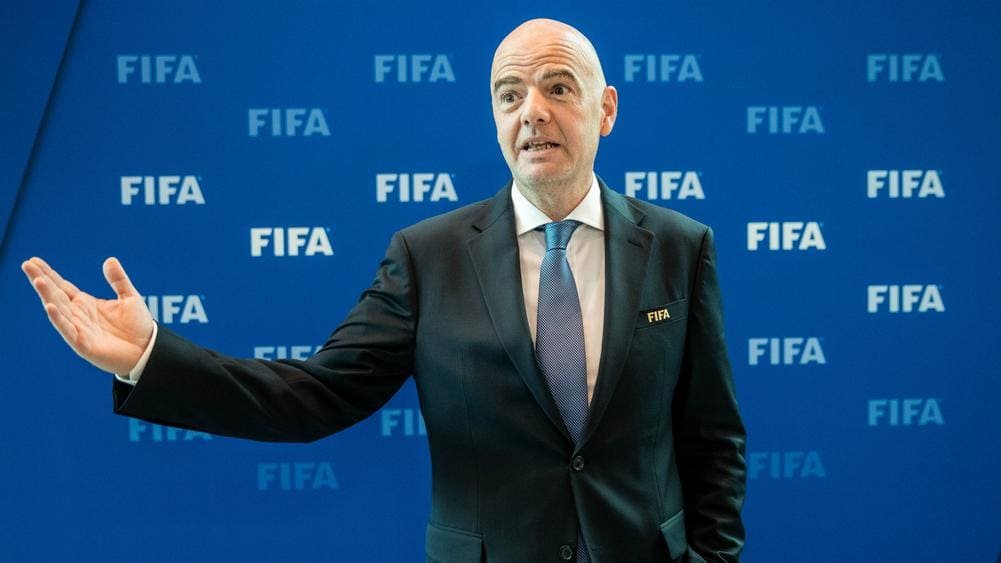 The supreme authority of the footballing world FIFA is about to bring a change in the laws which govern the loaning system of players between the clubs, as it aims to make the football more transparent.
As per the current rules, a player could be sent out on loan season after season by its parent club. But now according to reports, if the new rule comes under regulation, then the clubs would be able to send only six to eight of their players on loan in a single season. And the rule may come in action from 2020-21.
"We have brought everyone to the table and all key actors of the industry have understood that we need to take action, leading today to this reform proposal," said Gianni Infantino.
"This is a significant first step towards achieving greater transparency, the effective enforcement of rules that will deliver millions in solidarity payments to clubs, and developing a consensus on how to tackle the issue of agents, loans and other key aspects of the transfer system."
FIFA's this step could affect some of the big clubs in the Premier League massively. Chelsea (39), Manchester City (28) and Wolves (23) are the clubs with the most number of players sent out on loan. Tottenham could also have been in the list had it been the last year when 11 of their players were loaned to other clubs.
On being asked about the FIFA's new proposal, Manchester City's manager Pep Guardiola said,
"We will have to bring the players back here and see where they are going to play and, if we can't find anywhere, we will have to sell them."
Loaning players to other clubs have become a business tactic for some of the footballing giants as they usually sign a number of players handing them a professional contract. And then if they don't fit in the current squad, they are sent on loan in the name of growth and development and regular playtime.
Now since the player is still associated with its parent club, if he shows signs of improvement or showcases some extraordinary displays then the club would either call him to join its first team squad or sell him for a hefty fee earning huge profit. It's like a win-win situation. If the player is not doing quite well while on loan, then it doesn't bother the club much as they are receiving the loan fee and spending almost nothing on the player.
This entire practice has been called by the FIFA Football Stakeholders Committee as "commercial exploitation" of the players. And their recent proposal is intended to counter it.
For now, just for reminding, that Tottenham have two players out on loan this season: Cameron Carter-Vickers (Swansea City) and Josh Onomah (Sheffield Wednesday).