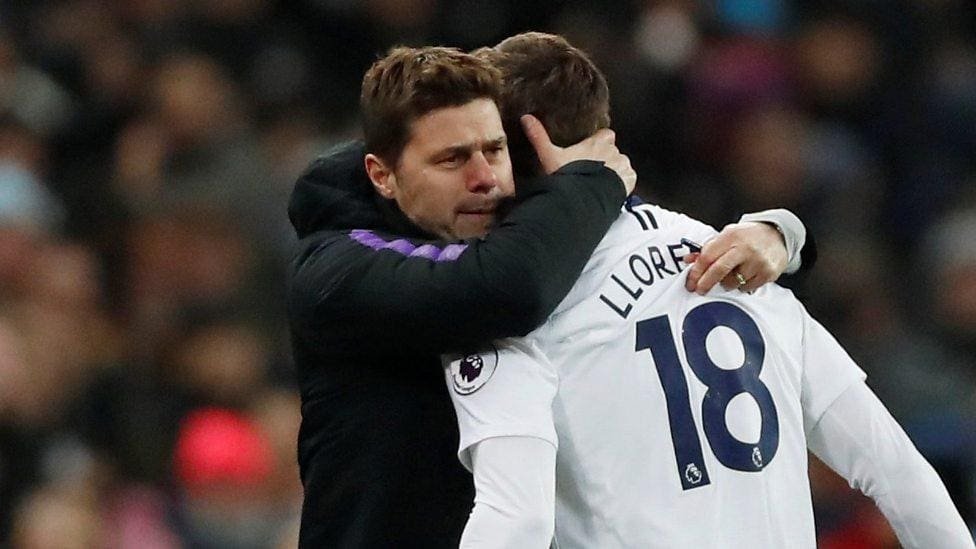 Spurs Forward Fernando Llorente has enjoyed a good campaign at the club scoring crucial goals and helping them reach the champions league final.
Now 34, there was a lot of buzz surrounding the player's future at the club and we had conflicting reports on if the player will stay at the club or whether he will be sold.
Llorente stepped up in the absence of Harry Kane twice to help his club win matches when the star striker suffered from Ankle injury.
After arriving at the club from Swansea in 2016 Llorente did not have the best of starts t his life at the club but this season he very well has lived up the money Spurs paid for him back in 2016.
Llorente's has starred for Spurs in the Champions league with impressive displays against Man City ( Scored the late equalizer), and having a hand in Moura's late winner against Ajax.
Despite playing a key role in Spurs Champions league campaign Llorente is expected to leave the club after Tottenham missed the deadline to extend his contract (Daily Mail).
And reports emerging from Football Insider reveals that AC Milan are interested in signing the former Spain international. The report claims that "Milan wish to bolster their attack this season and have identified the Tottenham striker as one of their targets."
The report also reveals that Not only Milan but their league rivals Roma are also set to battle for the signature o the player
Llorente has been brilliant this season but now is the time to let the payer leave if a good offer comes for him.
At thirty-four he won't be playing long enough and selling him looks like the wiser thing to do so that a new young player can get the opportunity to play alongside Harry Kane or second fiddle to him.