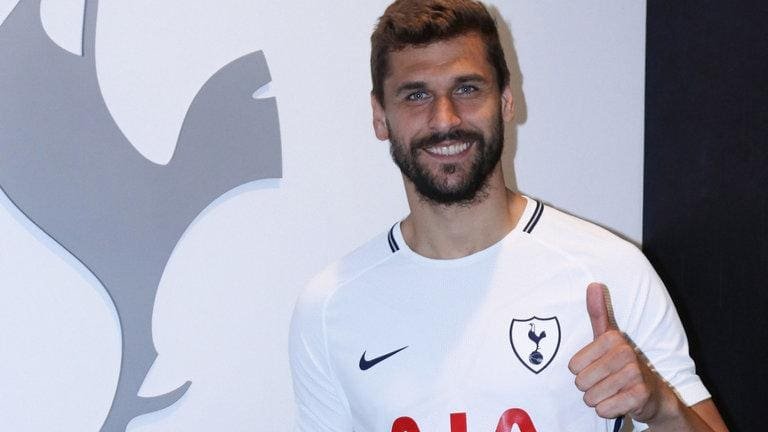 Forward Fernando Llorente has been tipped to be shipped out of the club with the striker now being able to live up to the expectations and fill in the shoes of Harry Kane.
Turkey star reports that Spurs are set to transfer the player for €1million to Galatasaray and even reports Olympiakos are interested in landing the player.
Another report from Marca suggests that Atletico Madrid are keen to bring the player back to La Liga. Marca also reveals the club will make their final decision in a few days and decide if they are to sign the player and open negotiations with Spurs.
If Spurs do not manage to sell Llorente in the January window the player will leave for free this summer and Spurs would not want that to happen as they look to raise money by the sale of some players in order to add new players to the team.
Spurs are open to selling a number of players whose contracts are due to expire this summer and are under pressure to make new signings as they look to lift their first piece of silverware since 2008.