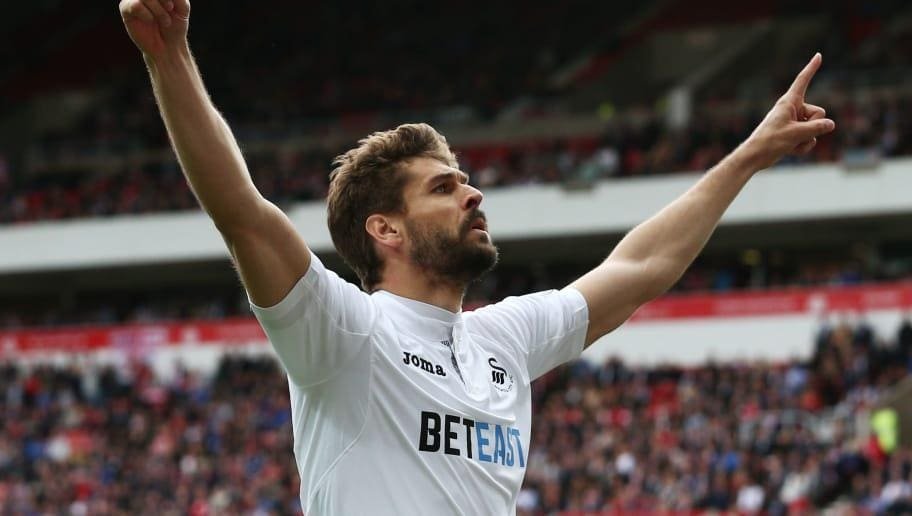 Fernando Llorente, the deemed substitute for star striker Harry Kane is considering a move away from London and China could be his preferred destination.
The Spaniard who was brought in by Spurs in 2017 for a 2 year deal made only 16 league appearances in the season 2017-18 and netted 1 goal. The 33 year old forward came on as a substitute for majority of the season and his less game time could be a factor for his move. In total Llorente made 31 appearances scoring 5 goals which included a hattrick against Rochdale in the 5th round of FA Cup.
Llorente last played for his national team in 2012 so a national team comeback is not on cards for him and less interests from the top 5 leagues club may force him to move to China.
Spurs will be in a no profit no loss if at all Llorente leaves the club. Kane has been in a good form and as far as backup is concerned there are multiple options available for Mauricio. If a good deal is offered for the club there may not be much hesitance in allowing the striker to move on if he wishes so.
At 6'4″, his ability to win aerial duels and score headers as well as hold up the ball to allow movement for his fellow teammates and open up space can lure many Chinese Clubs who are willing to bring quality players as an advertisement and more international coverage for their league.