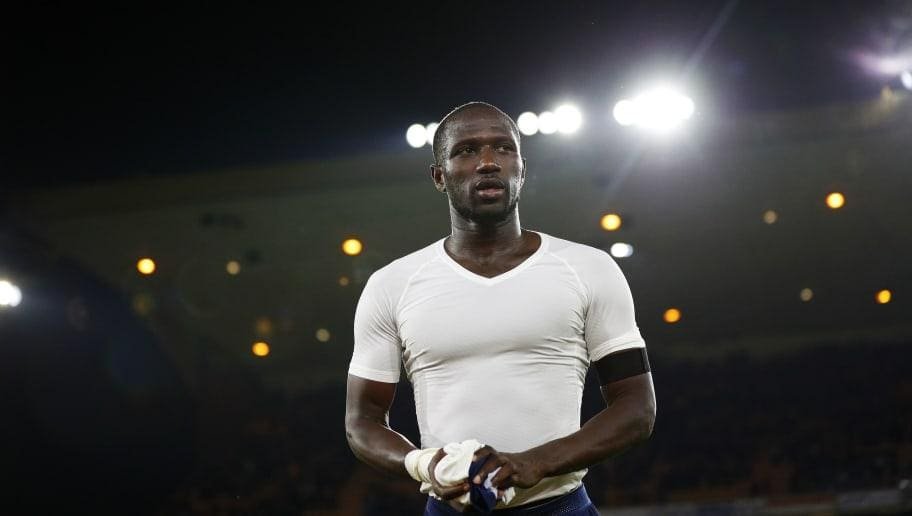 According to a report from A Spor, Turkish giants Fenerbahce are looking to move for Tottenham Hotspur midfielder Moussa Sissoko. He has been a long-term target for them and Fenerbahce has finally decided to go for him this summer.
While Tottenham Hotspur are desperate to sell the flop midfielder who is among the many fringe players. The Frenchman earns £80k per week on his current contract which ends in two years. But the North London club wants to get rid of him before that. He was one among the seven players on a list released by Spurs in the early days of the transfer window.
The 31-year-old joined Tottenham Hotspur in 2016 for £30 million from Newcastle United. He was highly impressive for the Magpies and came to Spurs with a lot of reputation. But the midfielder never had any positive impact on the squad with his below-average performances. He featured in 25 Premier League games last season. It was certainly a hugely disappointing signing for Tottenham Hotspur.
But they do not want to make any more losses on the player. Since the North London club made him available for sale in the beginning of transfer window, there has hardly been any interest from other clubs for Moussa Sissoko. Fenerbahce have held interest for a very long time and they have finally decided to move for him. But unfortunately for Spurs, the Turkish club is only open for a loan deal.
Spurs should push for a permanent transfer or even a loan deal with an obligation to buy since Sissoko only has two years left on his contract. Though it will not be possible for Spurs to recoup the money spent on him but anything is still better than nothing. The London-based club should find a way to permanently offload the player for good.