According to images that have surfaced on the internet, Tottenham Hotspur star Dele Alli has been caught together with Maria Guardiola, the daughter of Pep Guardiola, with the pair reportedly kissing in public.
Dele Alli may not be enjoying a good time on the pitch, but his off-the-field issues are quite one that every star would want.
An image going round shows the England international having his arms wrapped around a lady leaning to the latter for an intimate moment. The lady said to be in the photo is Maria Guardiola, daughter of the Manchester City manager.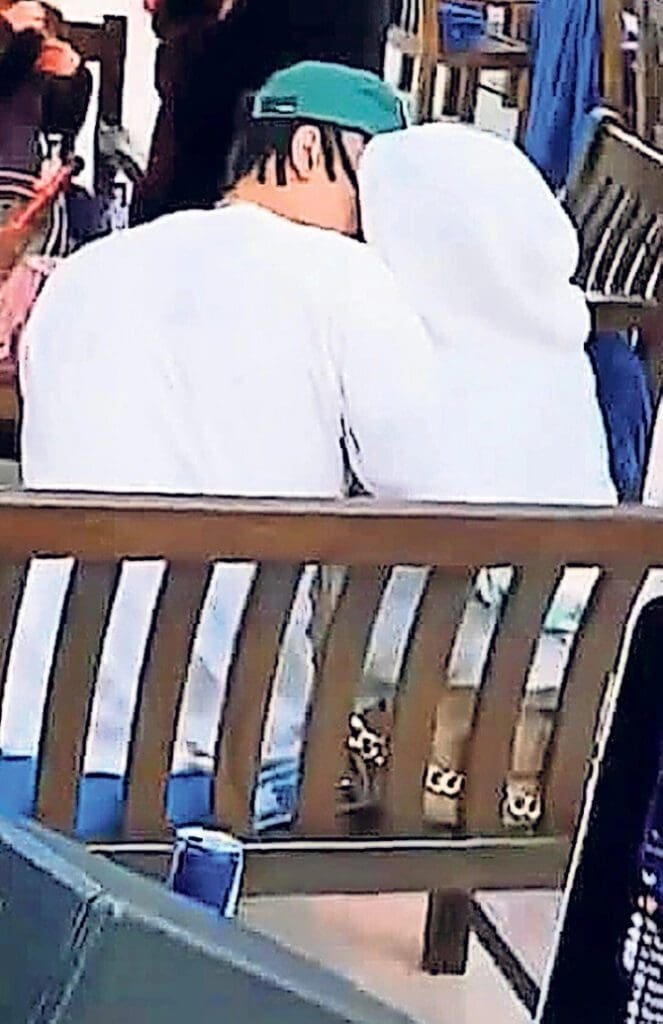 Per reports from the English press The Sun, the pair shared a kiss in a popular spot in London and apparently have no problem making open their affection towards each other.
An onlooker told The Sun: "Dele and Maria didn't seem to have a care in the world.
"They didn't mind who saw them as they smooched in front of the DJ booth. It was packed with hundreds of revelers watching on. All the tables had been booked and were completely full.
"Strangers were wandering past and Dele and Maria didn't blink an eye. They were in a group together and it was very cosy. They looked so cute and could have been honeymooners."
The footballer according to the media was the first to approach the 20-year-old, with their conversation lasting a little longer before their intimate moment at the spot.
It will be recalled that after many months of dating, Alli has decided to part ways with 23-year-old model Ruby Mae – the latter having grown frustrated with the England midfielder's behavior.
On the other side, Maria, the daughter of Pep has only mentioned to friends in her circle that she and Alli are "just friends" and nothing more than that.