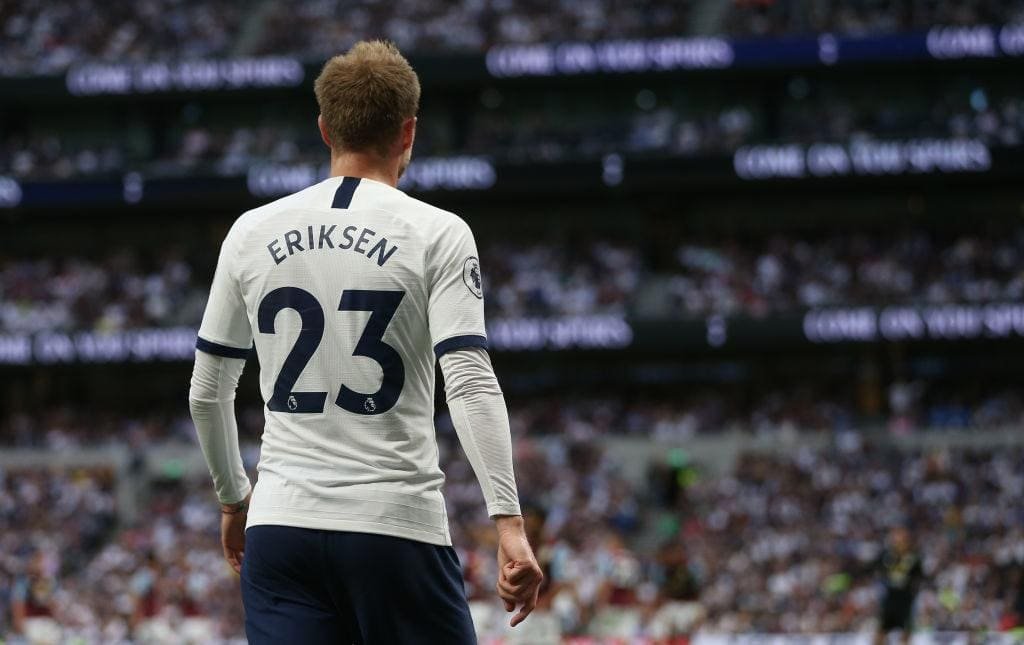 The English transfer window may be off but the European transfer is still on and any other European club can bid for a present player of any English club. The biggest possibility and a cloud of fear hovering around is Eriksen's chances of leaving Spurs.
The Danish international has been heavily linked with an exit since his critical comment over his present club. Eriksen had exclaimed his willingness to leave the club for a fresh and new climate. The 27-year-old is yet to leave but that does not promise us he'll stay.
Spurs are putting in their all to make the magical midfielder wait and play for yet another season with the club. Tottenham have already put in their deal of increasing the wages of Eriksen by more than twice what they are. Even this didn't work.
Previously, Christian Eriksen was paid £80,000 per week and his wage was going to be exponentially increased to £200,000 per week. The midfielder did not seem to sign a new contract with the club, cementing his willingness to leave London.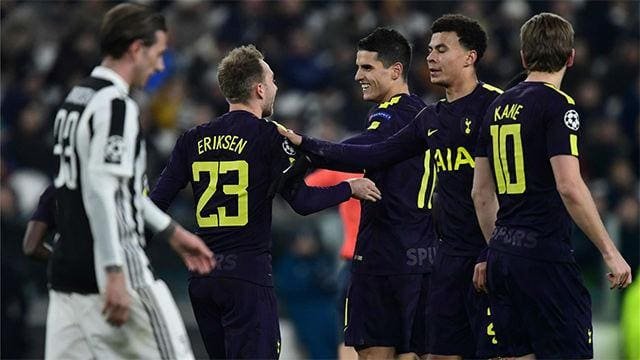 Mauricio Pochettino has always relied on Eriksen during the days of storm and if anything, missing Eriksen would be a major blow for Spurs, second after losing the Champions League final to Liverpool.
Spurs would have to find a way to stop the Danish guy, otherwise, thousands of dreams will be shattered with the departure of Eriksen. He can basically move to Real Madrid or Juventus with the former being most likely.
Let's hope the midfielder stays for the Premier League and Spurs too.