Harry Kane has been recently linked with a move away from Tottenham as according to reports lately, the Englishman is considering his options beyond N17 after going another year without any silverware.
Kane netted eleven goals in twenty Premier League appearances before going down with injury, as Spurs continued to struggle without his services once again – crashing out of FA Cup followed by Champions League within space of a week and are in danger of missing out on European football when season returns.
And in the opinion of ESPN insider Julien Laurens, Harry Kane could look at possible summer exit if a club at statute of Juventus comes knocking.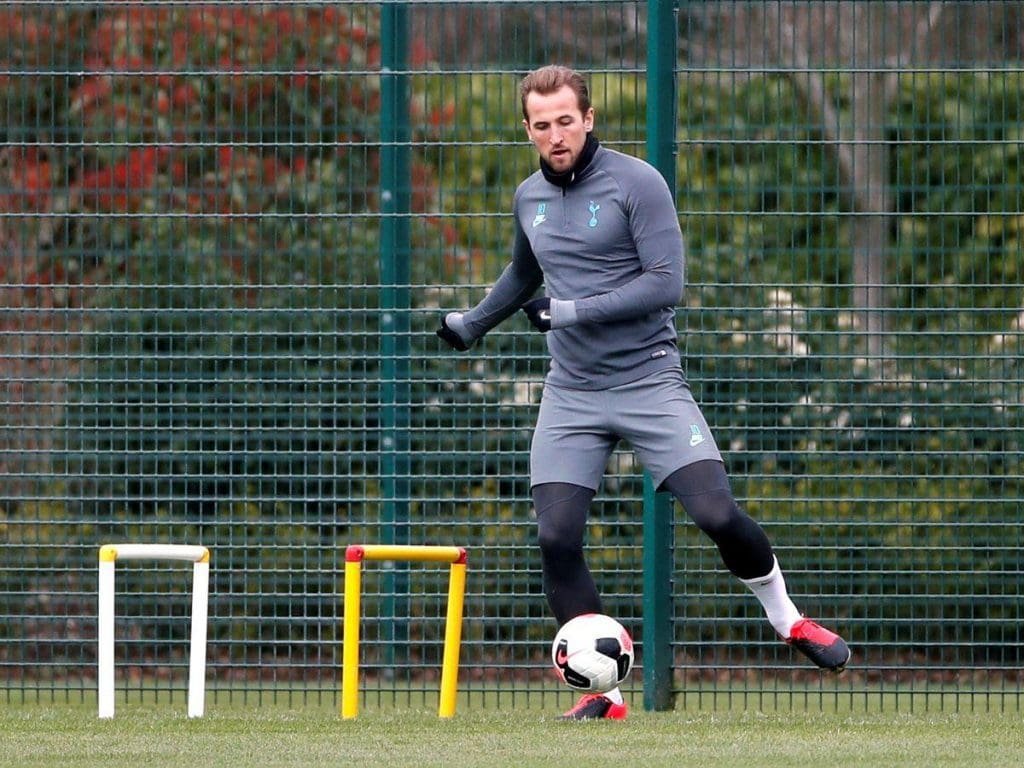 The Turin based side are looking at options to bring in a commendable man upfront in summer and lot of which rests on Cristiano Ronaldo's contract. Its said, Juventus are on verge on extending Ronaldo's stay by two years and Kane could either be brought in to partner him or be the star man he is at Tottenham right now.
Laurens on ESPN FC explained how Mourinho's management could call time on Harry Kane's spell in north London.
"I'm sure if you're Harry Kane right now, looking at where Spurs are going with Jose Mourinho at the helm, you may be pondering what your future could be," Laurens said.
"He'll be coming back from injury pretty soon, he doesn't need to rush anymore with no Euros to play. He can take his time and then assess the situation.
"He loves the club, that is where his home is, but there also might be a direction he isn't keen on."