With mind well dived into Champions League, we turn our heads to Premier League and the race to top four (five, albeit the ban on Manchester City stands), as Tottenham travel across London to the Bridge as Mourinho makes yet another Chelsea reunion and involvement of Erik Lamela still remains a doubt for Spurs'.
Lamela came on as substitute for Dele Alli in the sixty-fourth minute against Leipzig & looked positive bringing in intensity upfront. And speaking post-fixture, Jose was full of praise for the Argentine as Lamela didn't even train before the match owing to his injuries.
Mourinho speaking after the game (beIN SPORTS): "We are speaking about players that couldn't start the game. To have an idea, Lamela didn't even train with the team once, not once. So a very difficult situation for us.
"We tried to manage to game the best we could – incredible spirit. People like Lucas, Lo Celso going to the limit, Lamela coming and trying to help the team the best he could and he was phenomenal."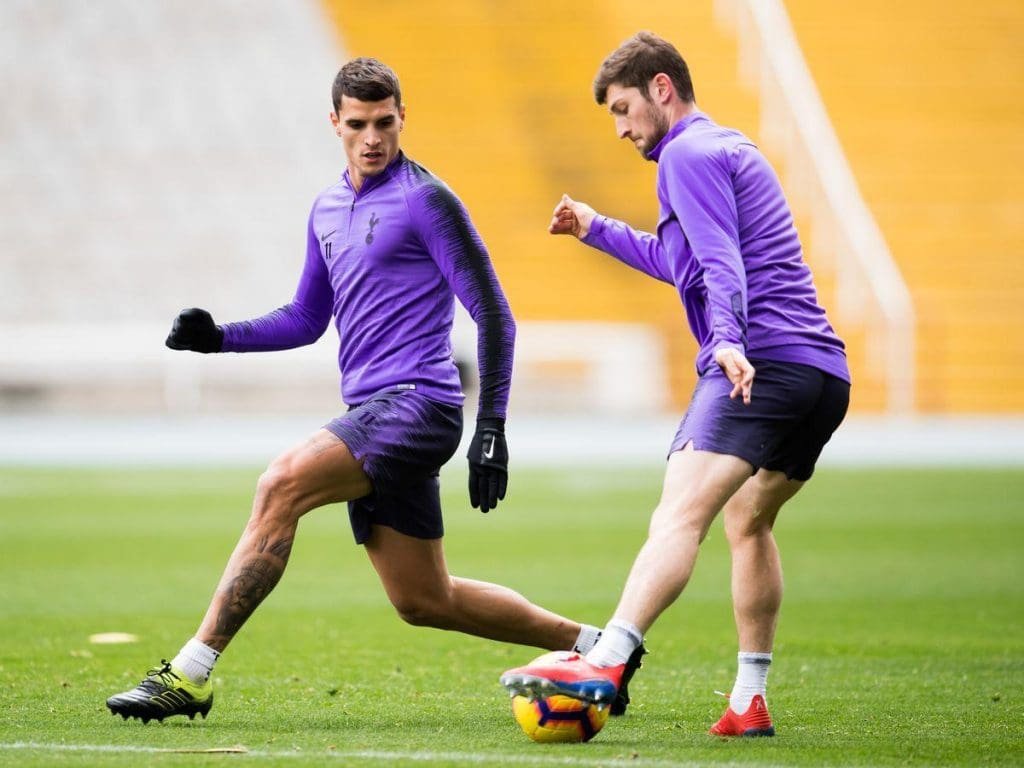 Now ahead of Spurs' Chelsea bow, Jose Mourinho has highlighted the Erik Lamela is not a hundred percent & we could see him starting on the bench once again.
Mourinho on Lamela in his pre-Chelsea-match press conference: "Not training with the squad, being protected to be in conditions to give us some time in the next time.
"A player I like very, very much, I've always liked, but a difficult season for him, lots of injuries and problems.
"An incredible spirit to recover, work and didn't even go home to Argentina in days off. Stayed here working hard, trying to give us what he gave in last game after no training, no conditions.
"Tomorrow will be the same, he'll be here to help."