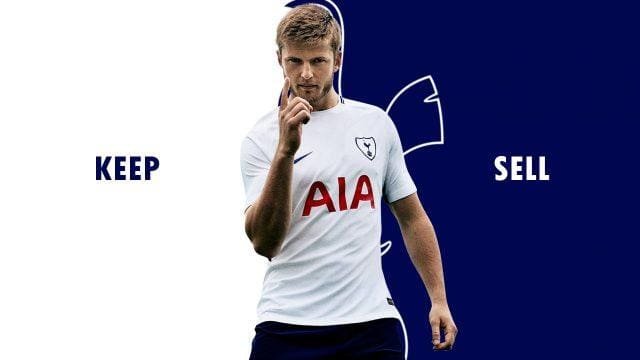 Tottenham Hotspur's frustrating season leaves no better option than to consider a summer overhaul.
Well, reinforcements in several departments of the team is needed and one particular area which needs to be sorted is the midfield department.
Eric Dier has been a part of the team since 2014 but would you rather move the player on now or keep him?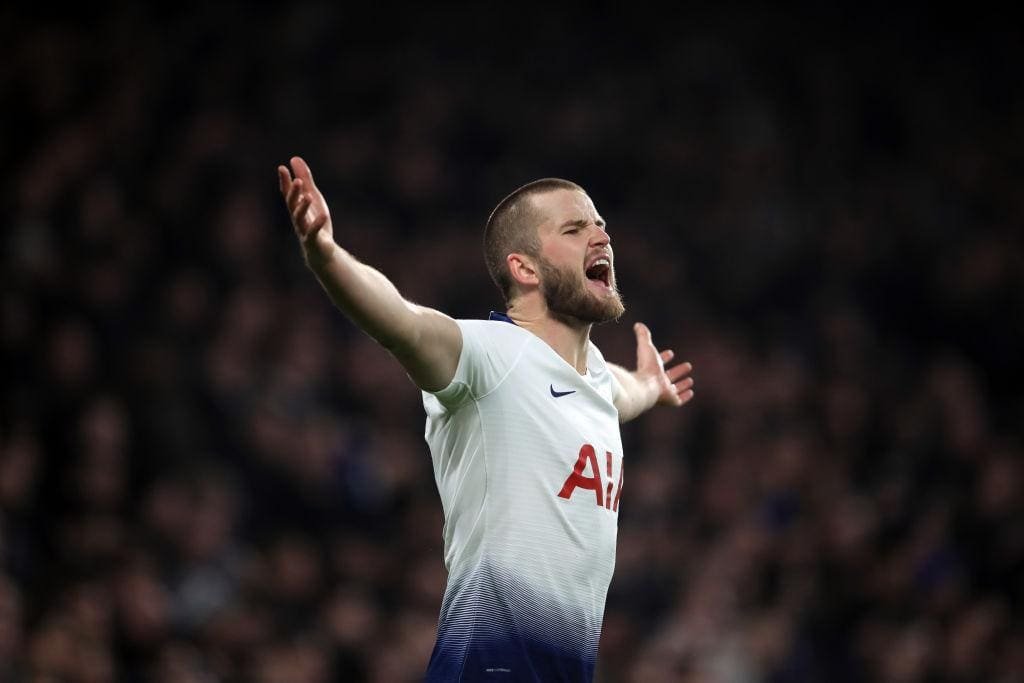 Dier hasn't really set the league and the world alight so far during his time at Tottenham. Inconsistency and little injury problems have slowed his development, which has led to him being in and out of the team.
As an exciting product signed from Sporting Lisbon, the 26-year-old's ability to double up as a defender and also as a midfielder is what interests many.
Already in his fifth season, the England international is yet to establish himself as one of the top midfielders everyone expected him to be.
The 2017/18 campaign was one of his best in the English top-flight. He was mainly deployed as a holding midfielder that season having played as part of a back three the season before. His performances led to him attracting interest from then Manchester United manager, Jose Mourinho who was looking to add the player to his ranks at United.
Dier plays more as a combative midfielder while imposing his authority on the game as a shield to the back four. Technically not gifted with pace, his positioning and movement on and off the ball can be matched by just a few.
He also posses the ability to orchestrate attack from the back while also good at driving away from challenges in a tight situation but can still get better with his visionary passes.
Having been a victim of Mourinho's frustration in the team's Champions League group stage win over Olympiakos this season, one would ask if he still could be vital for the Portuguese manager.
The gaffer was quick to apologize Dier immediately after the game and never looked back since then.
"We were losing 2-0 in a very difficult moment and one positional midfield player was more than enough. I apologise to Eric, in spite of the fact he knows I did it for the team and not with the intention to hurt him," Mourinho said after withdrawing the player at half-time.
For those who have watched Dier play for the last few years, selling him could be a loss for Spurs as not too many people are found to be versatile in the game today. Whatever the situation be, keeping the 26-year-old should be a priority for the Portuguese manager.