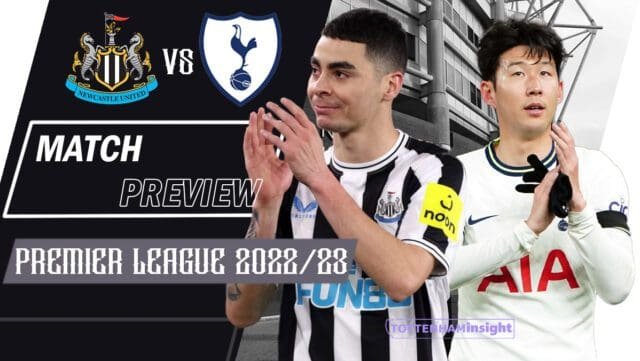 Tottenham Hotspur's right-back Emerson Royal is expected to return to action within two weeks following his knee surgery last month. The Brazilian international underwent a meniscus surgery after he suffered an injury in a friendly match against Morocco while on international duty. The injury had caused concerns for the Spurs, who had signed Emerson from Barcelona on the transfer deadline day in August last year.
The player's recovery period was initially set to be between four to six weeks. However, he is believed to be on track with his rehabilitation and could be back in contention for the Premier League game against Crystal Palace on May 6. If he misses the Palace match, he could still be available for the game against Aston Villa on May 13.
Since returning to the UK after the surgery, Emerson has been working hard on his recovery at Tottenham's training facility, Hotspur Way. According to his father and manager, Emerson Zulu, the surgery was a success and based on the player's genetics, he is expected to recover quickly.
Following that surgery that took place in in Brazil, Emerson Zulu said: "The surgery went well, it really was the meniscus. Recovery is usually three to six weeks, but based on Royal's genetics, I believe he will recover soon."
Tottenham have struggled in their defensive setup this season, and the return of Emerson Royal could provide a boost to the team, especially with the possibility of European football next season.