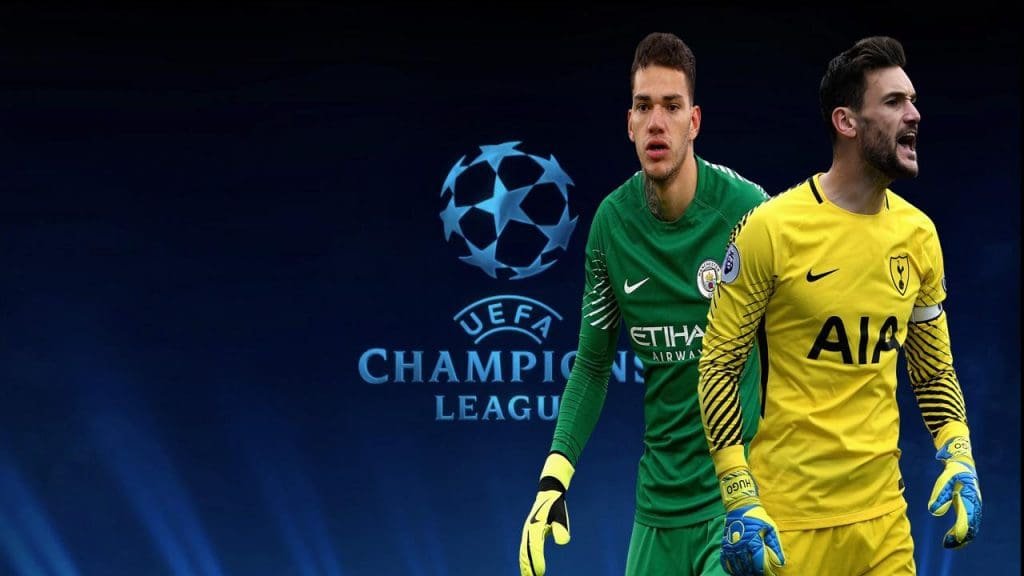 Tottenham Hotspur head to the Etihad with a 1 goal advantage against Manchester City as they look to book their place in the UEFA Champions League semifinals.
Despite injuries to Harry Kane and Dele Alli, Spurs still managed to score 4 goals against Huddersfield Town as they look to book their place in the top 4. City, on the other hand, will be motivated to score a lot of goals in front of the home fans as they boost their chances of winning a Quadruple.
Tottenham have enjoyed a roller coaster of a season and the Champions League is their last hope to lift something at the end of the season.
Both of the clubs are known for their deadly attack but herein at the highest stage of all the team that puts up a good performance in the defence will likely emerge victorious in the fixture.
All eyes will be on Tottenham goalkeeper Hugo Lloris, who after guiding France to the World cup last summer has been underwhelming at club level. The goalkeeper has made number of high prolific errors this season. His performances even prompted pundits to urge Manager Pochettino to start 2nd choice keeper Paulo Gazzaniga ahead of the French international.
Off late, the Goalkeeper put in some good displays against Dortmund and Arsenal but a last-minute error against Liverpool saw the fans and pundits question the player's consistency to put up good performances, once again.
However, City goalkeeper Ederson has enjoyed a great season at the club and is so reliable and is excellent on his feet that we are always sold by his performances. With all his experience, although little, Ederson Moraes has made himself an intriguing prospect just like his tattoos.
Ederson is always on top although being touched rarely. The Brazilian keeper seldom gets a chance to showcase his talent but when he does, consider us won. The player aggravates us all together even from his not so touched performances.
Ederson has made 48 saves this season while Hugo Lloris has managed to make 81 saves this season. The only problem with Lloris is his decision making at key moments. The player has made a no of errors this season including the latest howler against Liverpool which saw Spurs bottle 3 points from the fixture.
The stage is set and now would be a right time for Lloris to make up for his poor performance throughout the season as a brilliant display like the one against Dortmund could guide the club to first ever Champions League Semifinal.