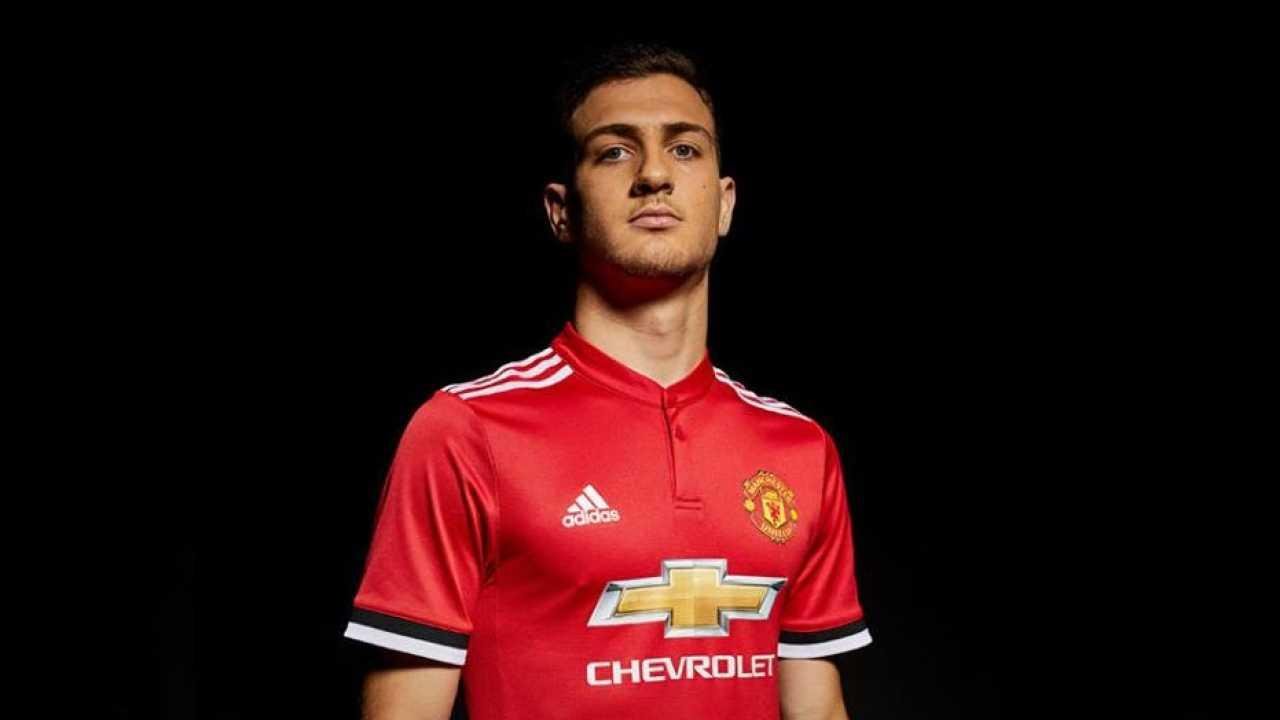 Manchester United new signing Diogo Dalot could make his debut for them in a Premier League match against Tottenham Hotspur.
Dalot was one of the three signings that Mourinho made this season, as the full-back was bought from Porto FC for a price of  £19 million.
The Portuguese defender hasn't been able to officially put his foot on the pitch for United as he is supposed to be recovering from a minor knee surgery, which he suffered during his time at Porto. He could have played for the Red Devils earlier but Mourinho wanted the 19 years old Dalot to fully recover first. He did not appear in any of the pre-season tour's games for United.
The Manchester Evening News claims that Dalot could feature for United against Spurs, on August 27 at Old Trafford, until then the defender has to undergo total rehabilitation.
Jose Mourinho had previously given his statement upon Dalot's debut, in which he seemed confident and positive about his return until the month of September.
"Dalot is injured; we knew that but we didn't want to lose him because of that," he told reporters earlier this summer.
"He is recovering really well. We think he can start training with the team when we go back to England.
"He will not be ready for the start of the season but we think he'll be ready for September."
Both teams are struggling from the injury crisis and since it is only the starting phase of the season, none of them would want to drop their points.