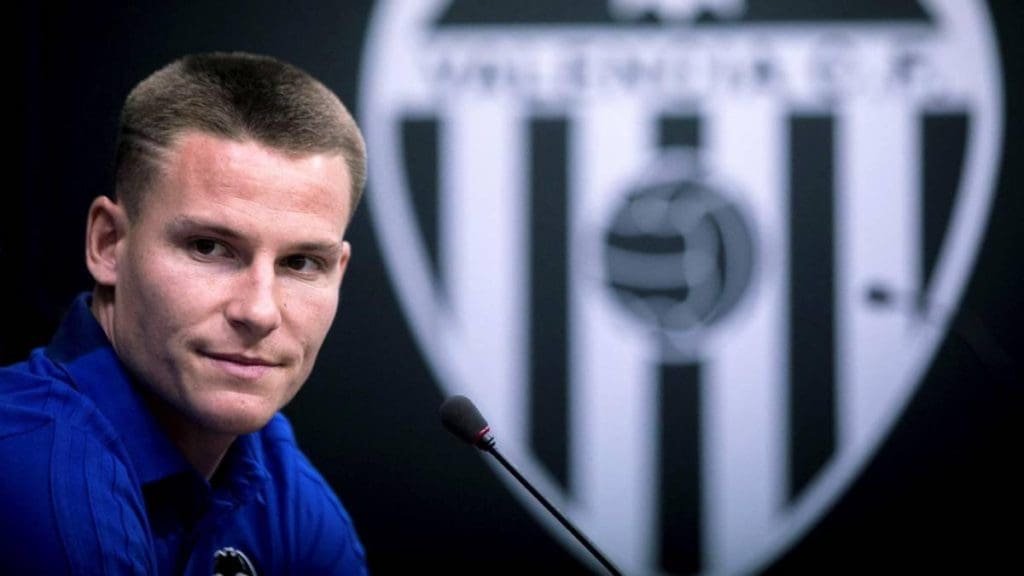 Tottenham Hotspur became the first Premiere league side in history to not register a single signing in the Summer transfer window and have been criticism by fans and pundits.
Spurs were linked with Striker Kevin Gameiro but they failed to land the player on loan from Atletico Madrid and in the summer window the player has joined Valencia for a fee of just £14 million. A price like this for a player like Gameiro is a stela considering the present market situation. Tottenham have this habbit of giving up early when it comes to signing players.
Even after searching for a striker back up for Harry kane and buying players like Vincent Janssen, Fernando Llorente, Lucas Moura none of them have actually lived up to the price tag which was seemingly more than £14 million.
Gameiro was the best option for Tottenham the player scored a whooping 38 goals in 49 La Liga appearences for Sevilla before moving to Atletico in 2016.
Tottenham have missed a brilliant player for cheap.