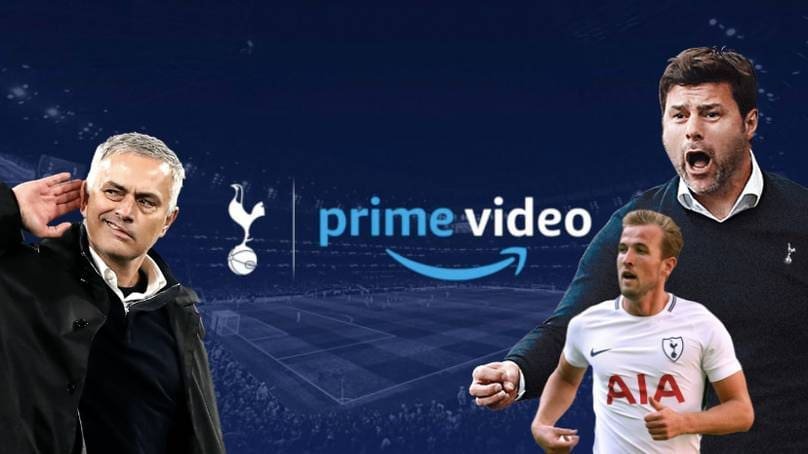 The consensus to let Amazon Prime upload inside stories was always going to be questionable. You normally don't allow the camera to focus on your tactical decisions or any other team issues. And the day Spurs signed Amazon Prime just like Manchester City and Leeds United, things were never confidential.
The media provider has gone further behind the scenes in their most recent fly-on-the-wall production, one which is similar to that they posted on Manchester City. The problems for Poch has not been easy in Spurs disastrous run and bare performances.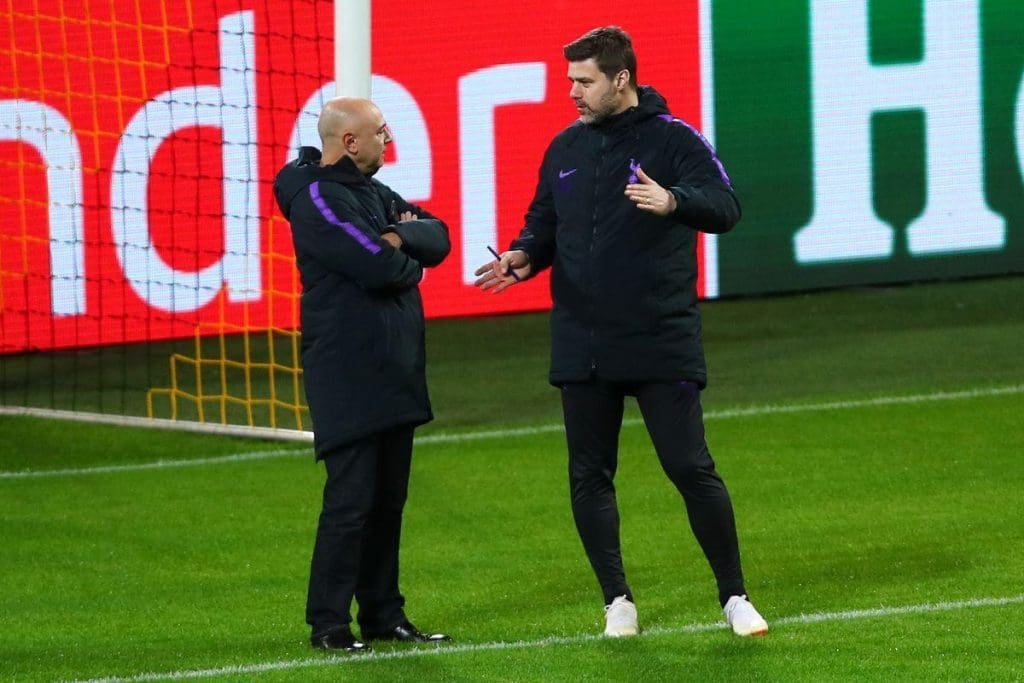 The Lily Whites had their worst performance under Pochettino which snowballed from their loss against Liverpool in Champions League and have been there ever since. The North Londoners have only registered 3 wins in their last 12 games and have not won a game away from home.
Many would not have thought of this sacking to happen to fast but a recent documentary on Spurs reveals talks between the board and coach which suggest that sacking was on the cards.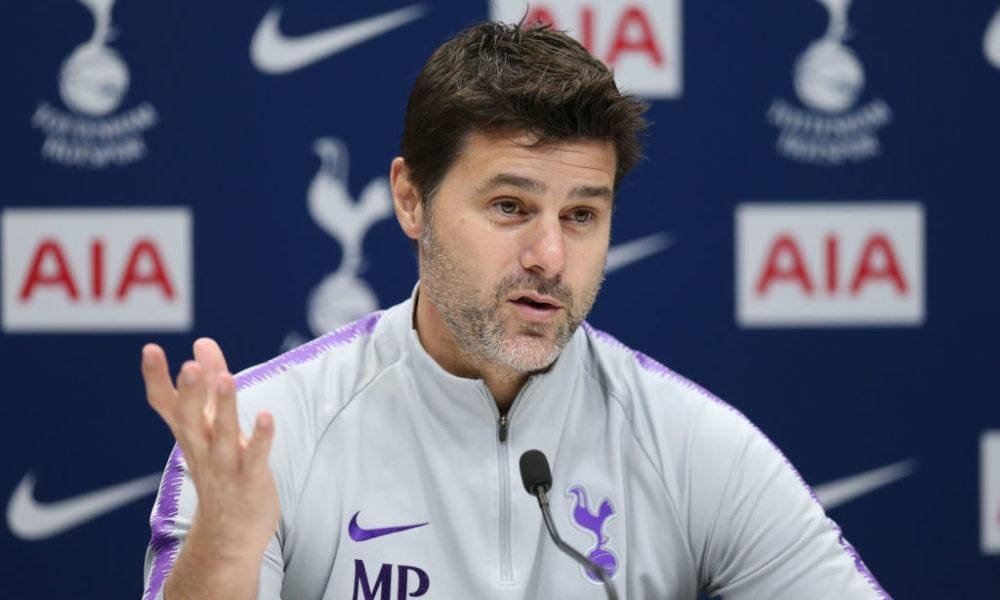 Speaking on the issue back in October, Pochettino admitted: "When the club agreed the deal with Amazon, of course we were worried about it."
"Because it is not easy, not easy. It is tough to have the camera in your office, and then how you handle the situation to have the capacity to say: 'OK, I am not in a good mood, but sometimes the camera is going to be there."
"It is so complicated, it is another thing to worry about and of course that adds a lot."
The day when Pochettino was sacked by Daniel Levy may not have been filmed but the reaction of the board and players will surely be broadcasted for the fans. Apart from those intimidating details, the welcome of Mourinho holds a few minute too.