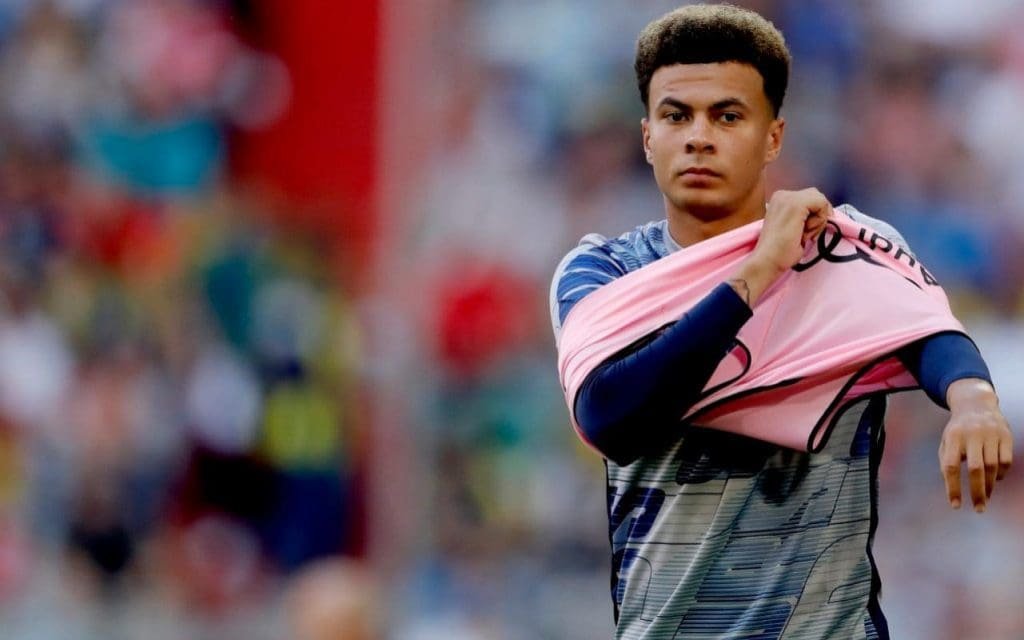 Dele Alli does the injured Dele once again. The 23-year-old Englishman for one more time missed the outing because of an hamstring injury, one because of which he usually misses the games.
Before the start of the game against Inter Milan, we all expected him to play. And like you all, I was flabbergasted to see the English midfielder not start. It was later confirmed that Dele was out injured and had given rest.
The absence of Dele Alli was evident and so was the result. Tottenham apparently lost the game going into the penalties. Dele's injury may not be an area of concern for may but for Mauricio Pochettino it certainly is.
Going into the new season, Poch did not want this to happen. After the game he exclaimed his weariness and said:
'I don't know if the club communicate the time but I don't believe he's going to be ready for the start of the season.'
"It's the same area [hamstring]. Yes, of course we are worried. He's still so young. Just 23-years-old and many, many hamstring problems in the last few years."
'It's to pay attention to what is going on in his body, but we are here to try to help him. [We] Think minor injury. Only a few weeks before he can be available again and be with the group.'
The injury of Dele may be minimal but the real worry is his persistent habit of getting injured. The midfielder is a pivotal figure in Poch's squad and will therefore have to be more caring to his hamstring so that Spurs don't miss him in important games to come.
For now, Alli will be missed for a week or two!!!!!