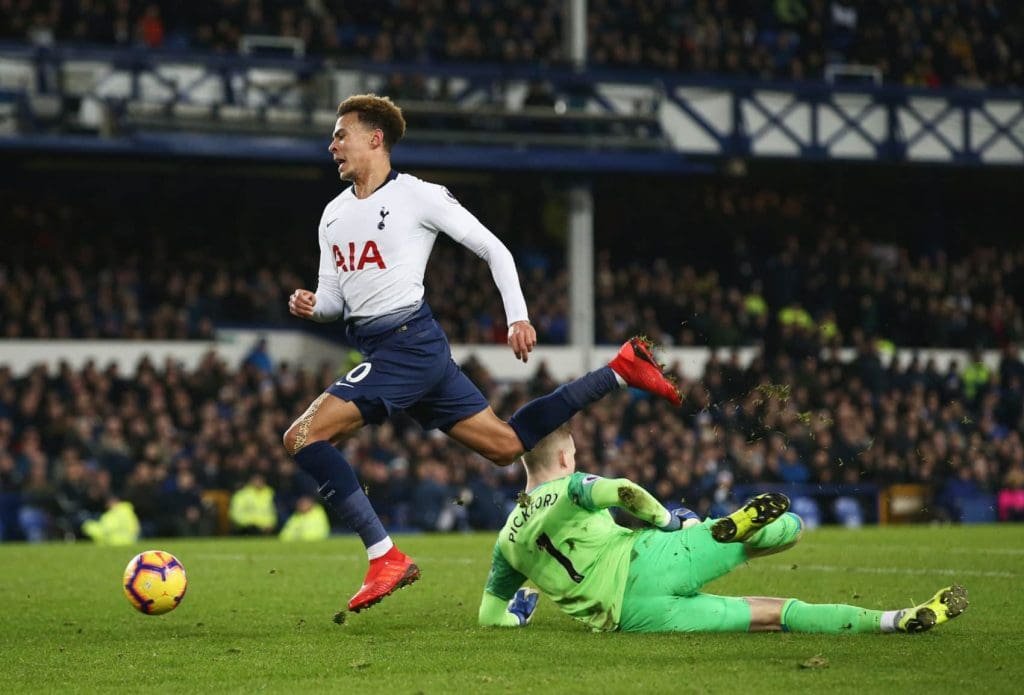 Spurs have managed to be in a sensational form despite having a lot of players sidelined through injuries. Tottenham sit 2th in the league table 6 points behind leaders Livepool.
Tottenham have 2 fixtures remaining this year one at home against Wolverhampton and another away at Cardiff City. A lot of injured players have returned to training.
Delle Ali who fixed the fixture against Bournemouth after suffering a knock from Everton goalkeeper Pickford. His situation will be asessed whether or not he will play against Wolverhampton.
Serge Aurier, Mousa Dembele have returned to full training while Victor Wanyama and Jan Vertonghen are training outside are likely to return in January.
In his press conference this morning, Pochettino talked about Alli and his squad and said, "You know very well that the players always want to play. When they're tired, the same. They try to manipulate you and convince you that they're ready. Sometimes for us it's so tough to discover the real state and level of the players. But of course that is a very good signal for us, that all the players want to play, no-one wants to rest.
"Dele yesterday was involved in the squad but after was out of the 18. But this morning he said to me, 'Gaffer I'm going to be ready.' I said, 'Relax, you need to train this morning and then we'll see tomorrow and assess you'. But that is a very good signal, that all the players want to be involved. That increases the level, the competitive level in the squad and for sure helps to get good results."
It's pretty incredible that Spurs have been able to put together this run of results with so many players out hurt. It bodes well that a bunch of them are close to returning.