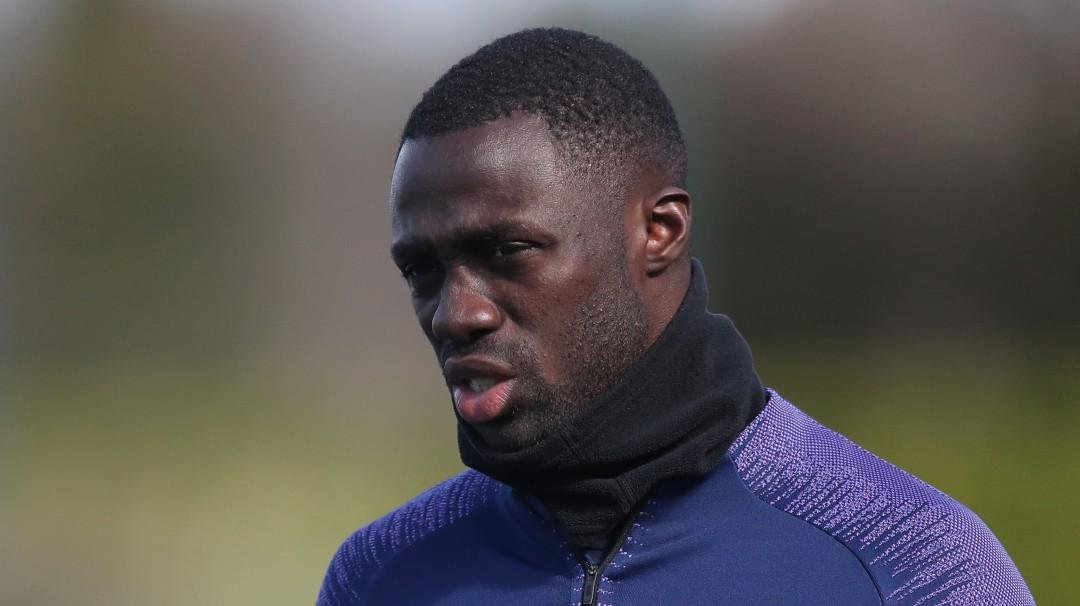 In a recent interview on Instagram live chat, Tottenham Hotspur defender Davinson Sanchez revealed that Mairicio Pochettino is a very important person in his life and he doesn't regret snubbing Barcelona.
The 23-year-old full-back had a long chat with Blog Verdolaga which covered all of his footballing career especially his early days at America, Atletico Nacional and Ajax.
Davinson Sanchez also talked about his last two seasons at Tottenham and how Pochettino, Mourinho have helped in develop into a complete defender. Talking about Pochettino who bought him for £40 million in 2017, Sanchez said:
"He's a very important person in my career, because he's the one who brought me," said Davinson Sanchez. "'It depends on you', he said when I arrived and that reinforces everything I had. He also told me that nobody had given me anything, that it was because of my abilities that I was there."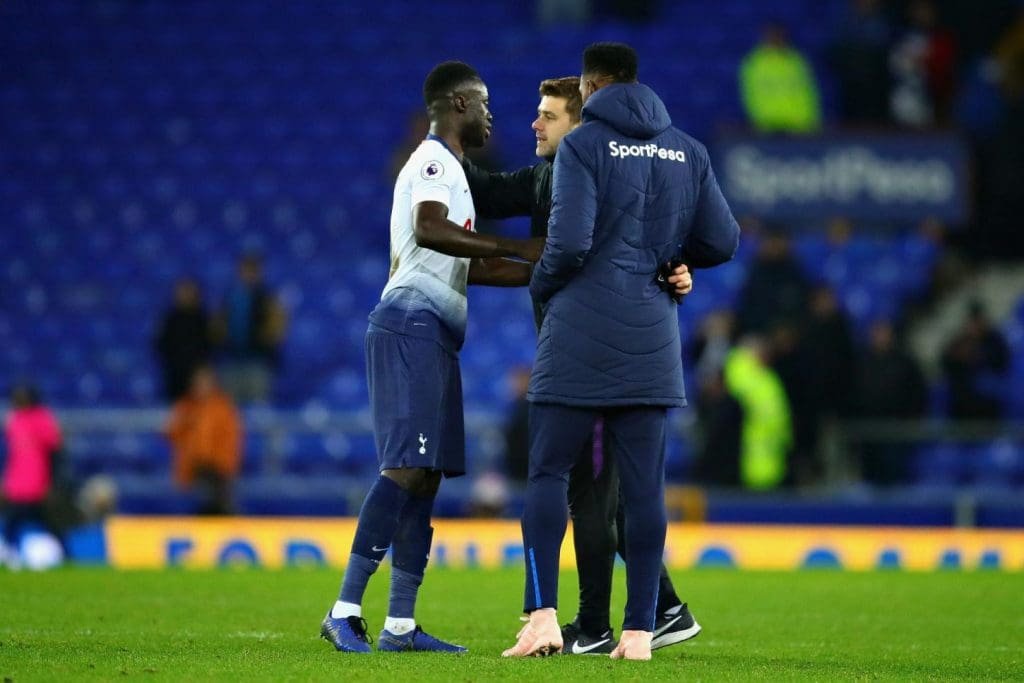 Sanchez also praised his new coach in the process and added: "He's a good coach, I think everyone knows that. He's been a winning coach where he was, he was always involved in important things.
"The relationship has been very good, at the first moment you go with the fear of what you like or don't like. He's always been very open and attentive, what he has shown he has earned freehand, and that is what it is about, being able to learn from him and everything is thanks to a process."
The full-back who was about to join Barcelona in 2016 but chose Spurs over the Spanish giants says that he has no regrets for the decision he made. While ending the Instagram session, he said:
"It was a moment where a decision can go well or badly, but thank God I knew how to wait, I knew how to be patient, to know what was best for my career. The conditions in which I'd go didn't suit me very much."